The Russian invasion of Ukraine has now lasted for two weeks, and Lt. Gen. Arne Brd Dalhaug believes the last week has been marked by a lack of Russian military progress.
– If you look at last week from a bird's perspective, there was generally no dramatic change in troop deployment. There hasn't been much movement on them, Dalhaug said.
The lieutenant general is the former head of the department for defense policy and long-term planning, chief of the Defense Staff, and Norway's representative on the NATO military committee.
Dagbladet has now charted the day-to-day Russian offensive. Tap the arrow on the map to follow the invasion!
The situation around Kyiv today is not much different from a week ago, according to Dalhaug.
– What characterizes the news images in the last week is that the Russians have been detained in the area around Kyiv. This column still remains north of Hostomel Airport, and is currently some distance from the capital city.
He explained that Russia is interested in entering western Kyiv, where, among other things, the parliament and the seat of government are located. Here too, they haven't had much progress, according to Dalhaug.
– Panic
There are many theories about the Russian column, which has moved from Belarus to the north, and remains northwest of Kyiv.
– The road system is very bad, and most likely they can't get out of the way because then they get stuck. They had great difficulty getting off the road.
Ukraine has used planes to fight the column, and troops have moved into the depths and attacked Russia on the weaker sides.
– Ukraine not only stopped them, but also attacked them in the north. When they're on the road for 60-70 kilometers, it's clear that you can't protect the entire column, he said.
He thought first and foremost this was because Russia started off with a fairly light force.
– I think when they start, they start with a fairly light force, and then it stops. It was done frantically, as it had been done before in the previous war. So many vehicles were sent that the road network couldn't handle it. It's a panic that is sent to an overly heavy department that relies on being on the road, Dalhaug explains.
– Professional speaking logistics
American defense expert John W. Spencer also believes that Russia has missed its attack.
– We have an expression called that amateurs speak of tactics, and professionals speak of logistics. You wouldn't attack a country of that size without having a logistical plan in place, Spencer told Dagbladet Wednesday.
He is a former major in the US military and an expert on civil war.
Expert: Can trigger a big war
Spencer believed that the Russians had completely lost intelligence, and said they had read the situation completely wrong.
– A military plan requires an estimate of what could happen, and the Russians have made a complete mistake about what they thought Ukraine would do and what they were capable of.
He believed that Russia was simply not ready for war.
– Training, preparation and at least leadership – all strategic from top to bottom is a big mistake. Russia lost on this, and showed the whole world that they were not big and strong, the major said.
– Difficult to evacuate
The second week of the Ukrainian war was also marked by civilian casualties. At least 71 children have been killed and more than 100 injured since the war began, Ukrainian authorities said Thursday.
"In the past week, a number of bad things have happened in relation to what the civilian population has experienced, and then I think mainly about what happened in Irpin, the Kharkiv shelter and the maternity hospital in Mariupol," Dalhaug said.
According to local authorities in Mariupol in southeastern Ukraine, at least three people were killed and 17 injured in a Russian attack that hit a hospital with a maternity ward on Wednesday.
The maternity ward in Mariupol is the third to be destroyed in Ukraine since Russia launched its invasion, according to the United Nations. The same type of hospital was completely destroyed in the cities of Zhytomyr and Saltivsky, said Jaime Nadal, head of the UN Population Fund in Ukraine in a videoconference on Thursday.
– It is also difficult to evacuate civilians – especially from Mariupol. It turns out that the corridor of humanity is not going well. The truce was violated by the Russians, and they did not expel the civilian population as they had imagined. There were mines in several places, and the Russians opened fire on those who tried to escape in the corridors, Dalhaug said.
First week of war: – A shocking coup
Ukrainian authorities reported that civilians trying to flee the southeastern city of Mariupol came under attack from Russia.
On Thursday evening, Ukrainian authorities announced that Russian bombardment prevented civilians from fleeing Kyiv, Mariupol, Sumy, Kharkiv, Volnovakha and Mykolaiv. In Okhtyrka town south of Sumy, at least three civilians have been confirmed dead – a 13-year-old boy and two women.
– Not accurate enough
Dalhaug believes the civil devastation was because Russia was not careful enough.
– I don't think it's because they specifically designate civilian targets. I think it's because they weren't careful enough. This has also proven true in previous military operations when war Russia has been involved. Both in the first and second Chechen wars and in Syria, said the lieutenant general.
He pointed out that someone has a responsibility to prevent civilian targets from being met, but he doesn't believe that this is something Russia is prioritizing.
– Russia uses so-called stupid bombs, namely "dumb bombs", dropped from aircraft, which were used during World War II, and which were not controlled in any way. They haven't been quite accurate at evading civilian areas, though one has a responsibility that they don't land where they shouldn't, Dalhaug explained.
Stupid bombs, also known as free-fall bombs, are bombs that have no control system and only follow a ballistic trajectory.
At least ten people were killed in a Russian attack on the eastern Ukrainian city of Sieverodonetsk on Tuesday, local authorities in the Luhansk region said.
Dagbladet also made a day by day overview of the first week of the war. Check out the reviews here!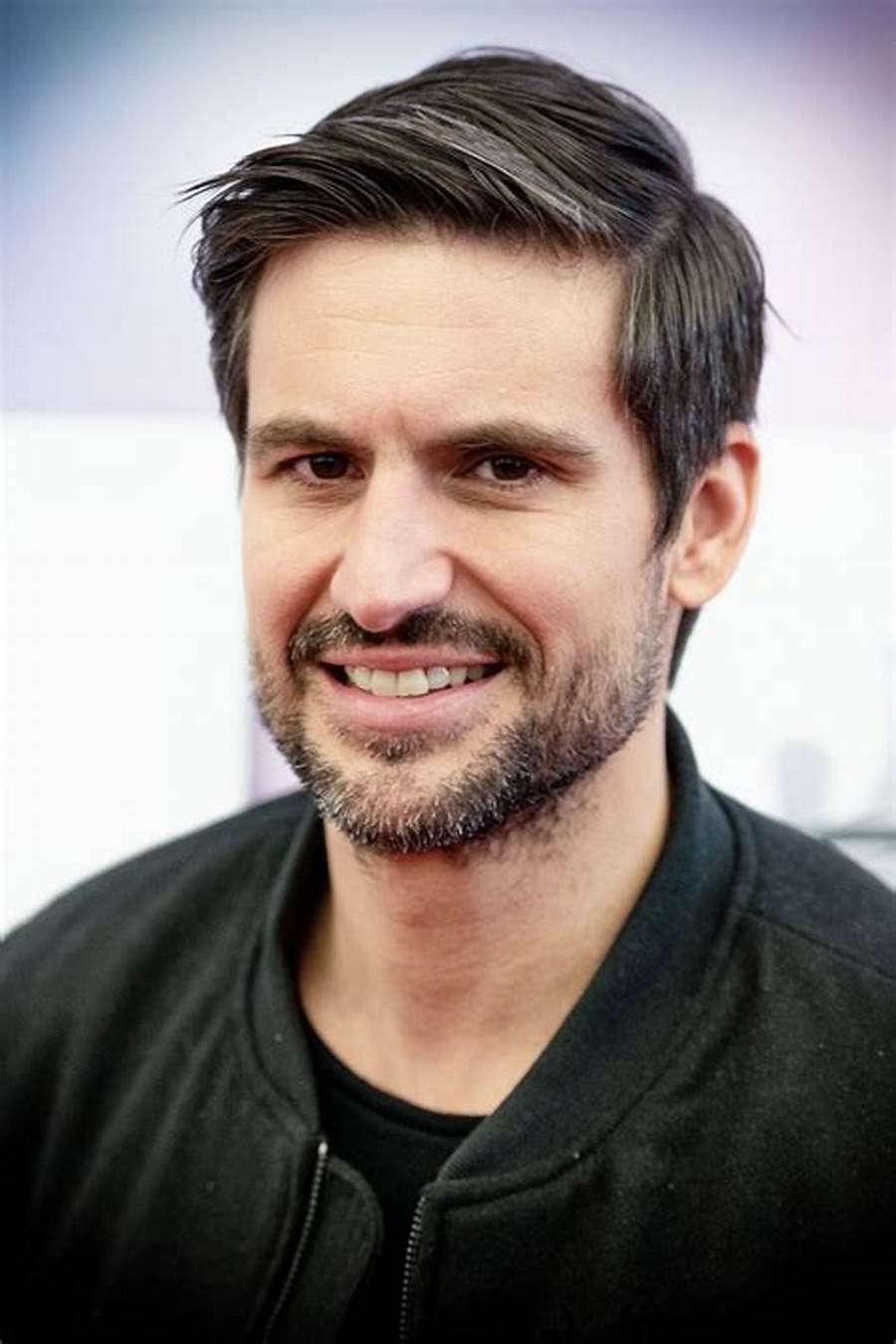 "Hardcore zombie fan. Incurable internet advocate. Subtly charming problem solver. Freelance twitter ninja."