– Since the war started, I have not had a chance to stay at home. Every day we wake up to the news that new places have been bombed. We never know when an attack will occur where we are.
This was stated by Inna Sovsun, Member of Parliament of Ukraine, via video link from the capital Kyiv.
He himself had moved from a high-rise block to a house closer to ground level, while his son had been sent west in the country. His girlfriend fights against Russian troops.
– If I don't hear from my girlfriend for a while, I'm worried. I also had to explain to my son what was going on, we never know when something will happen here or with those we know. It was scary, said Sovsun.
He also talked about intruders who in the first week of the war could jump out of random cars in Kyiv and shoot around them.
– You never know if it will happen again. Many have left the city, we do not know when Kyiv will be attacked again.
So the brother cried for the first time
Although the politician makes shocking descriptions of new everyday life in the Ukrainian capital, he believes that it pales in comparison to Mariupol.
The city has been the target of a number of attacks. In a Youtube interview on Sunday, Mayor Vadym Boychenko stated that Mariupol no longer exists.
– They have no power. In addition, they began to run out of food and water. We see pictures of children dying in their mother's arms. That is the reality of war.
He told me about how his brother reacted when he saw the photos from the coastal town.
– This is the first time in my life I've seen her cry.
Column split: – Ready to fight
– Russia is lying
Sovsun also does not believe that the Russian president, Vladimir Putin, will surrender if Russia wins the war in Ukraine.
He came with a stern warning to the West, and asked countries to understand that war was imminent in other countries as well.
– The man is crazy, he is the Hitler of our time and must be stopped, otherwise he will go further.
The politician later claimed that Putin had made statements that there were states he did not like.
– This could be a war against the entire civilized world.
– Can we end the war?
– As I see it, we can not get a diplomatic solution to the war. It's impossible to talk to them. Russians lie every time they open their mouths, claims Sovsun.
The politician also doesn't care how the war ends, but it's very clear that Putin has to go.
– The Russian elite has the power to get rid of him, he said.
– We are all Ukrainian
Members of Parliament represent the opposition in Ukraine, and are essentially politicians "in competition" with the popular president, Volodymyr Zelenskyj.
It means nothing now.
– Which side we represent doesn't matter. Now we are all struggling. Everyone unite and we are all Ukrainians. The most important thing was to end this war, Sovsun concluded.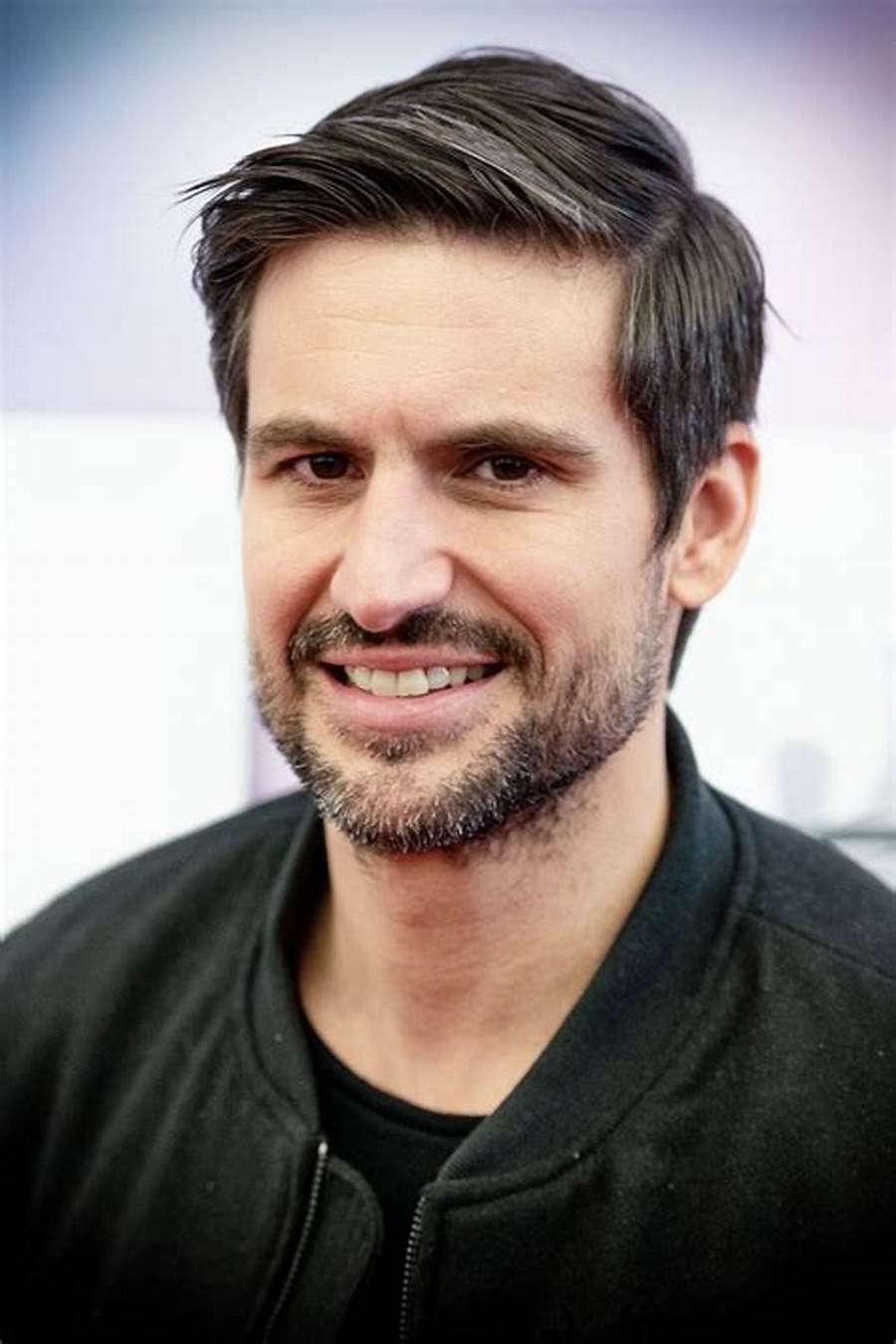 "Hardcore zombie fan. Incurable internet advocate. Subtly charming problem solver. Freelance twitter ninja."