– Ukraine is currently the most mined country in the world. There are hundreds of kilometers of minefields, millions of lethal explosives in different parts of the front line.
This is what the Minister of Defense of Ukraine Oleksiy Reznikov told the newspaper Guard.
According to him, the country now has a critical shortage of personnel and equipment to clear the front, after the army reported a high number of deaths within Ukrainian engineering brigades.
– Russian targets
According to The Guardian, Ukraine has five engineer battalions divided into 200 brigades. In May, on the eve of the spring offensive, each of these brigades consisted of 30 soldiers.
The defense minister explained to The Guardian that Ukraine's combat engineers – also known as mine sweepers – were not numerous enough to penetrate Russian defenses on a front of almost 100 miles.
Mine disposal units were said to have been the target of the Russian attack, and reports from the front indicated that these numbers were now much lower, he explained to the newspaper.
It was further claimed that the killing of sappers and officers should be the most valued by the Russian troops.
A brigade near the town of Staromajorske, recently liberated from Russian troops in the Donetsk region, had explained to the newspaper that it was registered with 30 engineer soldiers, but in reality they had only 13.
Only five of them are still active, the rest are injured. Two men had lost limbs in just the last two weeks before the town was recaptured, they said.
Now the defense minister is calling on allies to expand and speed up the combat engineer training that several countries, including Britain, have offered.
– Sappers are needed here and now. Their work saves lives and ensures the progress of our troops.
According to the newspaper, officials at the Ministry of Defense have also suggested that assistance in the form of mine equipment and training could be an opportunity for contributions from countries that do not want to send lethal weapons to Ukraine.
– Russian minefields are a serious obstacle to our troops, but not insurmountable. We have skilled minesweepers and modern equipment, but it is woefully inadequate for a front that stretches hundreds of kilometers to the east and south of Ukraine, he told The Guardian.
Large area
According to The Guardian, some of the mines were Ukrainian mines placed there in an attempt to protect their own lines of defense, but most were Russian mines, Reznikov claimed.
President Volodymyr Zelenskyj has previously stated that it would take a long time for weapons to be delivered from allied countries. This means Ukraine's spring offensive is delayed and Russian troops have time to place millions of mines in front of their own defense lines, Zelenskyj claims.
Lieutenant Colonel in the Norwegian Armed Forces and principal of the Army section of the Norwegian Military Academy, Palle Ydstebø, explained before the summer to Dagbladet that mines in Ukraine are a big problem, also for civilians – and especially for civilians. farmer.
– Miners and blind pedestrians are a big problem in Ukraine. Russia has mined a huge area.
Pete Smith, Ukraine program manager for mine disposal organization Halo, tells The Guardian that we are witnessing here the largest unexploded landmine deployment in Europe since the Second World War.
Already in January, Ukrainian Prime Minister Denys Sjmyhal stated that the war had created a 250,000 square kilometer minefield.
This accounts for about 40 percent of all agricultural land, and is equivalent to about two-thirds of Norway's area, which is about 385,000 square kilometers.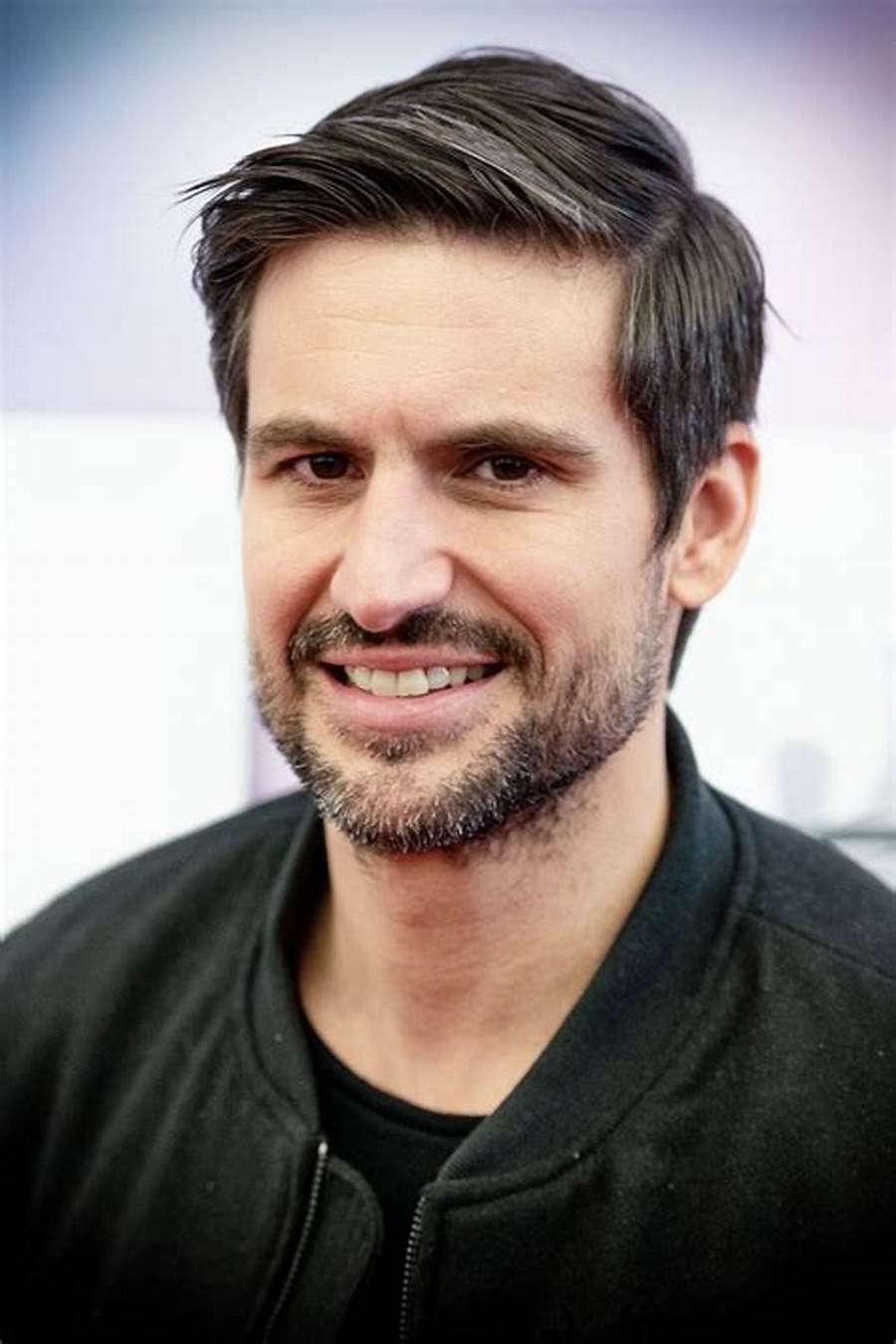 "Hardcore zombie fan. Incurable internet advocate. Subtly charming problem solver. Freelance twitter ninja."