March is marked by bad weather, freezing temperatures and lots of rainfall across the country, and according to the monthly report from the Norwegian Meteorological Institute, temperatures are almost 2.9 degrees below the national normal.
Now meteorologists have some good news for all those who miss spring: Almost anywhere you are in Norway at Easter, you can expect plenty of sunshine, gentle breezes, and pleasant temperatures.
But if you're in southern and eastern Norway, you'll have to wait longer than those living in the north, according to Meteorologist in charge of the Meteorological Institute, Magnus Haukeland.
Snow in Eastern Norway
Southern Norway has been bathed in sunshine and spring temperatures for the last few days, but on Maundy Thursday, snow is expected in some places.
– Today it will snow over most of Eastern Norway and Southern Norway. It's not about strong low pressure with lots of rainfall and wind, but rainfall will come in the form of snow and sleet, Haukeland told Dagbladet on Thursday morning.
He continued:
– But it will be very mild over the next few days so there is no great risk that snow will remain, other than in the mountains.
The whole country can already swim in good weather today. On Good Friday, the sun also peeks out from the south, Haukeland said.
Easter weather update: West Norway and Trøndelag will have plenty of good weather until the rains arrive on Monday.

In Southern and Eastern Norway, there will also be plenty of sunny weather, except for Thursday.

Northern Norway gets the best weather on Thursday, Sunday and Monday – and rainfall on Friday and Saturday. Happy Easter to everyone!🐣🌷🐰 pic.twitter.com/52PGf8z0A9

— Meteorologist (@TheMeteorologen) April 5, 2023
– Tomorrow will be a great day in most parts of the country, with pleasant weather and lots of sunshine. In the north, there will be rainfall in the afternoon, but it will be gone by Saturday, he said.
Meteorologists have named West Norway the big weather winner for the upcoming Easter days.
– Western Norway escapes from precipitation and thus gets the best Easter weather. Westerners can enjoy plenty of sunshine, pleasant temperatures and light breezes — but on Monday things will change, Haukeland said.
After Easter, Norway will be hit by low pressure, which will cause variable weather and rainfall over large parts of the country, meteorologists forecast.
– Will the rain fall like snow or is winter over now?
– It appears that precipitation will come as rain, but we are only in April so it is not unlikely there will be more snowfall in the coming weeks, said Haukeland.
Sunny Easter weather ahead
Significant avalanche hazard in the north
Many Norwegians travel in the mountains during Easter, and then it's especially important to stay aware of avalanche danger, meteorologists say.
Most countries have a hazard rating of 2 on the avalanche scale, which corresponds to moderate avalanche risk.
– Exceptions are certain areas in the north, such as Troms and Svalbard, which have a significant avalanche risk. Avalanche danger could also increase in areas that will be showered with rain on Friday, Haukeland said.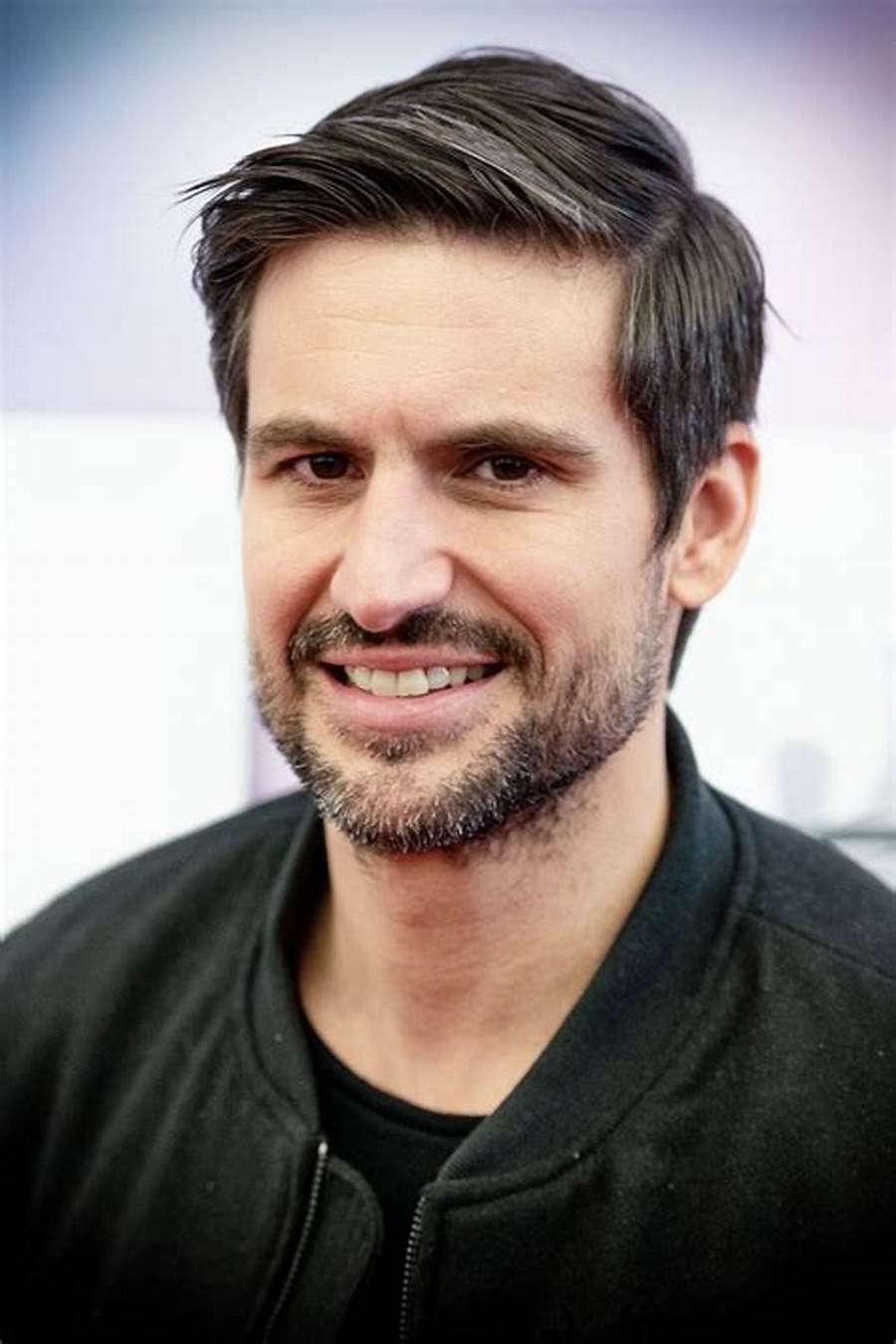 "Hardcore zombie fan. Incurable internet advocate. Subtly charming problem solver. Freelance twitter ninja."