photographer
Photographer Petr Jan Juračka takes incredible pictures of nature, surprising with his extraordinary technique.
Adventure lover travels to Africa, Asia, Greenland, Central and South America, Australia, Japan… He holds a world record in K2, in 2010 he described a new species of warbler animal, was photographed on six continents, climbing K2 and Ama Dablam. Student Velemlok for the best pedagogue of the Faculty of Science of Charles University is pleased. A Charles University naturalist and National Geographic photographer managed a great expedition and told us all about Iceland. The Book From the Life of a Photographer will be available.
RUDOLF KRAUTSCHNEIDER: Seas, Ships and People
navigator
Sailor Rudolf Krautschneider sailed the seas for 50 years…
Czech publicist, publisher and illustrator, sailor and adventurer (he built several ships, sailed across the seas, including circumnavigating Antarctica by sailboat). He has sailed the seas for 50 years, built 10 sailing yachts, wrote great books. Wisdom caresses… He sailed all the oceans and made 50 documentaries. He sailed around Antarctica on a sailboat. He wrote 20 books (translated into Polish, German and English). He gained popularity among the world's yachtsmen on the Vela, Polka, Polárka and Victoria yachts.
TOMÁŠ CÍSAŘOVSKÝ: Painting on the street
painter
He was a widely recognized kumštyr and a very distinguished traveler. He explored the Pacific, Mexico, China, Peru, Iceland… He painted portraits and figurative scenes and landscapes in thematic cycles. The paintings bring to life the bright side of Czech history.
a painter
He traveled to China, Mexico, South America, Japan… He created curtains for the State Opera and other interesting works.

Place that night: The new building of the National Museum
Ruda Švaříček cordially invites you to a great evening.
Wednesday's trip at the National Museum was organized by CK Livingstone.

Tickets can be purchased pre-sale SMS terminal tickets online. Online sales end at 16:00 on college days. If SMS tickets are sold out, they can still be purchased at the box office The new building of the National Museum.
Tickets are sold at the box office The new building of the National Museum on the day of the event from 10:00 to 19:00. Orders can only be made by telephone or come directly to the National Museum New Building box office: tel.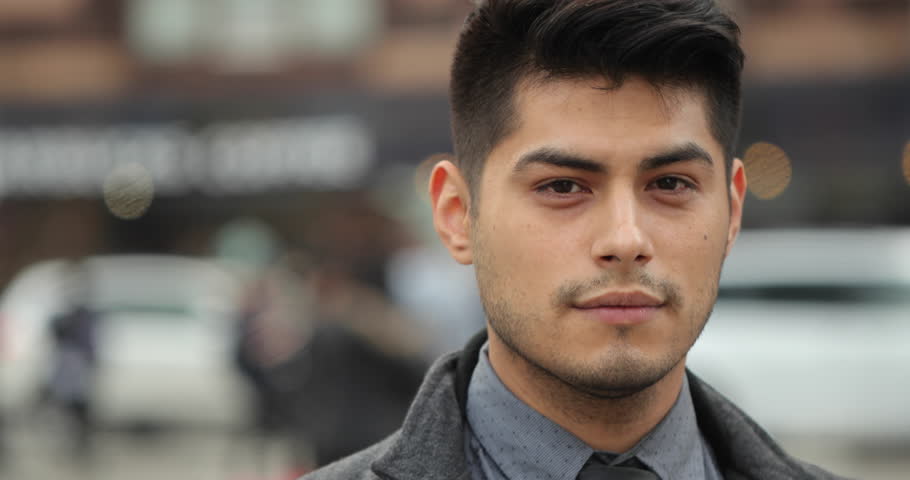 "Tv nerd. Passionate food specialist. Travel practitioner. Web guru. Hardcore zombieaholic. Unapologetic music fanatic."