Marit Bjørgen (43) is at the top of almost any list that cross-country skiers want to top. He has the most Olympic gold, most WC gold, most medals, most World Cup wins, most podiums and top 10 spots.
But Bjørgen doesn't have the most 3rd places in World Cup history, nor the most 2nd places.
However, both lists are topped by other Norwegian women, Dagbladet's review shows:
Heidi Weng (31) holds the "world record" for 3rd place in the World Cup with an extraordinary 48 times as the best third. Therese Johaug is in second place 3rd most with her 32.
During the winter, Weng also took a "world record" alone at World Cup number 2. He passed Bjørgen in 2nd over monster hill in the Tour de Ski earlier this winter.
With 44 runner-up finishes in individual World Cup races, Heidi Weng is now alone at the top with the 2nd most places, just ahead of Bjørgen (43).
Weng's reaction
When Dagbladet was about to challenge Heidi Weng to a quiz on this topic, he first exclaimed:
– Oh no, not a quiz…
But when Dagbladet fleshed out the question and asked Weng who he thought had the most third-place finishes in World Cup history – about the only record Bjørgen doesn't – he was quick to say:
– Is that me? asked Wen.
– Correct! How does it feel to have that "world record"?
– Yes, it's fun. I'll take that with me and keep that in mind. Then maybe the record can last a long time too, Weng told Dagbladet.
Of those active today, Ingvild Flugstad Østberg has closely followed Weng.
– Then I have to avoid Ingvild getting 3rd place in the future. It is better that he wins, so I can maintain this record, Heidi Weng jokingly told Dagbladet.
One of the biggest
Heidi Weng doesn't have as many World Cup wins (13) as many other podium finishes, but with a record number of 3rd and 2nd places, she is in the top 3 in cross-country history in total number of podiums, regardless of gender.
The 31-year-old is only one of a total of four women runners to have more than 100 podiums at the World Cup. The other three are Marit Bjørgen, Therese Johaug and Justyna Kowalczyk, who after this season is one podium behind Weng in all-time World Cup statistics.
Weng passed Kowalczyk this winter and now has the third most World Cup podium finishes of all time, behind Bjørgen and Johaug. He also placed third in the top 10, behind Bjørgen and Kowalczyk.
In other words: Weng has more podiums at the World Cup than giants like Kowalczyk, Jelena Välbe, Bente Skari, Stefania Belmondo, Larisa Lazutina, Charlotte Kalla and Virpi Kuitunen.
And he has more World Cup podium places than any man – topped the list by Johannes Høsflot Klæbo ahead of Petter Northug, Bjørn Dæhlie and Martin Johnsrud Sundby in that order.
Weng reacted to Bjørgen's message
Two overall wins at the World Cup, two overall wins at the Tour de Ski and 10 medals in the WC and Olympics, make the 31-year-old from Ytre Enebakk the most decorated female cross-country skier in the world of those active today, even though in this particular season he has been in the shadow of teammates such as Tiril Udnes Weng, Anne Kjersti Kalvå, Kristine Stavås Skistad and Astrid Øyre Slind.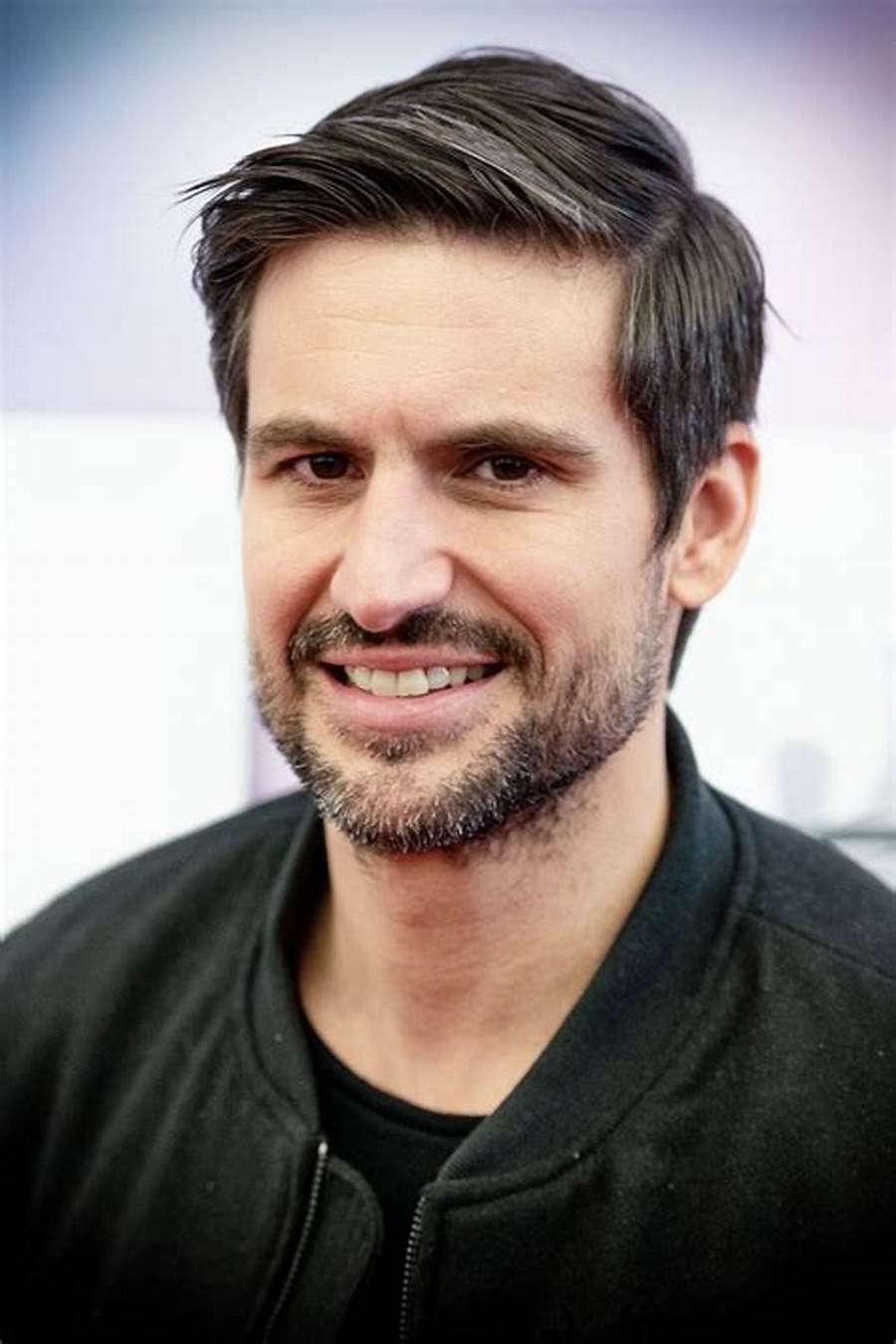 "Hardcore zombie fan. Incurable internet advocate. Subtly charming problem solver. Freelance twitter ninja."