In early August, Czech Television's scientific editorial staff reached out to the public through several social networks and asked readers if they would like to share their memories of what they did when they learned about the attack.
In total, more than 35,000 people shared their stories on various social networks – their reactions varied slightly depending on the environment in which they remembered – but what united them was that most of the participants in the discussion did so without further ado and actually remembered September 11, 2001 .
Most memories added by people on Věda24's Facebook profile – over 25,000 authentic comments:
About nine thousand more added by ČT24 profile readers – you can have them read HERE.
About a thousand people use Twitter, where, because of the reaction format, they are shorter, but there, again, a number of famous personalities are remembered:
Several hundred readers also reacted on the Instagram platform – there it was seen that it is primarily used by young people. Their reaction is HERE.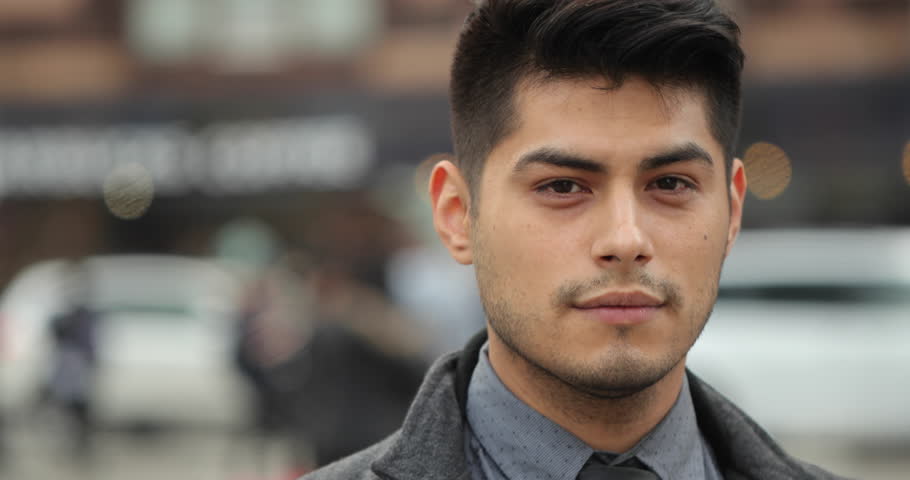 "Tv nerd. Passionate food specialist. Travel practitioner. Web guru. Hardcore zombieaholic. Unapologetic music fanatic."