The ministry doubts that a phone call from one of their freight managers was abusive. Aftenposten can now express what was said.
A government committee is taking action, Aftenposten recently revealed.
Some members are called decommercialization committeedecommercialization committeeA government-appointed committee to investigate the commercial operations of Norwegian welfare services. The committee must submit the report to the Ministry of Local Government and District Affairs by 20 June 2024. threatened to back down. They are very upset with the handling of internal conflicts.
And a disputed phone call. In conversation, a committee member spoke to one of them delivery managerdelivery managerThe second highest position in a ministry. It can also be called the head of the department. The head of the expedition reports under the council of ministers, who are the highest ranking officials. The minister is directly under the minister. in the Ministry of Regional and District Government (KDD). Afterwards, the conversation was referred to among other things as "an abuse of power".
Counsel Petter Skarheim said on Wednesday last week that he did not know whether the calls were abusive.
– And I don't really believe that, says Skarheim.
At this time, Aftenposten was able to reveal a lot about the contents of the conversation.
Read the whole story by subscribing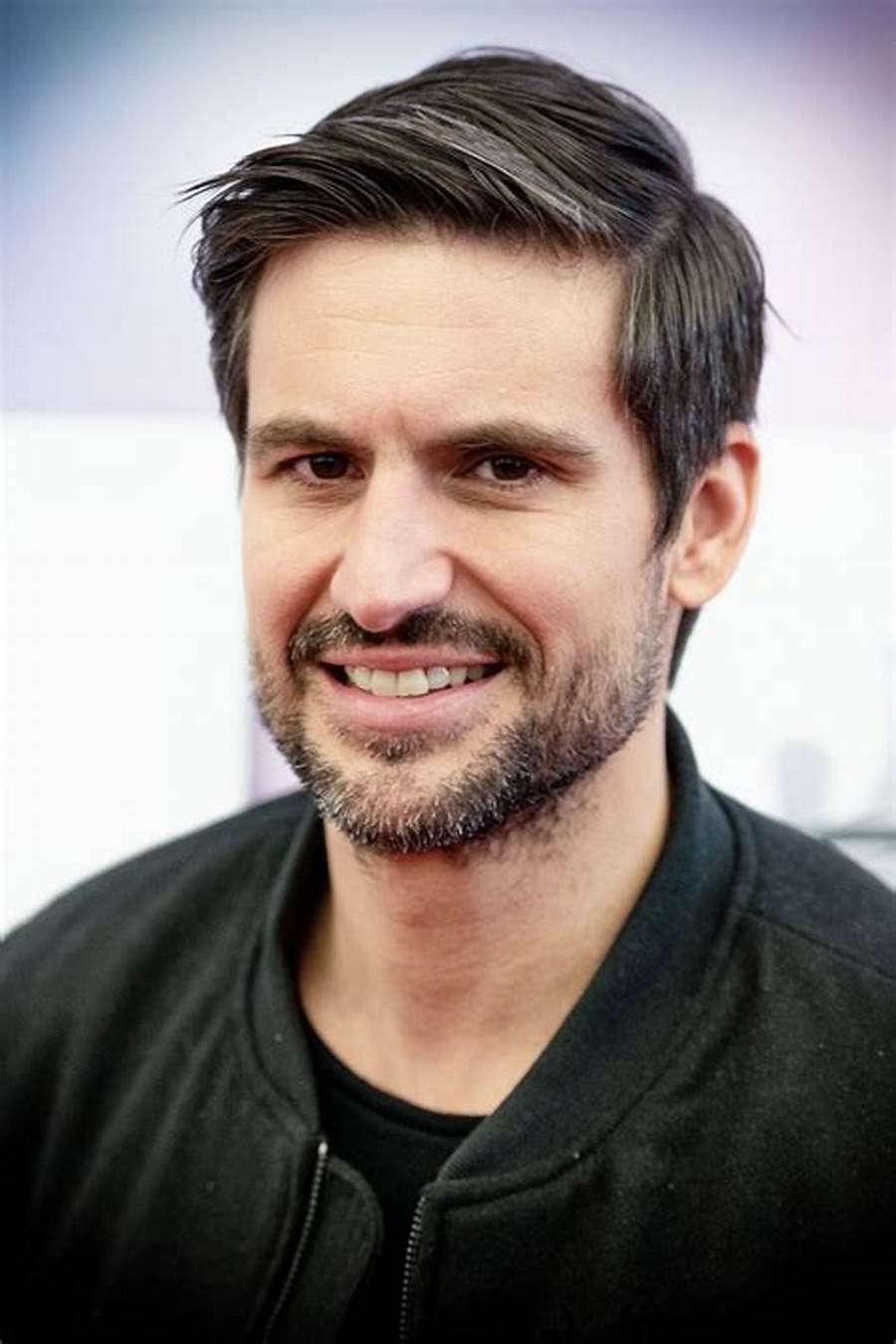 "Hardcore zombie fan. Incurable internet advocate. Subtly charming problem solver. Freelance twitter ninja."