Never before has Norway accepted so many refugees now on the ladder. – We may not be ready, the head of UDI told VG.
Norway has so far received 13,000 refugees from Ukraine, UDI said at a press conference on Thursday.
They believed it was realistic that the total number would be about five times greater.
– An average of 250 refugees come to Norway every day, said Stephan Mo, department director for the analysis and development department at the Norwegian Directorate of Immigration (UDI).
He presents three scenarios for how many refugees Norway can expect to accept in total by 2022.
This is the UDI scenario:
Lowest scenario: 20-25,000 refugees.

Middle scenario: 50-70,000 refugees.

Top scenario: 90-120,000 refugees.
The middle scenario is considered realistic, and 60,000 refugees is UDI's planned number.
– It will be very demanding for Norway. We may not be ready for it, but I'm pretty sure Norway will be able to handle it," Mo told VG.
– Do we have the infrastructure needed to accommodate 60,000 vulnerable individuals?
– That's not UDI's responsibility, really. We definitely have to do something about standards and expectations in one phase, until the rig is done. But it's possible to achieve if you want, Mo replied.
Read also: This is how they proved that Russia was behind the killings in Butsja
UDI assesses that the probability of arrivals to Norway will decrease in the summer, if the middle scenario becomes a reality.
In 2015, 33,000 refugees and asylum seekers came to Norway, mostly Syrians. As such, this will be the largest refugee flow to Norway – ever.
Four million on the run
Some four million people have so far fled Ukraine since the war began on February 24. In addition, 6.5 million Ukrainians are internally displaced, according to the United Nations High Commissioner for Refugees (UNHCR).
Justice and Emergency Management Minister Emilie Enger Mehl (Sp) said on Wednesday that the influx of refugees could take a long time, and therefore the government had asked the police to set up a new registration center in Gardermoen for newly arrived refugees.
Norway already has a national arrivals center in Råde, and in eight police districts, offers have been made for registration of asylum seekers. In addition, two other district police have now been tasked with establishing the registration of asylum seekers.
Reception manager: – Need to improve a lot
Borghild Fløtre, director of receipts and returns at UDI, believes they are now in control.
– We have a reception system and arrival center, appointments and rigs to receive refugees. But we have to scale it up very quickly, he told VG.
He said they prioritize giving refugees a roof over their heads. The second priority is to meet the needs of children. UDI works with special measures aimed at Ukrainian children coming to Norway.
– Is there enough space to accommodate the refugees?
– It's interesting in the future. So far, we have received good response in the tender competition. We have to work with larger facilities in parallel with regular receptions, as we did in 2015 with Forus in Stavanger and Landås in Bergen, replied the reception manager.
Currently UDI has 16,000 reception venues, and half of them are already in use.
– What is the standard of the reception?
– As usual; calm but healthy. This is political leadership.
Fløtre said they got press releases in which refugees told of poor reception standards.
– It is important for us to act on what we hear. We had to go around the reception to guide and follow up.
Waiting for a flight from Moldova
The Ministry of Justice has decided that Norway will help 5,200 refugees to come to Norway. 550 of them came from health reasons, and had various physical and mental challenges. (Together with their family members, they make up 2,700 individuals). Meanwhile, 2,500 Ukrainians who fled to Moldova will be flown to Norway.
– The refugees are safe. They are in Moldova, not in Mariupol. They are not in a precarious situation, but the Moldovan authorities may, Wenche Fone, director of protection at UDI, told VG.
It's not clear when the refugees will be flown to Norway, but that won't happen until after Easter, VG was told.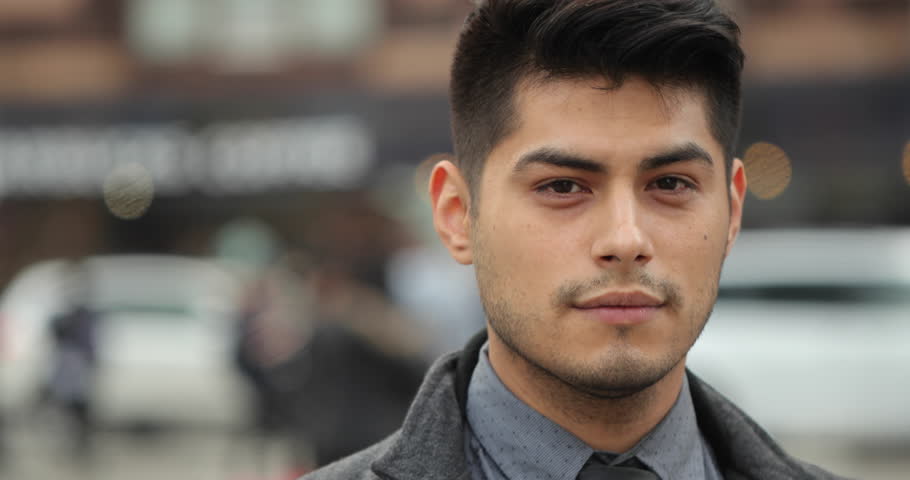 "Tv nerd. Passionate food specialist. Travel practitioner. Web guru. Hardcore zombieaholic. Unapologetic music fanatic."