International cooperation
Superclub has established formal partnerships with some of the biggest and most well-known football clubs in the world. And while there are many similarities, each club is also different from one another. In many areas.
– The club is completely different. Some are quite heavy and bureaucratic. That's great, they really manage everything, but it can also lead to time consuming processes and multiple payments for each action, which is not always ideal for us. Other clubs are more relaxed, preferably more on the supply side and easier to get a "yes". But then with a bit of structure and control over things. There are pluses and minuses with both. We have 10 licenses now and it is clear that there is no standard mold for a 'super club'. What they have in common is that they are ordinary and good people. There's little traceable notoriety in the licensing department, even though they work with some of the world's biggest brands, says Henriksen Leite.
Board game for the away team
As part of the partnership with FK Haugesund, a copy of the board game will also be made available in the locker room when the away team visits during this season. A gesture that has been echoed by several opponents this year, but is Superclub a board game just for football fans or is it a game for all game fans?
– Both parts, but especially the football game. It should also be mentioned that we've received a lot of feedback from customers bringing friends who aren't particularly interested in soccer…they're also very passionate about the game. We are happy for all the players who discovered our Superclub world and the thousands of amazing feedback and reviews we have received. It's pretty awesome.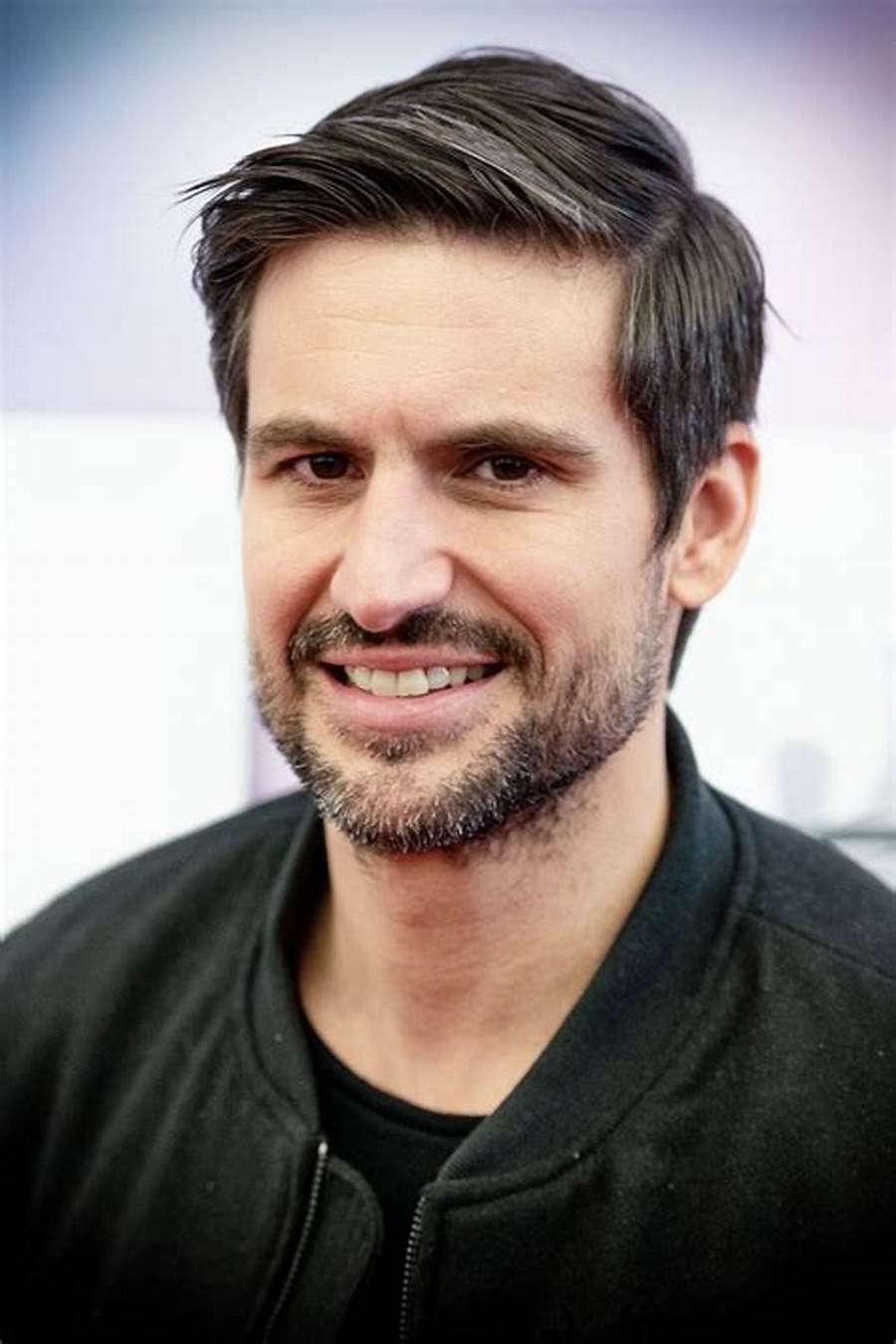 "Hardcore zombie fan. Incurable internet advocate. Subtly charming problem solver. Freelance twitter ninja."