13/12/2022 11:52
Women are the majority owners of 15 percent of Czech companies, their share is stagnant. About 56 percent of companies are controlled by men, and 28 percent of legal entities do not have majority owners or are in the hands of another legal entity. It follows an analysis of domestic company owners, published Tuesday by consulting firm Dun & Bradstreet.
There are currently 559,434 limited liability companies and joint stock companies registered in the Czech Republic. The share of female entrepreneurs in Czech business is still low and has long been stagnant at around 15 percent. For example, in Slovakia, women control 18 percent of companies, and in neighboring Poland every third company is owned and managed by women, which is one of the highest shares in the EU," said Dun & Bradstreet analyst Petra Štěpánová.
The largest representation of women, roughly one-fifth, as majority owners of Czech companies is among entities with annual sales of up to five million crowns. "In general, however, the higher a company's sales, the lower the share of 'female' companies in the business base," adds Štěpánová. For companies with sales exceeding one billion crowns, their share is limited to one percent.
According to him, "a similar trend, but shifting to higher values, can be observed in the case of entities where the majority owner is male. The representation of 'male' companies in the business base grew to a sales volume of 30 million crowns, with an increase in sales furthermore, their share is reduced in the profits of companies whose majority owners are usually other legal entities.
Women most often concentrate on entrepreneurship in health care, education and services. In contrast, construction, information and communication or transport and storage activities are sectors in which entities with male owners clearly predominate.
Recent analysis of the portal www.informaceofirmach.cz by CRIF – Czech Credit Bureau shows that doing business in the Czech Republic is still the domain of men. According to him, out of a total of 480,964 companies, 328,395, namely 68 percent are exclusively owned by men and 85,582 by women. The share of women increased from 16 to 18 percent in three years, said the authors of the analysis.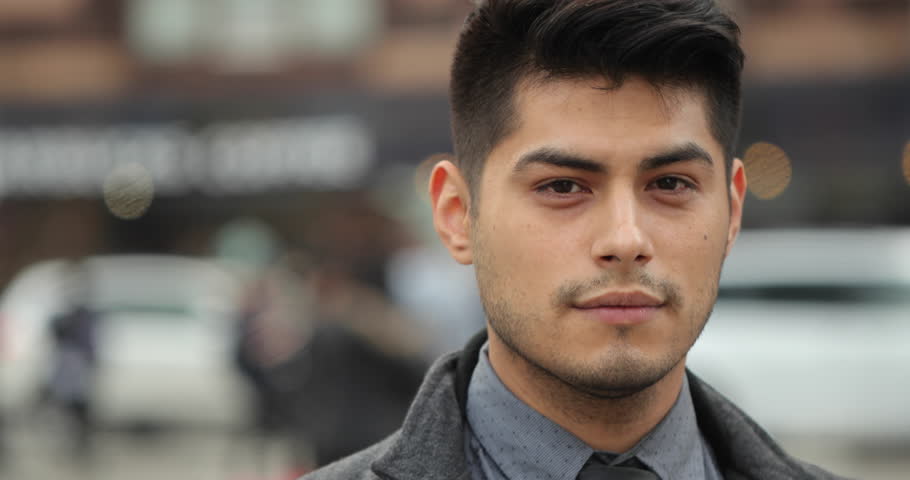 "Tv nerd. Passionate food specialist. Travel practitioner. Web guru. Hardcore zombieaholic. Unapologetic music fanatic."