Former LO leader Yngve Hågensen has died, aged 84. LO announced this in a press release on Saturday.
– Yngve Hågensen is a giant, said Jens Stoltenberg in his comments on Dagbladet, which he also shared on his Facebook page.
The head of NATO is the prime minister at the same time Hågensen is the leader of the LO.
– His big commitment comes from a humble background which means that he has always stood on the side of the weakest. He is visionary and down to earth at the same time. He was a unique combination of someone who stood up — and someone who met other people, says Stoltenberg.
"Today my thoughts go out to his family and friends, and to the entire movement who remember him with deep gratitude," he said.
Gro: – Unforgettable
Former Prime Minister Gro Harlem Brundtland had to endure heavy criticism from Hågensen. In his 2004 autobiography, he described their collaboration on LO and Ap at the time as "civil war".
To Dagbladet, Brundtland described him as an unforgettable shop assistant.
– Yngve was an outstanding and unforgettable shopkeeper in the labor movement, Brundtland told Dagbladet.
– He made important contributions to Lang and the people in this demanding period for the further development of our welfare state. Yngve will be sorely missed, he said.
– Don't ever give up
Former LO leader Gerd-Liv Valla described Hågensen as an impressive figure. The two were known for their public spats within the trade union movement.
– Yngve is a marked and clear LO leader for 12 years. In these years, he put LO and workers' rights on the agenda in an impressive way, Valla told Dagbladet.
He said his thoughts were with his grieving family.
– Yngve, with his very special background, has always fought for the common people – and working for everyone is, in my opinion, the number one job for him. He never gave up there.
Store: – Very discreet
Prime Minister Jonas Gahr Støre described Hågensen as fearless and with a strong commitment to work and international solidarity.
– It is with great sadness that I received the news that Yngve Hågensen has passed away. He was an orphan who became one of the most prominent and significant figures of the labor movement, Støre said in comments to Dagbladet.
– I remember him as a very wise and knowledgeable person, said Støre.
Støre said that he met Hågensen periodically in recent years.
– He is always full of will, warmth and energy. He shared great input and encouragement. Yngve maintained his commitment and temperament throughout his life, and he will be missed by many, inside and outside the labor movement. Today my thoughts are with family, said Støre.
– A towering figure
– He is a towering figure who stands as a pillar in Norway's tripartite cooperation, said managing director Ole Erik Almlid at NHO to NTB.
– Hågensen is a community builder who is highly respected in all camps. Our thoughts and condolences go to his family and loved ones, said Almlid.
Dagbladet updated this issue.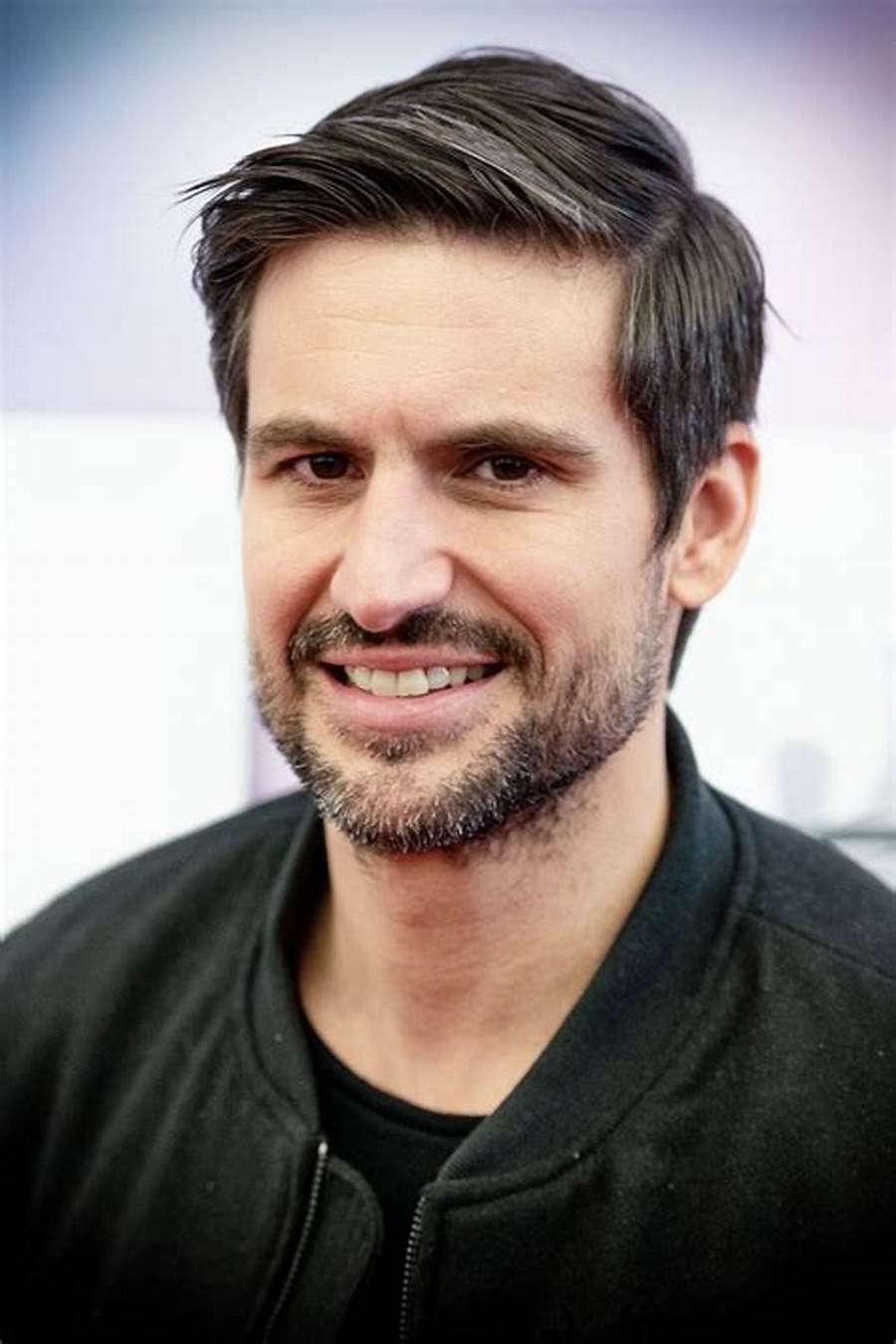 "Hardcore zombie fan. Incurable internet advocate. Subtly charming problem solver. Freelance twitter ninja."