Ship models were created in the past. They still adorn many churches, castles and museum collections. Especially after the Second World War, making ship models also became a recreational activity with a sporting nuance. A reflection of this fact was the creation of the world organization of ship modelers, NAVIGA, which since 1959 has brought together national model organizations from several dozen countries around the world. One of the groups of ship models represented here are non-floating ship models, which are created based on original documentation or reconstruction model plans. This ship model group is managed as group C within the NAVIGA organization. Our national organization is the Ship Modellers' Club of the Czech Republic, and our country has been an active member of the NAVIGA organization since the 1960s.
The Czech Republic is not a maritime country. Nevertheless, excellent examples of shipbuilding have been created in our region, including accurate models of original ships. Many ship modeling clubs and individuals from all over the Czech Republic are dedicated to building and competing with them. One of these clubs, KLoM ADMIRAL, was commissioned by NAVIGA, the world ship modeling organization, to organize this year's 21st World Ship Modeling Championship in class C. EUROCENTRUM in Jablonec nad Nisou will provide a suitable space for the presentation of model ships. Here not only competitions will be held, but also exhibitions of collections of assembled ship models which are open to the public. This event will be one of the cultural autumn events of Jablonec, and its implementation is only possible thanks to the support of the legal city of Jablonec nad Nisou and the mayor of the city, Miloš Vela, who are the main partners of the event. The Liberec Region was also a partner of the event, and support of the event was taken over by the Governor of the Liberec Region, Martin Půta. A number of other organizations and individuals have provided us with support.
The World Championships will take place between 23 and 28 September 2023. The exhibition will be open to the public on the afternoon of 23 September (after the opening ceremony from 4 to 6 pm), on 24 to 27 September from 9 am to 6 pm and on Sept. 28 from 9 a.m. to 4 p.m. On the occasion of the opening of the championship, the Musikervereinigung Neugablonz brass band together with our Young Brass Band will perform for the public from 15:30 on the Eurocentre summer stage.
306 models from 15 countries in Europe and Asia entered the competition. The continent will be represented by modelers from Uzbekistan, Kazakhstan, and we are also looking forward to modelers from China. We will not look at quality models from the Russian Federation and Belarus this time. But we will host model makers from Ukraine who will bring 19 models, including a model of the Ukrainian Coast Guard frigate Vinnitsa, which sank in the port of Ochakiv on 10/06/2022. what is happening in Ukraine today, will create space for the renewal or establishment of friendly relations between representatives of each country and culture. "We believe that Jablonec nad Nisou is a suitable place for such a meeting and also an area where we can present many interesting things that are characteristic of our country," said Ing. Zdeněk Tomášek, co-founder and long-time chairman of the ADMIRAL club.
So there will definitely be something to pay attention to. Visitors to the exhibition will see models of sailing or rowing ships (category C1), ships powered by steam or other engines (category C2). They will see dioramas, parts of ships or port facilities and the like (category C3), as well as miniature models at a scale of less than 1:250 (category C4). The ship model in a bottle (category C5) is associated with the idea of ​​"traditional" ship modeling. "Models in all these classes are made from A to Z by hand or by machine by modellers. No prefabricated parts are allowed here," explained Msgr. Martin Tomášek, Ph.D., head of Section C of the Association of Ship Modelers of the Czech Republic, and added: "However, today brings various other sources of inspiration for model building. The world organization NAVIGA also accepted models from kits several years ago." Therefore, the championship was attended by modelers with their models from plastic kits (category C6), models from paper "cuts" (category C7) and kits that use wooden parts first. -ready-to-use, metal, canvas and other materials (category C8).
Visitors will see models representing almost the entire development of naval ships, from ancient Egyptian ships, Greek triremes, Mediterranean galleys, galleys to the famous Titanic, the Bismarck and Yamato battleships, to completely modern transport ships and cruise ships. Czechoslovak ships will also be on display, such as a model of the only larger Danube battleship, President Masaryk, or the first Czechoslovak naval merchant ship, Legie. During the competition, a team of international judges assesses each model separately, often in the presence of the modeller, who presents the documentation used and explains the procedures. After evaluating the model, the jury will award points according to the quality of the model, conformity with plans and other documentation. They can award a maximum of 100 points. Based on this scoring, each model can receive a gold (95 points or more), silver (90 to 95 points) or bronze (85 to 90 points) medal. However, very few models do not win medals at this level of competition.
We are preparing a small prize competition for children visitors. "We are sure that the modeling championships from a number of countries this time will also attract a lot of interest from the public. We would like to thank the legal municipality of Jablonec nad Nisou, the Liberec region and all the partners who made it possible for us to organize the competition at a top level for their support. Visit the exhibition and support our events and model making activities," Mr. Martin Tomášek invites all interested parties.
The ADMIRAL Jablonec nad Nisou ship modelers club was founded in 1968 and since then has been dedicated to the technical education of young people and also provides a background for active adult modellers. In the past, the ADMIRAL club was commissioned by the worldwide ship modeling organization NAVIGA to organize three category C ship modeling world championships. In 1981, the first world championship was held with great success in Jablonec nad Nisou. Another 7th world championship was successfully held here in 1993. We successfully held it for the third time in 2008. The club also organizes a number of other world, European and national floating model boat competitions (NS section, in WC 1997 and ME 2000 ). Currently, our members are also involved in organizing mock-up sailboat competitions (NSS). Club members regularly bring awards and medals from competitions. An important feature of our club's activities to date has been work with young people aimed at strengthening technical and manual skills. The club is a branch association of the Ship Modellers' Club of the Czech Republic and is financed by contributions from its members and sources of public subsidies or sponsorship.
Further information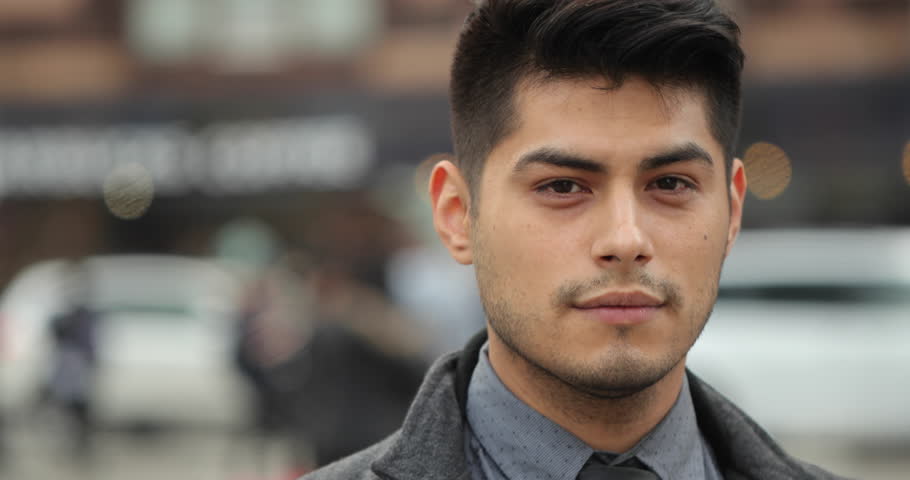 "Tv nerd. Passionate food specialist. Travel practitioner. Web guru. Hardcore zombieaholic. Unapologetic music fanatic."