Renew: 13/06/2023 12:23 pm
Issued by: 13/06/2023, 12:23 pm
St. Petersburg (Russia) – St. Petersburg International Economic Forum This year's Petersburg, which was a magnet for world politicians and investors until the invasion of Ukraine and was organized by Russian President Vladimir Putin, demonstrates Russia's deepening isolation. Organizers are trying to attract key political figures to the event, which started on Wednesday, but apart from the majority of Europeans and Americans, some representatives from the former Soviet republics have also decided not to come this year. write Agent Bloomberg.
European and American business leaders were almost entirely absent from the meeting. Therefore, the 26th International Economic Forum in St. Petersburg attracts mostly junior officials from countries that have remained largely neutral in the war on Ukraine, including countries in the Middle East, Asia, and Latin America. According to Bloomberg, the four-day event illustrates well how Russia will have to rebuild its economic ties under the pressure of the unprecedented sanctions imposed by the United States and its allies.
Putin will address the forum's plenary session as usual, his spokesman Dmitry Peskov told reporters. Where French President Emmanuel Macron and German Chancellor Angela Merkel have been high-profile guests, this year's highest-ranking European visitor is Hungarian Foreign Minister Péter Szijjártó. He is scheduled to address a panel discussion on global energy with Venezuela's oil minister, Pedro Tellechea.
Brazilian President Luiz Inácio Lula da Silva declined an invitation to participate in the forum. According to the representatives of Kazakhstan, the president of this Central Asian country, Kasym-Žomart Tokayev, will also not attend. He caused a stir at last year's event by publicly expressing his disapproval of the Russian invasion while sitting next to Putin in plenary. Republika Srpska President Milorad Dodik, who met with Putin in the Kremlin last month, also has no plans to attend the St. Petersburg forum. Petersburg, according to his office.
Cuban Prime Minister Manuel Marrero Cruz is scheduled to attend a session on Russian-Latin American relations. Chinese Ambassador to Moscow Zhang Hanhui and leader of the Union of Chinese Entrepreneurs in Russia were guest appearances on the bilateral trade relations panel. Only two Indian trade representatives will participate in the Russia-India relations panel out of the twelve registered speakers.
Most of the speakers at the forum are Russian officials and experts, although representatives from countries including Sri Lanka, Laos, Vietnam, Turkey and Thailand are slated to participate, according to the program. According to the program, the largest number of foreign visitors will come from the Middle East. The Russian billionaire, who is subject to Western sanctions, is also participating this year.
Organizers remind foreign visitors on forum websites to bring dollars or euros to St. Petersburg. Petersburg. Due to the sanctions, they will not be able to use their bank cards in Russia.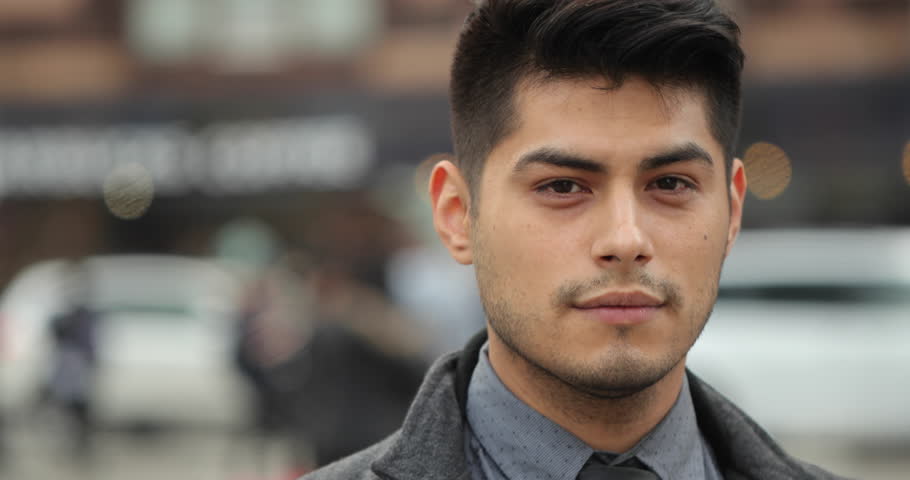 "Tv nerd. Passionate food specialist. Travel practitioner. Web guru. Hardcore zombieaholic. Unapologetic music fanatic."