No return to the Iberian Peninsula, no flights to the Middle East – Lionel Messi has chosen another destination after two seasons at PSG. The Argentinian football star is headed to the American MLS competition, to be precise for the Inter Miami team which is also co-owned by the no less famous David Beckham. At the same time, he will be working with Apple, which should make a documentary about him in the future. And Adidas will accompany him as a sponsor.
After Lionel Messi played his last game in a PSG France shirt at the weekend, a series of speculations began about where the current world champions might go next. Could it really be Saudi Arabia, where is Cristiano Ronaldo? Or will it be a spectacular return to Barcelona, ​​where he began his glittering career? Or will he try to cross the ocean and sign with an MLS team?
This was gradually confirmed a few hours ago, when news emerged that the 35-year-old Argentinian would sign for Inter Miami who play in the American MLS league. And that is confirmed by one of the best footballers on the planet. He must have moved to a club that, in a shrewd business decision in the United States, was practically built by legendary English soccer player David Beckham – and he is part owner.
It is not yet known how much money Messi will take from the new breadwinner. As well as other contract details. But something has become public – for example, that he will own a stake in MLS Season Pass, which is a subscription that Apple owns to its Apple TV+ streaming service and regularly offers the opportunity to watch the league's live stream through it. And why exactly? Apple becomes Messi's new partner.
The technology company from Cupertino, California, which hit the waters a few days ago with its new virtual reality goggles, has plans to make a four-part documentary series about its football journey, among other things, with a heavy focus on the past year. World Cup in Qatar. It was there that Messi achieved an important milestone and became world champion with Argentina. And it's clear the name will raise the prestige of Apple TV +.
As well as his partnership with Apple, he is also expected to bring to America a closer partnership with Adidas, which has existed for years. As for the other details, sports servers ESPN reports that Messi at Inter Miami will also get the chance to co-own the club, but again, he doesn't know exactly in what circumstances that will be.
Return to Barcelona he wanted
FC Barcelona, ​​​​where he played for twenty-one years, also played a big role in Lionel Messi's decision on which new home ground he would wear his football boot. His father – and agent – met with club chairman Joan Laporta this week and told reporters about it "his son is eager to return to the Spotify Camp Nou stadium". According to sources BBC but that option is grounded in the team's Financial Fair Play limitations.
"I really want to return to Barca, I have that dream. But after what happened two years ago, I don't want to be in the same situation again and leave my future in other people's hands. I want to decide for myself , to think of myself and my family," mentioned Messi and referred to the situation when he did not get along with the club's management a year earlier and left for PSG.
The Saudis have also shown an interest in Messi's services, namely Saudi Arabia's al-Hilal, who should offer him a contract of around 8.5 billion crowns a year. It is Saudi Arabia that has become a bastion of some of the top footballers in recent months. For example, the Portuguese star Cristiano Ronaldo already plays for one of the local teams, and the famous French player Karim Benzema has just headed to the Middle East.
We are working on details…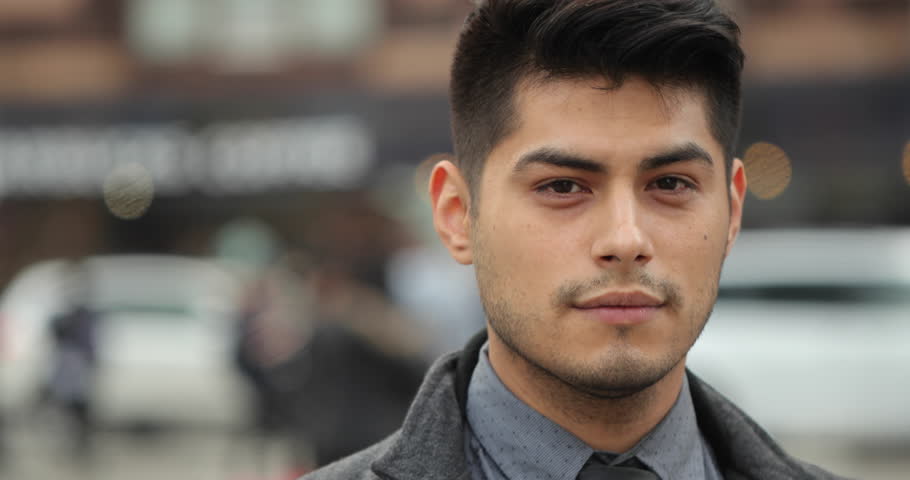 "Tv nerd. Passionate food specialist. Travel practitioner. Web guru. Hardcore zombieaholic. Unapologetic music fanatic."