The top e-soccer taking place in the FIFA 23 environment on the Playstation 5 gaming console has two highlights in the Czech Republic this year.
The first is final Fortuna e:LEAGUE, after which the Trinity Zlín players rejoiced, the second being the Czech Republic's official FIFA Championship final. It happened again this year after 10 years, when the 16 best players from the entire season competed for the CZK 60,000 prize money in front of a crowd at the Vodafone PLAYzone Arena in late April.
And of course also for the title of champion of the Czech Republic in the 2022/2023 season. Both the prestigious Fortuna e:LIGU and MČR were finally beaten by the best Czech FIFA 23 player to date Matěj Dunka, known in e-sports circles as Matejs.
Matej, you are the best Czech e-football player. How does it feel
I won three major tournaments in a row, two of them the largest in our country, but I don't want to overestimate myself. There are a number of great players out there, so more people will have to choose which of us is truly the best.
You won the Czech Championship, where you only played for yourself, but also Fortuna e:LIGU, where you played as a team. Can you compare the two competitions?
Both are actually long-term competitions, because even MČR has to go through about four qualifications which in the end takes almost half a year. But like you said, e:league is played in teams, that's probably the biggest difference. Mariooos and I played for Trinity Zlín this year and ended up playing in the MČR final.
During the season we usually play normally from home, sometimes we meet for a game at Entropiq, which is good. But the final of the tournament will then take place live with spectators and have a completely different atmosphere.
By winning e:LIZE, you have qualified for the EA SPORTS FIFA 23 Global Series, which is the biggest tournament in the world. How will you prepare?
It is important to play with world class players. We usually do this during the season, we are in contact with some of them, but now it is necessary to intensify it. It will be played sometime in June.
How about hiring a coach?
That's common in the world, but we don't have a coach yet. We help each other with teammates and we also have a manager. In general, more eyes see more, and if someone with experience is watching you while you play, they can certainly make some interesting observations.
The world's best players around them have normal implementation teams and it shows in the results.
Let's return to the domestic scene. You are from South Bohemia, so why did you play e:LIGA for Zlín?
I am a member of the Entropiq e-sports organization, and the partnership with Zlín was already historical when I joined Entropiq. So it's not really my decision but more a matter of team management. Before that I played e:LIGA for Bohemka.
In practice, soccer teams that are interested in the e-sport scene often agree with one of the established organizations, namely the e-sports team, so that the players represent the soccer club. For example, Sparta joins the Company in this way, in our case it is Entropiq's relationship with Zlín. The football team has little to do with it, it mainly rests on e-sports organizations, but at the same time they present themselves in this e-sport.
FIFA 24 will not
Publisher Electronic Arts, creator of the world's most popular e-football game FIFA, was able to straighten out its business relationship with representatives of Juventus Turin sufficiently before the launch of FIFA 23, which in recent years sold its name to rival PES eFootball series, and therefore FIFA 22 has to refer to the Italian team playing in black and white jerseys only as Piemonte Calcio, a deal with However, Electronic Arts failed to close with the International Football Federation. The next evolution of this popular game will not be called FIFA 24, but EA Sports FC.
You are a professional. So does this mean playing FIFA will make you happy?
Indeed so. I'm not rich from this, e-sports in the Czech Republic do not earn as much as in the rest of the world. But it's my job that keeps me alive.
How many hours do you work?
When a new FIFA comes out you have to get used to it as quickly as possible, and we usually train eight hours a day. Then it depends on whether I have a big tournament coming up, or I'm not playing anything big right now, it can be relaxed. But you don't just play, it's also important to watch others, if possible the best, and learn from them. Even that takes a lot of time.
It's a great job, but it's not free.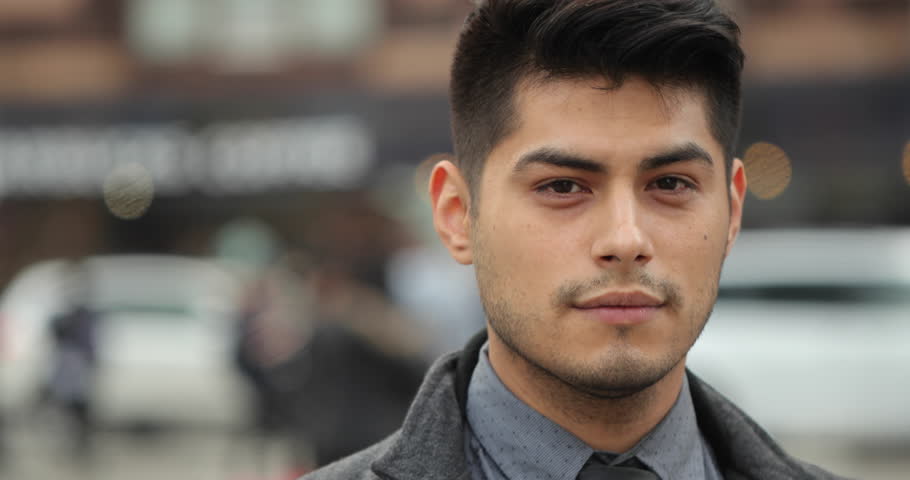 "Tv nerd. Passionate food specialist. Travel practitioner. Web guru. Hardcore zombieaholic. Unapologetic music fanatic."