In Poland, five people were killed and five others injured after a small Cessna 208 plane crashed into a hangar at Chrcynno Airport, about 45 kilometers from Warsaw. Polish station tvN24 this was confirmed by the fire department. According to the media, paratroopers from the local aero club were on board. An air ambulance helicopter was called to the scene. Eyewitnesses told of strong winds and thunderstorms that hit the area.
The Cessna plane, while landing in bad weather, crashed into a hangar where people were sheltering from the bad weather. The crash affected 14 people, five of whom died, five were injured and four escaped unharmed, said fire department spokeswoman Monika Nowakowska-Brynda. According to him, ten fire engines responded to the scene.
Three people were on board, one of the pilots died as a result of the crash, the other two were hospitalized, he wrote. Wyborcza newspaper. TVN24 station also informed about the pilot's death, according to him people in the hangar also died. One of the injured was fighting for his life and another was in serious condition, said doctor Łukasz Tomasik, who took part in the rescue operation.
The airport in Chrcynn was founded just before the Second World War, and since the 60s of the 20th century has been used by pilots of motor gliders, gliders and ultralight aircraft. Several organizations are based here, including the parachuting section of the Warsaw Aeroclub, writes Gazeta Wyborcza.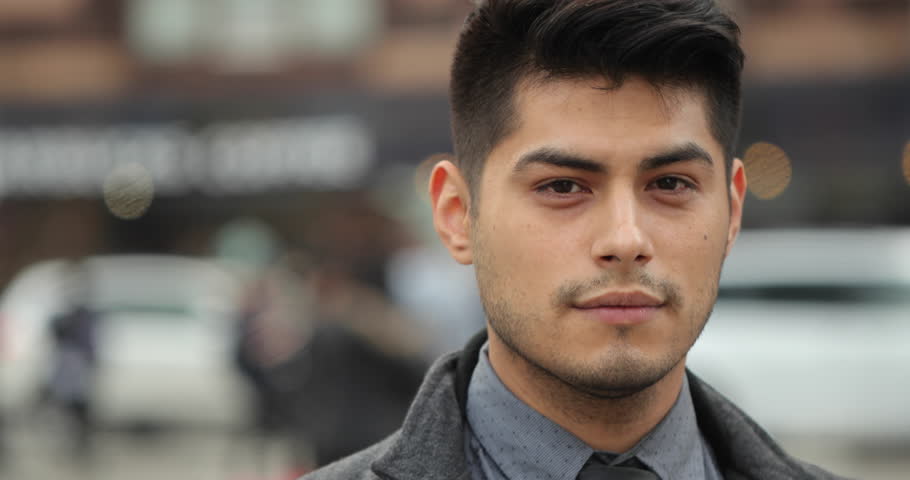 "Tv nerd. Passionate food specialist. Travel practitioner. Web guru. Hardcore zombieaholic. Unapologetic music fanatic."