The former president of Panama was sentenced to more than ten years in prison
Former Panamanian President Ricardo Martinelli, who plans to return next year, has been sentenced to more than ten years in prison for money laundering.
Martinelli, 71, was president of the country from 2009 to 2014. According to a court order dated Monday, the politician must serve about ten years and eight months in prison, and in addition pay a fine of $19 million.
The 71-year-old defender stated that the decision would be appealed.
The former president has been convicted of embezzling nearly $44 million in public infrastructure funds through straw companies. Part of that money was used to secure control of media companies that supported his political line.
Martinelli admits to being a victim of a witch hunt to stop his re-election plans. He wants to run for president next year for the party that just started.
In another case, he has had to appear in court, accused of taking bribes from Brazilian construction giant Odebrecht. Another former president of Panama, Juan Carlos Varela Rodriguez, has also been charged in the case.
The case is referred to as the world's largest corruption scandal. Odebrecht has conceded in American law to several hundred million dollars in bribes to political leaders in Latin America.
In 2019, Martinelli was acquitted of eavesdropping on opponents and misuse of public funds.
(NTB)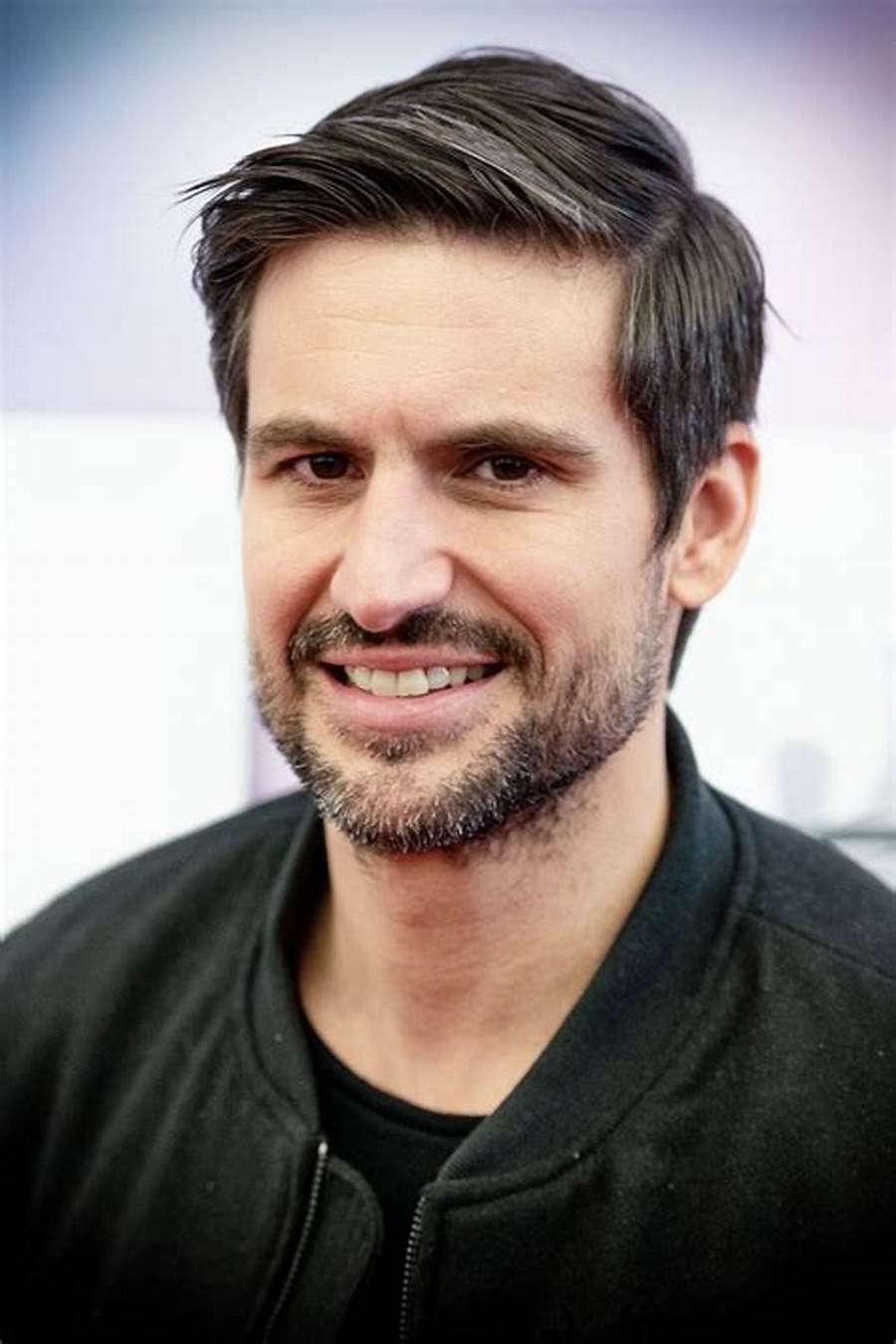 "Hardcore zombie fan. Incurable internet advocate. Subtly charming problem solver. Freelance twitter ninja."