In the coming days, much of Europe, including European institutions in Brussels, will be on holiday. Typically by August, Brussels is practically empty of European dignitaries, lobbyists, journalists, members of parliament and their assistants, and the adjacent cafeteria and soup kitchen are also closed. This exodus begins every year on July 21, Belgian National Day (and a national holiday). On this day, Belgium commemorates the coronation of Leopold I as the first king of Belgium in 1831 and the first of the Saxe-Coburg and Gotha dynasties. For the uninitiated, it's a good Leopold. He was succeeded by his son Leopold II, among others the famous founders of his personal project – the state ownership of the Congo. His mercenary administration was marked by systematic cruelty and brutality, including forced labor, torture and murder.
The European Union as we know it today has its roots in several agreements signed after World War II. But what is its current form, how much influence has it had on the lives of the citizens of the twenty-seven member states, and what is being discussed in the European Parliament, Council or Commission? That's not all about the new ZBrus column.
However, even in this period there is still something to write about in Brussels. The main topic of the summer will surely remain Russia's ongoing aggression in Ukraine. That is why, even before the summer holidays, the foreign ministers of all EU member states met in Brussels to discuss Josep Borrell's proposal, according to which EU member states should commit to long-term military support for Kyiv from a new Arms Fund for Ukraine in the amount of up to 20 billion euros, which would finance joint arms purchases.
The proposal reflects the need for long-term prediction of military aid to Ukraine even in cases where politicians who do not really want military aid to Ukraine are in power (call Donald Trump by name, for example) or for example the current position of the Hungarian government, which still blocks eight tranches of money from the European Peace Facility for Ukraine. US Secretary of State Antony Blinken, who visited Beijing last month, also went online and discussed Russia and China, the Black Sea Grain Treaty and the situation in the Western Balkans. Ukrainian Foreign Minister Dmytro Kuleba briefed ministers on Ukraine's situation and needs.
The second summer topic is the situation in Türkiye. After Ankara gave Sweden the green light to join NATO, there is an appetite in Brussels to do more for Turkey. Turkey's dire economic situation means it wants to strengthen its ties with the EU, its largest trading partner and investor. Several tools were offered to strengthen cooperation, such as updating the customs union between the EU and Turkey, renewing migration agreements or deepening cooperation in energy and climate.
Appointment of Dr. Fiona Scott Morton as the new Chief Economist at DG Competition. After criticism from several member states regarding her non-European origin (Fiona is American) and her previous involvement with several American technology companies, Morton himself resigned from his appointment and would not take the position. A new selection process for this position will begin as soon as possible.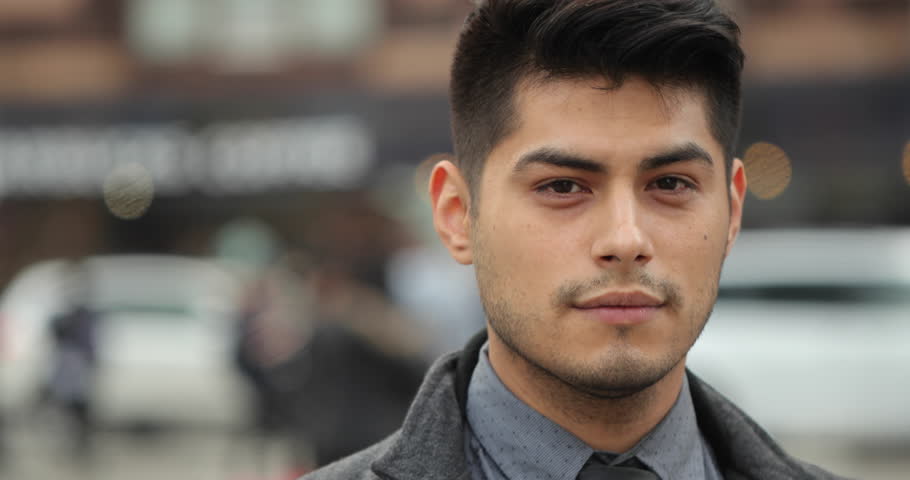 "Tv nerd. Passionate food specialist. Travel practitioner. Web guru. Hardcore zombieaholic. Unapologetic music fanatic."