In Vítkov Prague, prominent representatives of the state, church, and veterans' associations and dozens of people commemorated the historic event. President Petr Pavel stressed that respect for the fallen should not fall victim to Russian propagandists.
Prime Minister Petr Fiala (ODS) said in his speech that Russia needed to fail with its aggression in Ukraine. According to the two statesmen, the military conflict that Russia provoked in Ukraine is reminiscent of the battlefields of the Second World War in terms of scale and degree of destruction.
Memorial events in Vítkov begin with a military parade. The honorary unit commander reports to the president. The national anthem is played. Accompanied by chants of Who are God's soldiers, the soldiers then carried the banners of historical soldiers. The head of state is the first to lay a wreath on the unknown soldier's grave, followed by the president and president of the chamber of parliament and prime minister.
The Minister of Defence, the Chief of the General Staff, the Mayor of Prague and a Cardinal were also present. Veterans, representatives from veterans' associations, and eagles also came. Those present observed a moment of silence in memory of the soldiers who gave their lives to defend their homeland. This was followed by flights of military fighter jets and helicopters over Vítkov. Dozens of people also came to commemorate this historic event.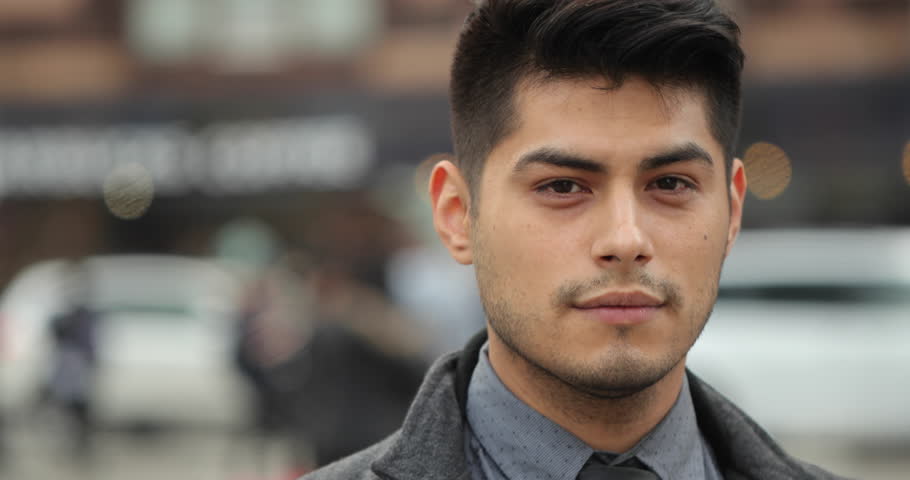 "Tv nerd. Passionate food specialist. Travel practitioner. Web guru. Hardcore zombieaholic. Unapologetic music fanatic."