These are the most important news from the evening of Friday July 14th.
WHO: Aspartame can be carcinogenic
The World Health Organization (WHO) has declared the artificial sweetener aspartame a probable carcinogen. The possible cancer risks apply specifically to liver cancer. However, the amount of aspartame that most people consume today is safe, according to the WHO, which encourages moderation instead.
The previously established recommendations for a maximum daily intake of up to 40 milligrams of aspartame per kilogram of body weight still apply. Therefore, an adult weighing 70 kilograms should drink between three and five liters of soft drinks with aspartame in excess of this limit, as long as the person has not ingested aspartame from food or other drinks.
Sweden: Murder investigation following the discovery of three bodies
Swedish police have launched a murder investigation after three people were found dead in a car outside Skinnskatteberg in Västmanland northwest of Stockholm yesterday evening.
Police stated last night that there was a link between the three dead, but police were unable to go into more detail on what that connection was, or provide any other details about what had happened.
The G7 finance ministers will meet
The finance ministers of the G7 countries will meet on Sunday on the sidelines of the broader G20 meeting which started in India. This was announced by Japanese Minister of Finance Shunichi Suzuki last night. – Support for Ukraine, multilateral development banks, reforms and international taxation will be topics at this meeting, said Suzuki.
The G7 is a cooperative forum consisting of the seven richest democratic industrial countries in the world, Britain, Canada, France, Germany, Italy, Japan and the United States.
Housing peak: Oslo needs 5,000 new one-bedroom apartments
5,000 new one-bedroom apartments must be built in Oslo over the next five years to solve the capital's youth housing crisis, Nordr CEO Andreas Martinussen told Dagens Næringsliv.
– There is a big need to build smaller apartments, says Martinussen at housing development firm Nordr. This company was previously part of Veidekke.
He points out that nearly half of Oslo's population lives in one-person households. Oslo currently has an apartment standard that prohibits building houses under 35 square meters in the city center.
Borge was tied for 14th after day one at Ohio
Celine Borge of Vestfold was tied for 14th after the first round of the LPGA tournament in Sylvania, Ohio.
Borge started the 10th hole with bogey but saved himself with five eagles at holes 13, 18, 4, 6 and 8. In doing so, he ended the round four under par.
Borge is now playing his twelfth tournament since he entered the LPGA tour. 14th place in his Arizona debut in March is his best position so far.
Linn Grant from Sweden shared first place with Jaravee Boonchant from Thailand. Both have seven under par.
(© NTB)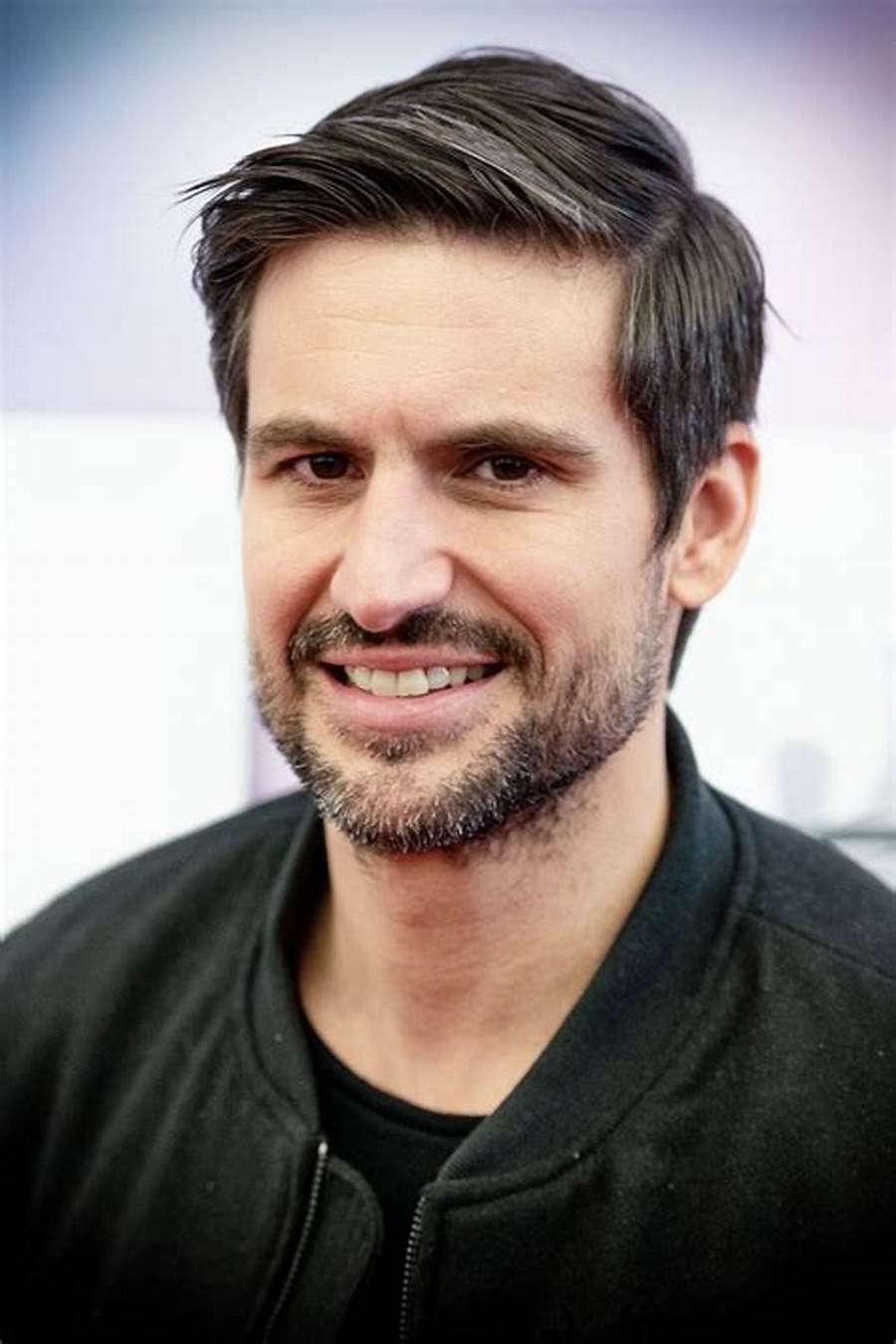 "Hardcore zombie fan. Incurable internet advocate. Subtly charming problem solver. Freelance twitter ninja."