20 hours ago, 06/07/2023 11:50 am
Tomas Dvořák
photo credit: Profimedia
FOREIGNERS
Instead of an ongoing battle for world golfers, what a surprise is! On Wednesday night, news broke that LIV Golf, the PGA Tour and the DP World Tour would merge into a single structure in the coming months.
Few expected such news. There is no longer a battle between LIV Golf and the "traditional" organizations, namely the PGA Tour and DP World Tour. Instead, the result of negotiations is a shared future.
All parties involved have signed an agreement which should ensure maximum competition among all players in the world. And all parties should benefit from this new model.
"The PGA Tour will appoint a majority of the board of directors and have majority voting rights in the joint entity. This agreement also ends all pending litigation," said a memo issued by PGA Tour head Jay Monahan.
"After two years of trouble, this is a historic day for the game we know and love so much." added the PGA Tour commissioner.
However, the question remains how the entire world of golf will change. The memorandum further states that the LIV Golf season will continue as planned. At the same time, players who are part of LIV Golf can apply again for membership in the previous organization.
"It's complicated, but everything will be governed by the rules and regulations of the PGA Tour," it is further stated in the published memorandum. Meanwhile, last week at the Memorial, officials claimed there was no returning of players from LIV Golf.
"This is definitely a special day. We are proud partners of the PGA Tour. We want to bring innovation, we want to unify, develop and promote this beautiful game around the world." said the Governor of PIF who owns 93% of LIV Golf shares, Yasir Al-Rumayyan on the change.
But while the Tour will have a majority vote, the capital will come primarily from LIV Golf. PIF will become the majority investor and will assume all financial control in the future. Jay Monahan will become chief executive of the new entity, with Yasir Al-Rumayyan joining the Tour's board as chairman for the changes.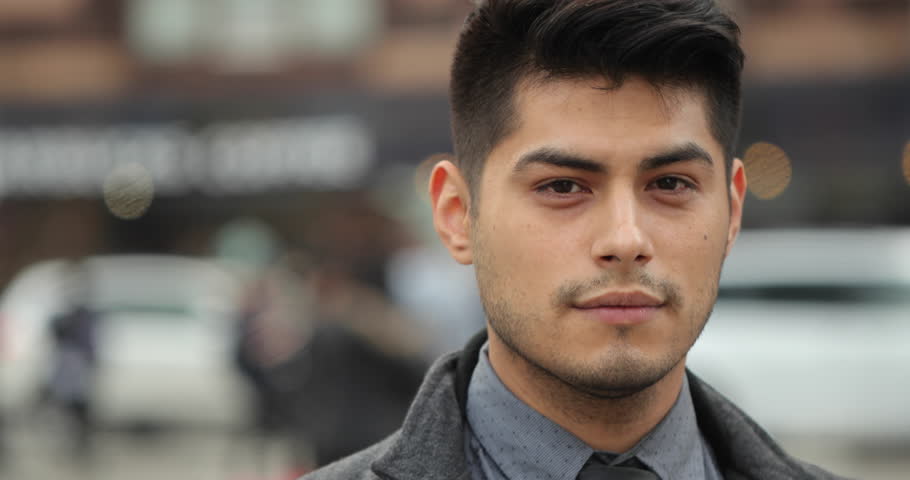 "Tv nerd. Passionate food specialist. Travel practitioner. Web guru. Hardcore zombieaholic. Unapologetic music fanatic."