After the Russian invasion of Ukraine, the world of sport slammed the doors of Russia's national teams and clubs. Ice hockey is no exception. Former IIHF chairman René Fasel was upset.
"A sad moment in the history of the IIHF," Fasel told the Russian server champion at a time when Russia was about to be kicked out of world hockey.
This officially happened on Monday evening after the IIHF extraordinary meeting. As a result, Russia, as well as Belarus, which contributed to the invasion of Ukraine, have suspended participation in all events, including the May World Cup in Finland, until further notice.
Russia also lost the organization of the World Junior Championships, which will take place at the turn of the year in Novosibirsk and Omsk.
"Even during the Cold War, the Soviet Union played with the United States, with Canada – even in the current tense situation, sport must carry a message of peace and unite the people," Fasel continued. "There have been many wars in the past, so there are many opportunities to get someone out of the federation, but we haven't done it yet."
IIHF chairman Luc Tardif, who replaced Fasel after 27 years in power, he explained harmonize the two countries by ensuring the safety of all tournament participants. He added that the footage of what was happening in Ukraine shocked him.
The IIHF also debated safety last year, still under Fasel, when Belarus lost its World Cup co-organization after the intervention. The coronavirus was raging in the country at the time, and mass protests broke out after the presidential election, in which Alexander Lukashenko appeared to be winning irregularly.
At that time, the federation postponed the transfer of the championship from Belarus, in the end, pressure from sponsors, including the Koda Auto, played an important role.
Now world hockey has reacted quickly, just like any other sport. To Fasel's displeasure, which will not remove Russia and Belarus from the competition.
"I am one hundred percent sure that no athlete supports war," said the 72-year-old Swiss, who has identified himself as a friend of Russia in the past and attended Russian President Vladimir Putin's exhibition before leaving Russia. IIHF. "I hope that people will find common ground and eventually come up with a solution. War is not a solution, but we must not use sport as a sanction. That is not the goal," added Fasel.
He did not comment on the war in Ukraine, but said the situation there was "very dramatic".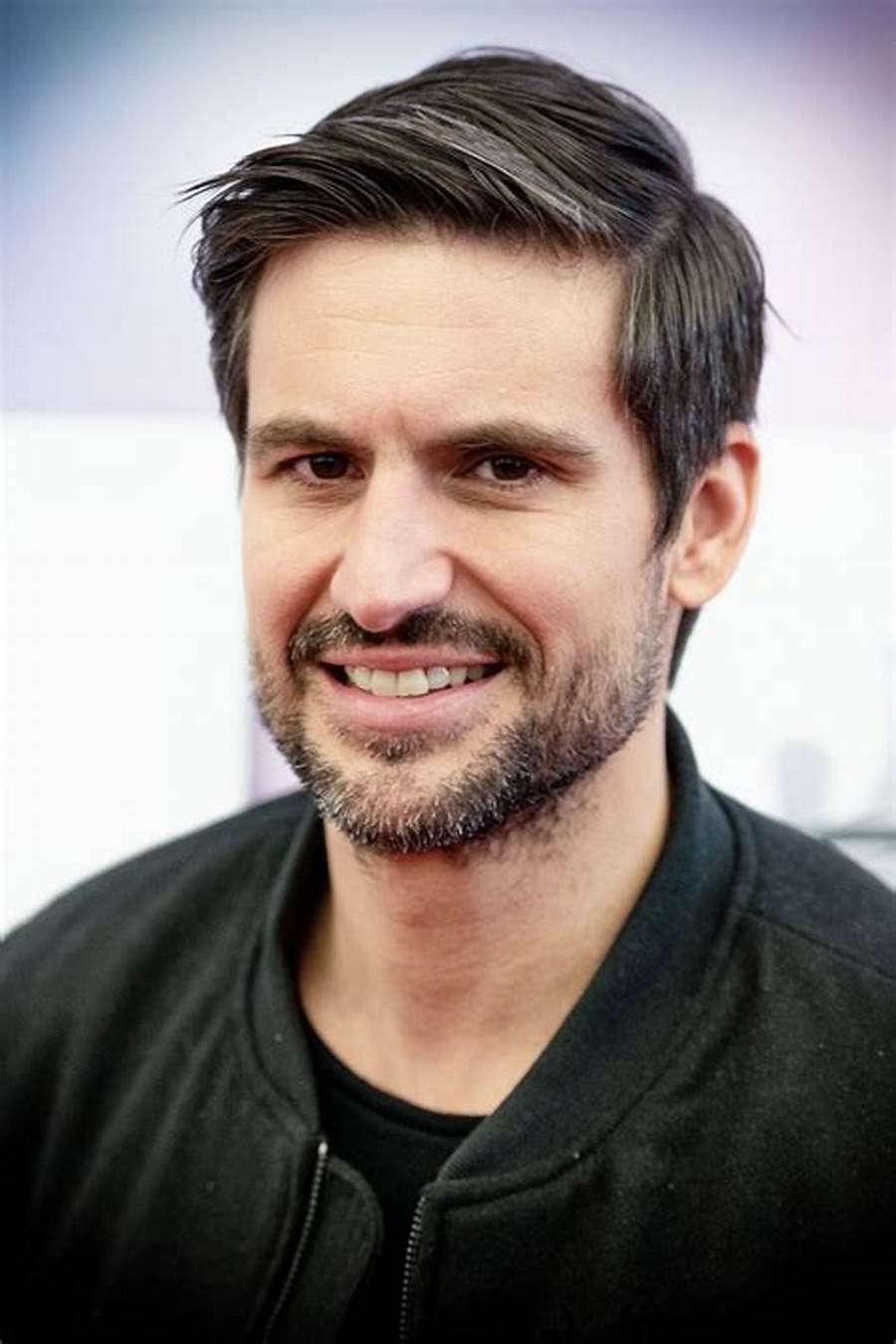 "Hardcore zombie fan. Incurable internet advocate. Subtly charming problem solver. Freelance twitter ninja."