The Left believes it is a "no-brainer" to adapt agricultural policies to dietary advice. – We produce what people want, answered the Minister of Agriculture.
With the new dietary advice, it is hoped, and for some reason, that food consumption in the Norwegian population will change.
More vegetables, fish and grains – less meat, dairy and sugar. And no alcohol.
If the predictions and expectations regarding this change are fulfilled, there will undoubtedly be a restructuring of agriculture in this country.
But the proposal that the government should follow through on existing obligations regarding such agricultural reforms was too controversial and was rejected.
This caused the parliamentary representative from the Liberal Party Alfred Bjørlo to react.
– There is fear in the Center Party in particular talking about the need for changes in agriculture.
He believes it is a "no-brainer" to adapt agricultural policies to dietary advice.
– Actually this is something that agriculture and the government have already agreed on. But the government wants agriculture policy in one stall, diet policy in one and climate policy in one. It hurts agriculture.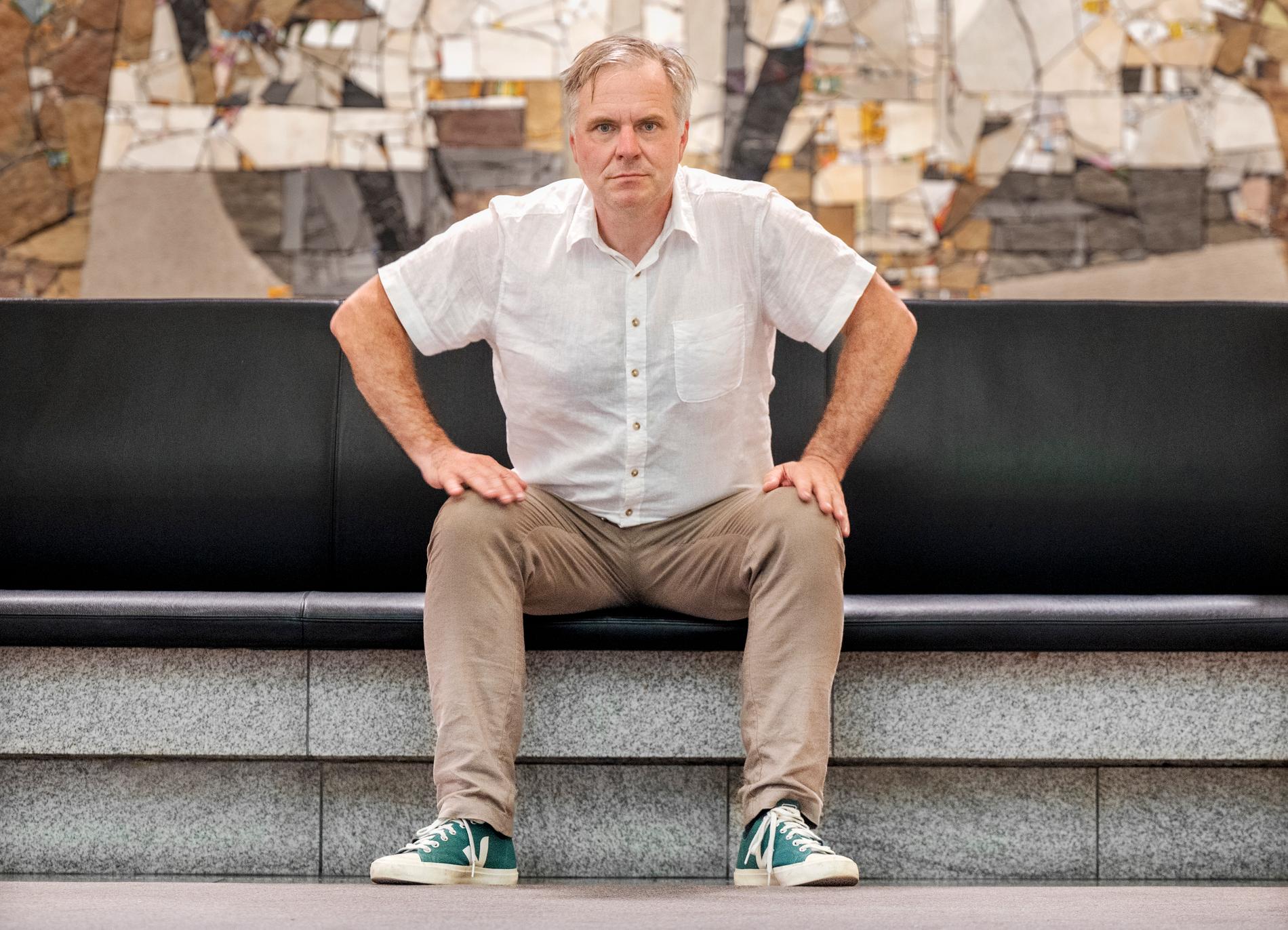 In the dietary pattern report from the Directorate of Health for 2022, it can be seen that consumption of meat has increased in recent years, while consumption of fish and fruit has decreased.
So far, there has been little sign of a dramatic change in the Norwegian diet.
However, Bjørlo wanted change in agriculture.
– The least the authorities can do is make it easier to get what it's recommended you eat: more green vegetables, fruits, and whole grains.
VG Commenters: – Strict advice that becomes difficult to follow.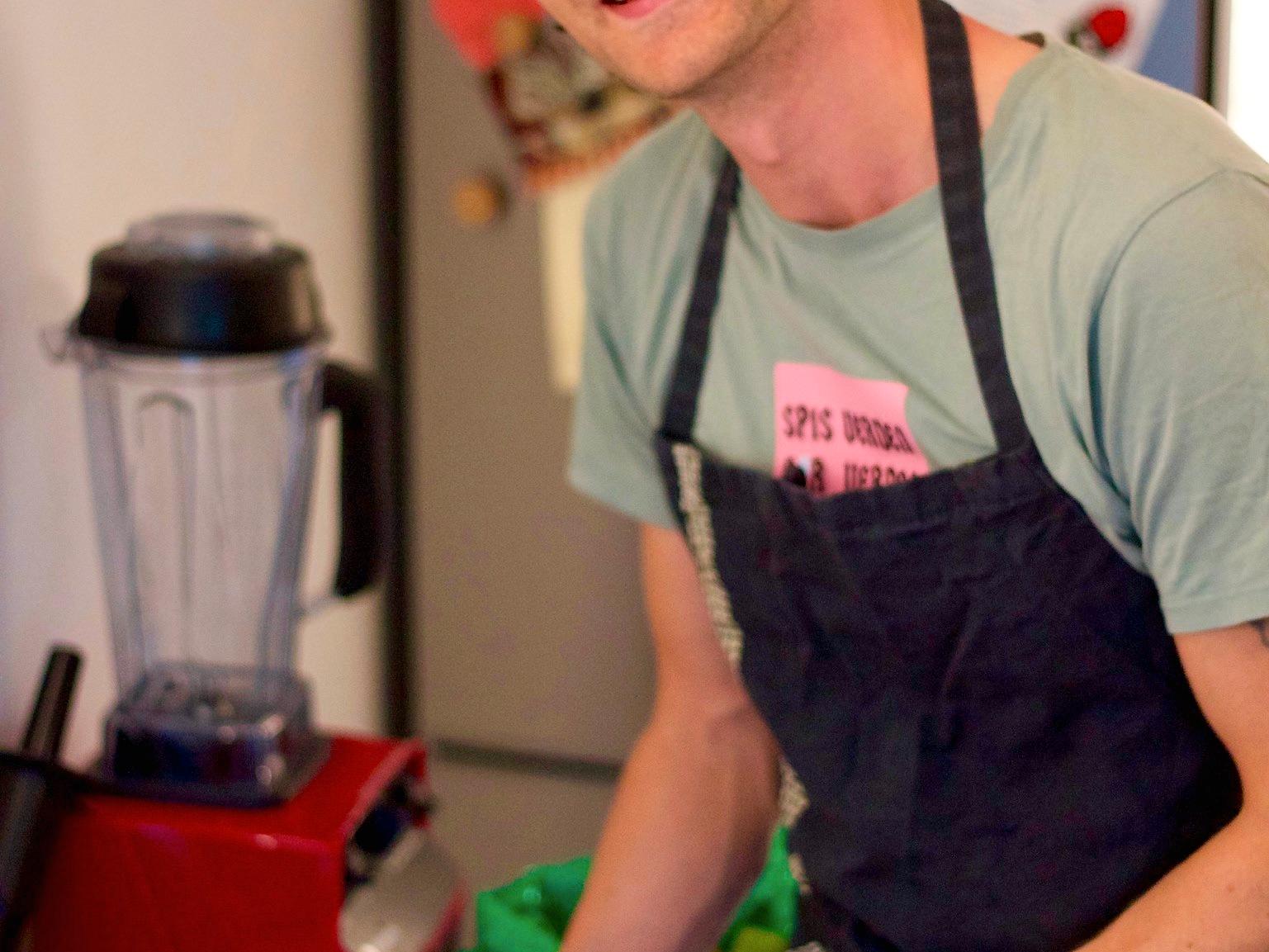 Also read
Against dietary advice: – Helps create real health anxiety
The new Nordic diet advice of less red meat and zero alcohol isn't for everyone.
– We produce what people demand
– First, dietary advice is precisely advice for consumers. There are no laws or rules, that is, said Agriculture Minister Sandra Borch (Sp).
He firmly rejected criticism from Bjørlo.
– Fruit and vegetable production has received the largest increase in subsidies in the country.
The minister also believes that increasing self-sufficiency is the goal. Where self-sufficiency is currently low, for example fruits, vegetables and grains.
– The ambition is to shift consumption patterns to vegetables which can replace, for example, avocados which we import a lot, and grains which can replace rice which we also have to import.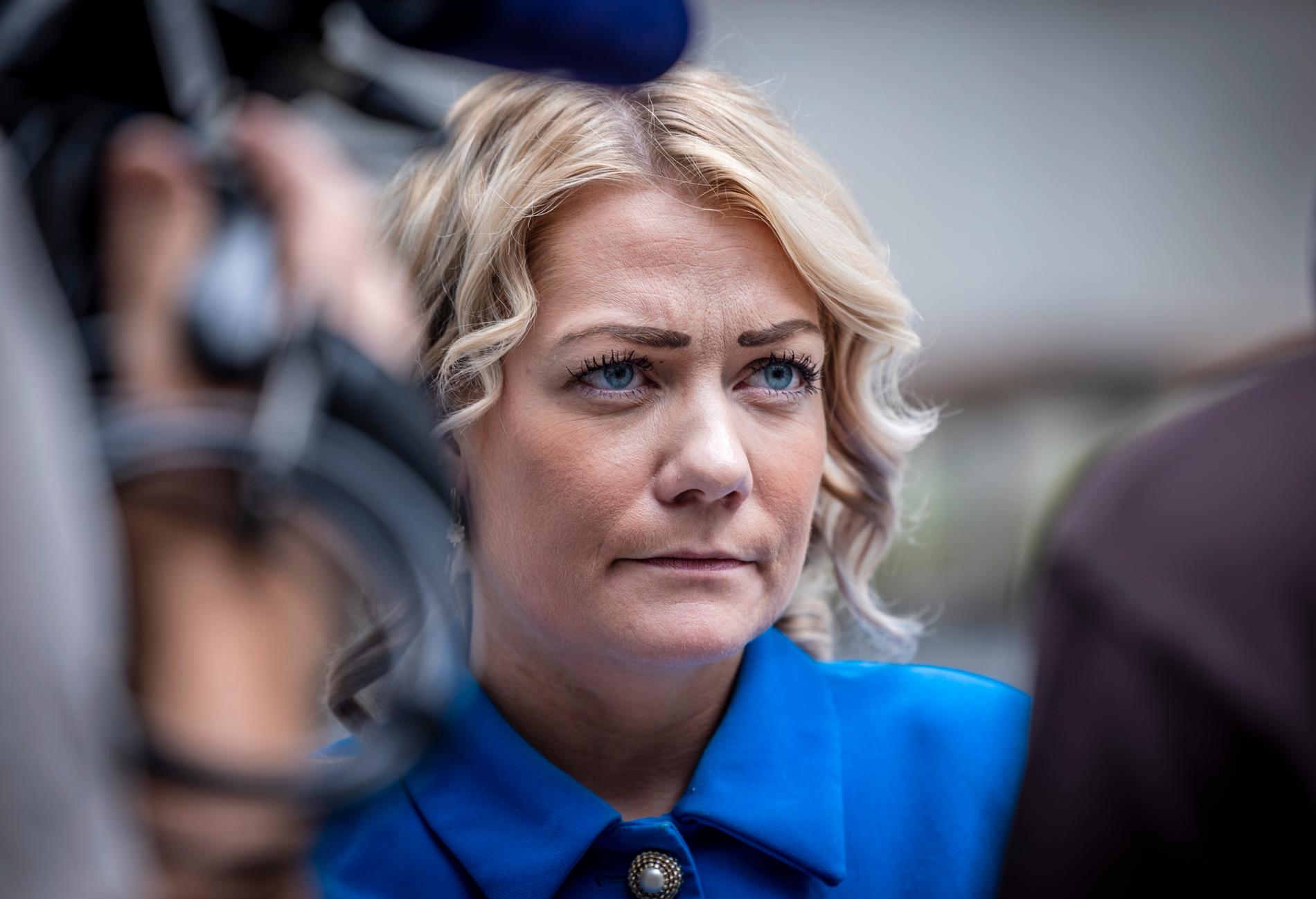 The new Nordic diet advice, which sparked a debate recently, doesn't yet apply in Norway either.
– Before we put it in, we have to adapt it to Norwegian conditions, said Borch.
– But isn't the government's goal to produce food according to the recommended diet?
– Our goal is to produce food that consumers need. Consumption habits have changed little, especially among young people who want more green vegetables. But simply cutting all support for livestock production is not the way to go.
– Climate hoax
Bjørlo, for his part, believes the government is trying to protect agriculture from climate action.
– They're playing a double game. On the one hand, they say that we have the greenest agricultural settlement of all time. Instead, they believe that Norwegian agriculture is meat and dairy.
Items marked as environmental and climate action in agricultural settlements this year increased by more than one billion kroner, but the Liberal Party believes that this has no effect.
– It is presented as the largest climate investment in agriculture of all time. But that's a climatic trick. Almost all of the increase is subsidized for pasture and area. That's fine to some extent, but it has absolutely no climate effect, he stressed.
He said the government was playing a double game when they put forward agricultural settlements as the greenest.
– On the contrary, they believe that Norwegian agriculture is meat and dairy.
The minister completely disagreed with that.
– Fruit and vegetable production received the largest increase in subsidies. We are moving agriculture in a more environmentally friendly direction than when the Liberals were in government, he concluded.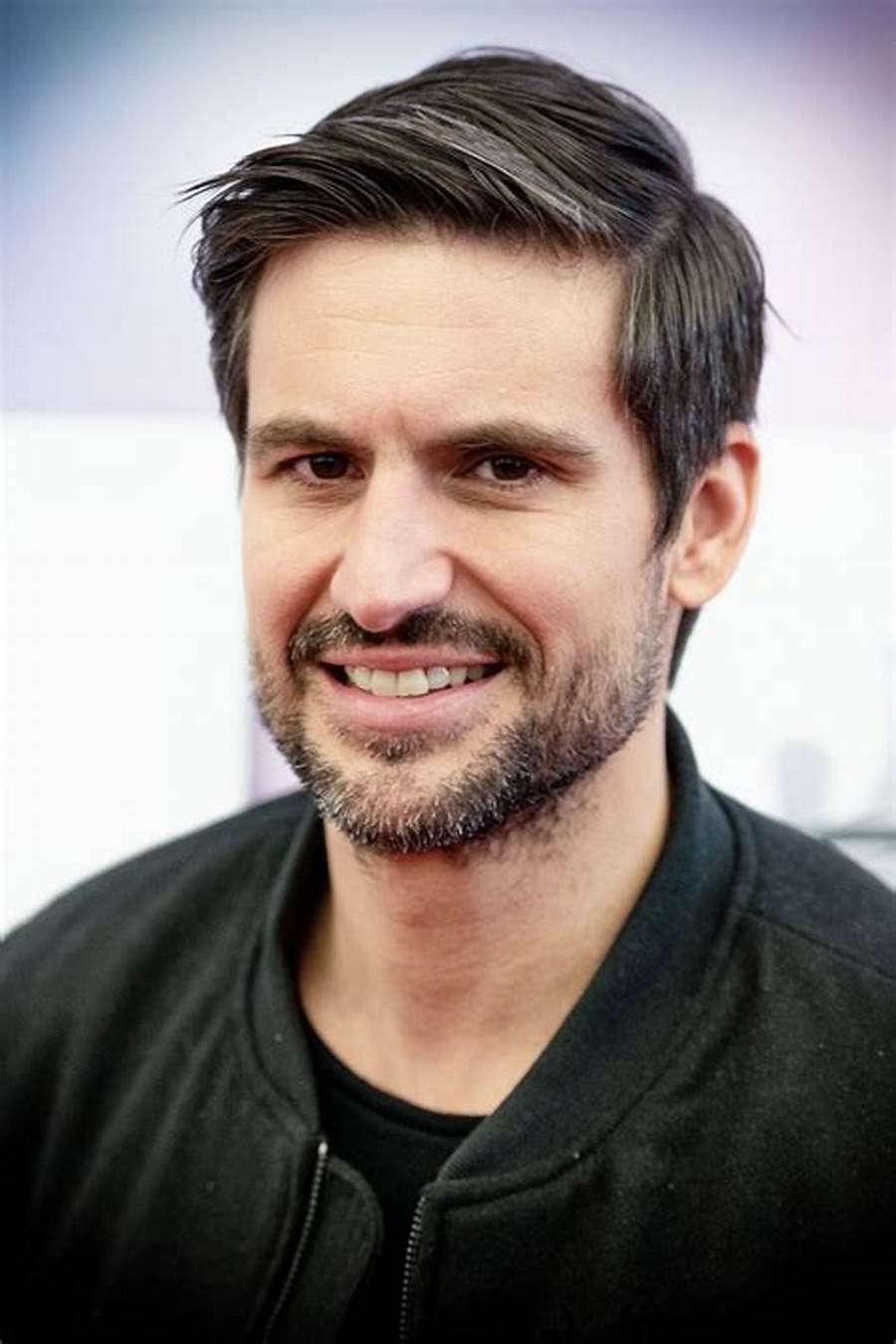 "Hardcore zombie fan. Incurable internet advocate. Subtly charming problem solver. Freelance twitter ninja."