The Special Olympics World Summer Games in Berlin are now over, and what a championship the Norwegian athletes delivered! The Norwegian team came home with 51 medals and a suitcase full of good experiences.
Of the 51 medals, 4 were won in the pool, where Max Bernes, Stina Nygård, Eirik Brunstad and Ingeborg Fredriksen swam in some incredibly great races.
Bryne Symjeklubb's Stina Nygård impressed in the 200m freestyle, where she pushed out in 9 seconds and won gold over distance.
Taking gold is the best thing that ever happened in my life. "Everything was fun, I didn't know I would win gold," Nygård said after the race.
Stina Nygård gets a warm hug from Ingeborg Fredriksen. Photo: Marte Romskaug/NIF.
SK Speed's Max Bernes took home two Special Olympics medals as he won silver in the 200m freestyle and 100m individual medley (IM). Max pushed IM for a full 6 seconds in the early heat and a further 7 tenths in the final. By the way, a very interesting final because there are only hundredths of the difference between 2nd and 3rd places. Max won the final sprint and thus took silver over the distance.
Hey, I took 2nd and beat 3rd by 0.01 second? I believe I took third place! Wow! It was great to swim, I was so happy that I cried from joy, said Bernes after the thriller in Berlin.
Eirik Brunstad of Elverum Swimming has also had success in the water. She took silver in the 200m breaststroke after a tight final, where for a long time it was uncertain who would get the gold, silver and bronze. Eirik was understandably happy after the great race.
I carry memories for life, Brunstad said after the race and medal ceremony.
Eirik Brunstad and Max Bernes with medals. Photo: NSF
Ingeborg Fredriksen of the Mandal Swim Club did not medal in Berlin, but was a key part in the team relay, where she opened with back work.
All four athletes signed up for the relay as a team and took a nice 4th place. This position is even more impressive considering that the mixed relay is in the men's class. Although several other countries field mixed teams as well, there is no separate class for mixed teams – and the best teams are purely men's teams.
Ingeborg Fredriksen, Eirik Brunstad, Max Bernes and Stina Nygård with 4th place in the relay. Photo: Marte Romskaug/NIF
For coaches Nils Uno Davidsen and Anita Visnes, those days in Berlin are memories of a lifetime. They both agreed that this was an experience neither of them would have had, even if there had been many long, intense days. They were very impressed with the athletes' performances – the fact that they managed to put on their best run in one of the biggest sporting events in the world is worthy of respect!
We congratulate the Norwegian swimmers and coaches on a great championship.
About the Special Olympics World Summer Games
The Special Olympics is the world's largest sporting event for people with developmental disabilities. More than 7,000 athletes from 190 countries competed in 26 different sports in Berlin from 17 to 25 June. In the Norwegian delegation, there were 43 athletes who competed in ten different sports: badminton, bowling, athletics, golf, handball, judo, equestrian, rhythmic gymnastics, swimming and gymnastics. The World Games concluded with a grand closing ceremony last Sunday.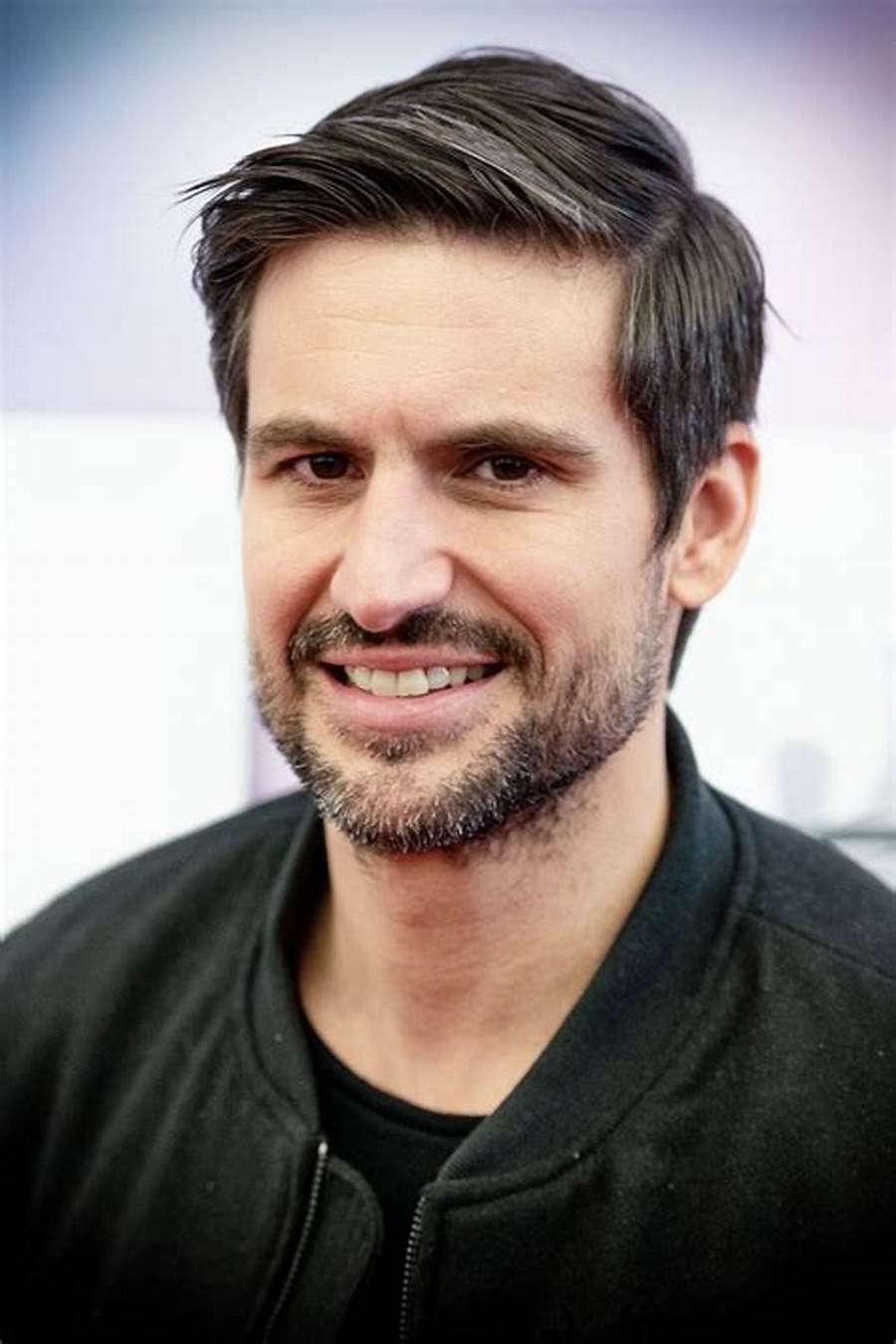 "Hardcore zombie fan. Incurable internet advocate. Subtly charming problem solver. Freelance twitter ninja."