08/05/2023 10:31
JIHLAVA – Police officers turned to the public with a request for cooperation in investigating a case of misuse of a payment card, the owner of which lost forty thousand crowns. They are looking for the man in the photo and want to know his identity.
An elderly woman lost her purse in late March in Jihlava between Rokycanova Road and Jihlava Hospital. The pensioner had not only money in his wallet, but also a payment card, and it was there that a dishonest inventor misappropriated it. Before he found out he didn't have his wallet, he managed to misuse a payment card in less than a dozen ATM withdrawals at various venues. He raised money in Jihlava, Pelhřimov and České Budějovice.
After receiving the criminal report, the police started investigating the case and initiated criminal proceedings for the alleged theft and illegal acts, counterfeiting and changing of means of payment. "For the sake of verification, they need to find out the identity of the man in the photo, and so they are turning to the public to cooperate. We are asking citizens who recognize the man in the photo or have information about where he is currently or where he has moved to contact the hotline. emergency 158," said Jihlava police commissioner Jana Kroutilová.
At the same time, the police officer reminded that it is necessary to protect the PIN code for payment cards and one should not write it directly on the card or record it somewhere nearby.
Author: Monika Prokýšková

Discuss the article – write your opinion

More news from the area




38 minutes ago


SEZIMOVO ÚSTÍ – The owner of the bicycle stolen from him at an unspecified time between April 30 and April 1 believes that the bicycle needed to be locked.

0 comments More info





2 hours ago


SOUTH BOHEMIA – In its 18th calendar week, hygienists registered 74 reported and confirmed cases of Lyme disease and…

0 comments More info





6 hours ago


STRAKONICE – A robbery occurred at the OMV gas station on Písecká Street in Strakonice on Sunday morning, May 7. Three men there…

0 comments More info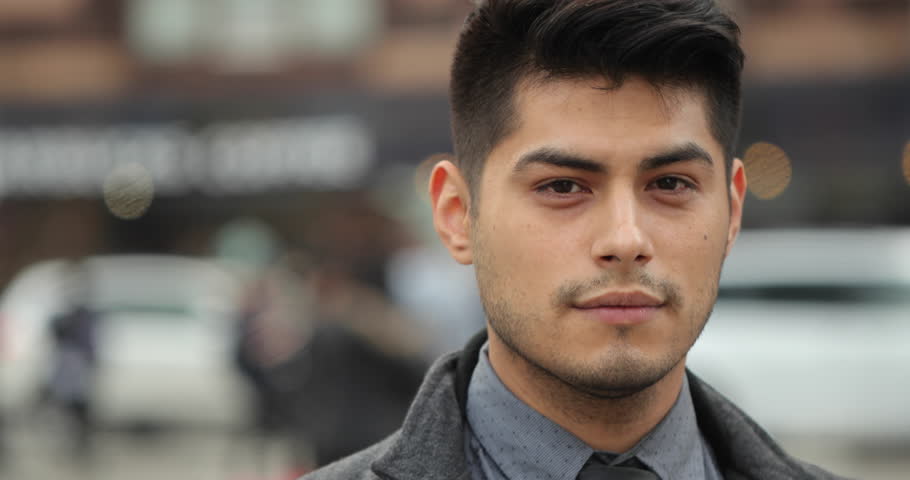 "Tv nerd. Passionate food specialist. Travel practitioner. Web guru. Hardcore zombieaholic. Unapologetic music fanatic."