On Friday, 5 May, Gambrinus Legenda beer is served to the public at 2:00 p.m. in celebration of Independence Daywhich is brewed as a reminder of the legendary story from the end of World War II, when the brewery's then director, František Hlaváček, advocated saving the brewery destroyed by the war.
"The breweries took a real hit during the war. They were destroyed, with no cooking facilities, everything was dismantled. After the liberation, the director at the time, František Hlaváček, stood over the crates of beer and said that something had to be done and the beer had to be brewed again. He called Škodovka, made arrangements, and within a year the beer was brewed again," Martin Hložek, commercial brewer, tells the story of Gambrinus brewing. "We are very proud of this story, that's why we created this special Gambrinus Legenda beer," he added.
A wooden barrel ceremoniously rammed a historical war vehicle camp in Křižíkovy sady – Prolution. Mayor of Pilsen Roman Zarzycký, commercial brewer of the Gambrinus brewery Martin Hložek together with brewer emeritus and former director of the Pilsen brewery Jan Hlaváček, grandson of František Hlaváček, skillfully pulled off this act.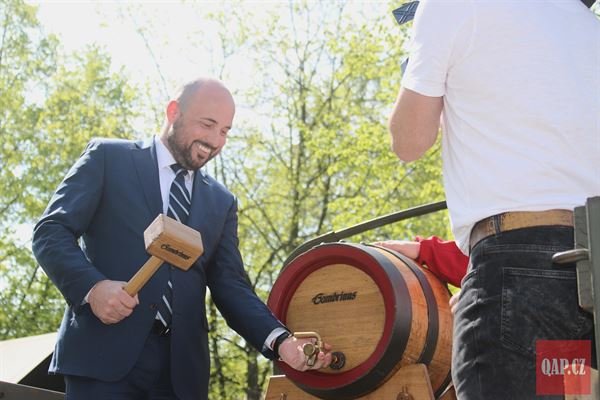 In May, you can taste beer in restaurants such as Volba sładků.
Program You can find a celebration of freedom here.
Traffic restrictions can be found here.
Photo alert action MMP, others QAP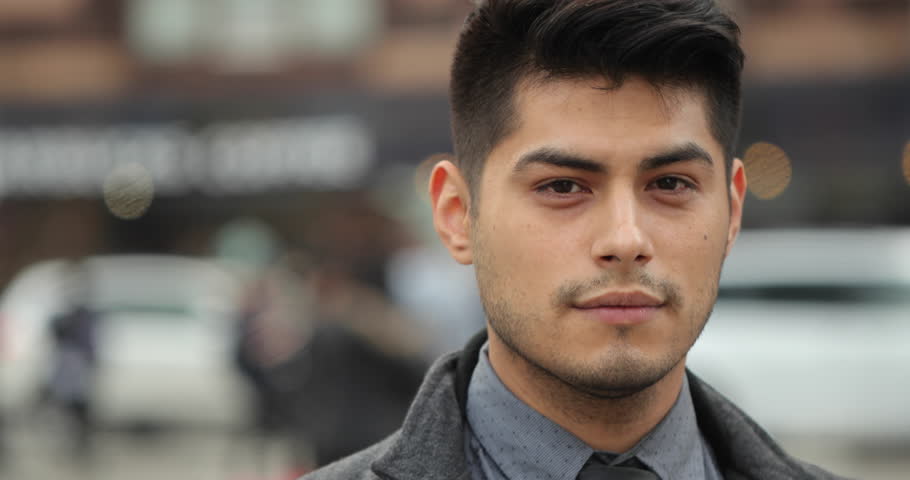 "Tv nerd. Passionate food specialist. Travel practitioner. Web guru. Hardcore zombieaholic. Unapologetic music fanatic."