Jens Stoltenberg said it was a great honor to continue as Secretary General of NATO. Now member states have confirmed they are extending Stoltenberg's contract by one year, until October 1, 2024.
– I am honored by the decision that the NATO allied countries have taken to extend my term as Secretary General, Stoltenberg wrote in a press release on the NATO website on Tuesday morning.
Until last Tuesday, Stoltenberg's official plans and statements were that he would return to Norway in three months:
"I have made my position clear many times. I have nothing more to add. I'm not looking for an extension, as I've said several times in the past," he said a week ago.
VG later received confirmation that all 31 member states had come together to request Stoltenberg to stay in Brussels for another year.
Because there is one problem with the Stoltenberg plan:
US President Joe Biden and NATO's largest member state have different plans. They refused to let Stoltenberg go. In early February this year, the American president has put pressure on the secretary general.
– Important
News of Stoltenberg's extension came with this justification from NATO's 31 member states:
– Allied nations thank the Secretary-General for his leadership and efforts, which have been decisive in ensuring that nations around the Atlantic stand together in the face of historic security challenges, said member nations in a joint statement from NATO's council, the Atlantic Council North, Tuesday.
A formal decision on the extension will be taken by the heads of state and government at the Vilnius Summit next week.
US President Joe Biden praised Jens Stoltenberg's qualities as Secretary General of NATO.
– With his leadership, experience and sound judgment, Secretary General Stoltenberg has guided our alliance through the greatest challenge to European security since the Second World War, the US president wrote in statement.
Shop: Important and reassuring
In a statement, Prime Minister Jonas Gahr Støre (Ap) said it was "good, important and reassuring" that Jens Stoltenberg had agreed to the extension.
"The fact that NATO countries want Stoltenberg to continue is an expression of the high level of trust he has among member countries. Unity and agreement within NATO is very important in a difficult wartime in Europe", said Støre.
– Guarantee of freedom and security
Stoltenberg confirmed this in a brief statement accompanying the extension:
– The cross-Atlantic bond between Europe and North America has ensured our freedom and security for almost 75 years, he said.
– In a more dangerous world, our great alliances are more important than ever, added Stoltenberg.
Stoltenberg wants to go home
According to VG's information, Stoltenberg made it clear to heads of state and government at NATO earlier this winter that they must now try to find a replacement. He is said to have confirmed that October 1, 2023 would be his last day of work.
In later times, he learned that full speed was not made in the process of finding a successor, even though Ursula von der Leyen was among several named as candidates.
Throughout the spring, however, two relevant names were in play:
On April 21 this year, VG was the first to bring news that Mette Frederiksen was highly relevant to becoming Stoltenberg's successor in NATO. The information was based on information from high diplomatic levels in the defense alliance, and fueled intense interest in his candidacy in Denmark.
The UK has also signed up, naming Defense Secretary Ben Wallace as its potential successor. However, the proposal has little to no support among NATO members in the EU.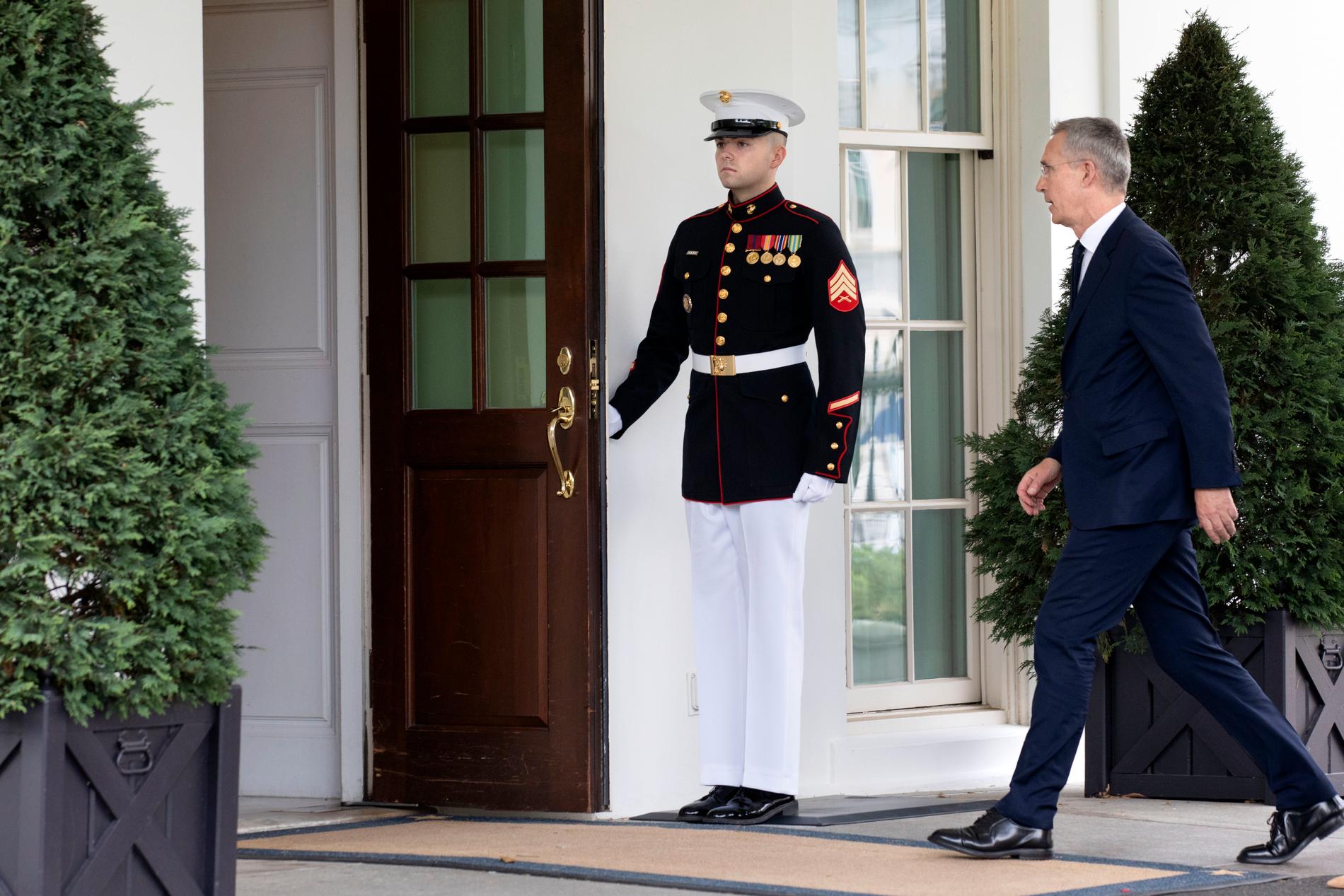 Only one name left
But in Washington, President Biden is said to be rather uninterested in considering any alternative to an extension for Stoltenberg.
Three weeks ago, Mette Frederiksen left with full Danish support to continue Stoltenberg. On the same day, Wallace also admitted that he would not contact.
Stoltenberg's name is the only one on the list.
Fourth extension
Jens Stoltenberg was elected to the position of Secretary General of NATO in 2014. His term of office has been extended three times previously.
The last extension occurred in March 2022, shortly after Stoltenberg was named the new head of Norges Bank.
A month after Russia invaded Ukraine, member states at an extraordinary summit agreed with Stoltenberg on a new extension. The same day, he informed the Ministry of Finance in Oslo that he still did not want to become central bank governor.
The Russian invasion had deprived Stoltenberg of the opportunity to choose between continuing in NATO, or returning home and becoming a central banker:
"That's because I feel that at the moment it is completely and completely concentrated on the work in NATO," Stoltenberg said on March 24 last year.
"We had a brutal war that lasted four weeks with long lasting consequences for our security. It was the most important task of my life," he added.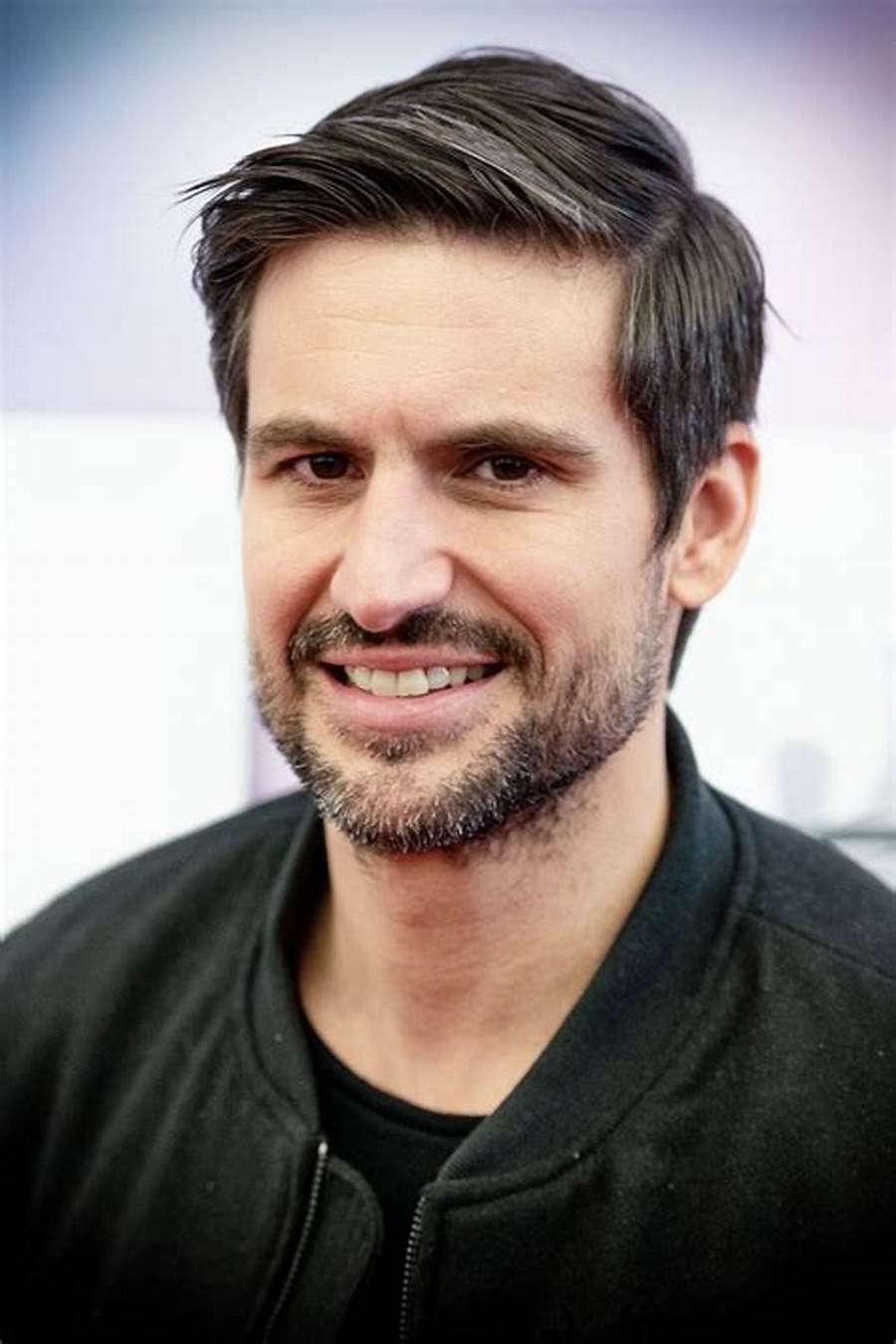 "Hardcore zombie fan. Incurable internet advocate. Subtly charming problem solver. Freelance twitter ninja."