Influencer Denisa, marketing expert Tomáš and journalist Martin discuss the International Film Festival in Karlovy Vary today. It is in full swing. Star Russell Crowe has arrived. Marek Eben, with greater or lesser doses of wit, sheds light on the happenings in a spa-bubbled town. Women dress up in expensive dresses, champagne flows at the party. Meanwhile, the poor youths are waiting for tickets. This is an event that doesn't happen very often in the Czech Republic.
Three generations: Karlovy Vary Film Festival

| Video: Diary/Martin Komárek

But what to think about all this? Festival it is not one of the largest and most influential in the world. Over the years, Czech films, with a few exceptions, have not won any awards. For the most part, even the foreigner who won at Vary wasn't a world blockbuster. Nonetheless, she goes to the spa every year skimming cream Czech show business, but especially business and political circles. Wild parties and all kinds of events, as we now call them in Czech. They provide an opportunity not only for casual entertainment, but also for closing deals and planning. And of course there are also many so-called insignificant people who are looking forward to the premiere of the film and want to feel the festive atmosphere.
The debaters in the Journal of Three Generations, which we now present in a new modern form, will disagree this time. It's not that they go straight into your hair, it's not even possible. Martin's uncompromising iconoclastic opinions clash with the more normal and optimistic attitudes of Denisa and Tomáš. What is the cause of their dispute, you will see in the video.
We present diaries of three generations every Tuesday. In it, influencers, marketing experts and journalists share their views on current events and everyday life issues. Readers can offer them the topic themselves. We look forward not only to your ideas, but also your opinions and comments. Please write to nazory@denik.cz.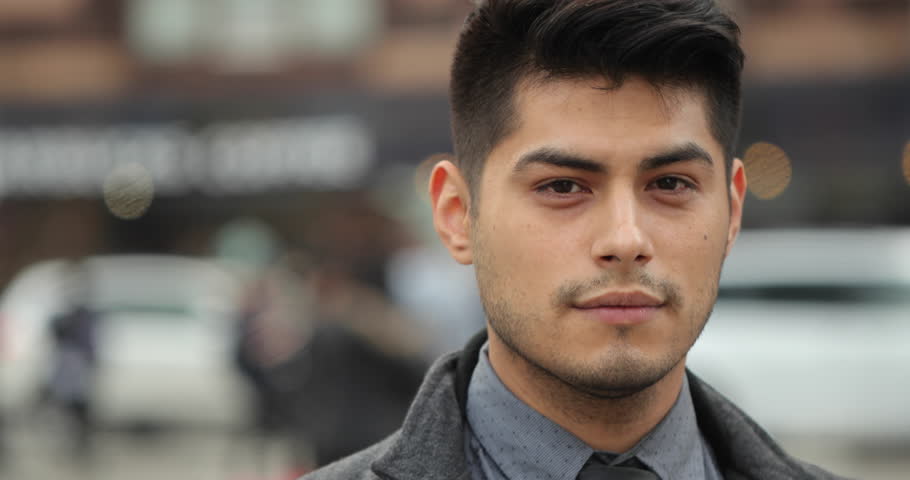 "Tv nerd. Passionate food specialist. Travel practitioner. Web guru. Hardcore zombieaholic. Unapologetic music fanatic."