Famous baker Morten Schakenda is dead, 55 years old. He fell asleep peacefully Monday night after a long illness.
It writes Gudbrandsdlen Dagningen.
Schakenda started the Bakery in Lom in 2004, which has become very popular for its cakes.
The famous baker opened up about his cancer after he was diagnosed with incurable lung cancer in 2011. He lived with the diagnosis for more than 10 years, and worked in the bakery as long as he could, Magnus Valentin Hansen told VG.
Hansen was hired as general manager at the Bakery in Lom in 2020. He describes Schakenda as an inspiration to all those who have worked at the bakery over the years.
– He has been a huge inspiration to everyone who has worked there just by being himself. It's so sad that he's dead.
– Created and success stories
The mayor of Lom, Bjarne Eiolf Hol, told Gudbrandsdølen Dagningen that Schakenda's death was a great loss for the entire village.
– It's sad. My thoughts go out to the family who lost Morten. We at Lom have lost an important person who has done so much for the municipality during the years he has worked here. With the bakery, he created a success story that no one dared to believe when he launched the idea. Today is a landmark that everyone should visit. This has given Lom a big new appeal that has put us even more on the map. It has also provided much-needed work for the village, he told GD.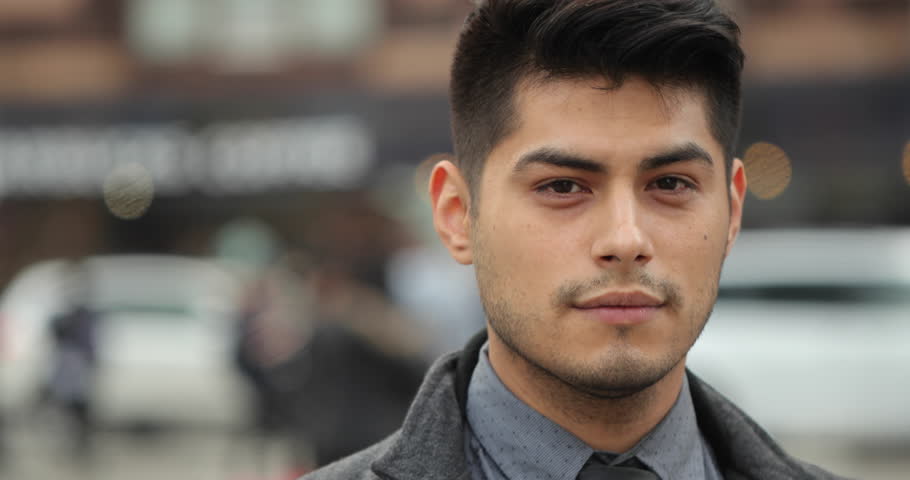 "Tv nerd. Passionate food specialist. Travel practitioner. Web guru. Hardcore zombieaholic. Unapologetic music fanatic."