Biden briefed on the Ukraine crisis after speaking with his NATO allies on Friday evening Norwegian time.
– We have reason to believe that Russian troops are planning to invade Ukraine in the next weeks or days. We believe that they will attack the Ukrainian capital Kyiv. A city of 2.8 million innocent people, Biden said.
For several weeks, the United States had not been sure whether Putin had made the final decision to launch a large-scale invasion, but Biden said that assessment had changed.
– As of now, I'm sure that he has made up his mind. "We have reason to believe that," Biden said and pointed out that he was basing his views on American intelligence.
Threatening sanctions
The US ambassador to the Organization for Security and Cooperation in Europe (OSCE), Michael Carpenter, claimed on Friday that Russia has now deployed between 169,000 and 190,000 troops near Ukraine.
In addition to troops stationed near the border on the Russian side, this includes troops participating in exercises in Belarus and stationed on the Crimean peninsula. The exercise in Belarus is scheduled to end on Sunday.
Biden repeated threats of massive economic and diplomatic sanctions against Russia if it invaded a neighboring country.
He urged Putin to reconsider his plans, saying the United States and its Western allies were more united than ever.
"Allies remain united despite Russia's attempts to divide us," Biden said, adding that Russia was choosing between war and diplomacy.
The President of Ukraine is in Munich
On Friday, Biden questioned whether it was wise for Ukrainian President Volodymyr Zelenskyj to leave the country following warnings about a possible imminent invasion.
– In seeking a diplomatic solution, it may not be, it may be a wise choice. But it's his decision, says Biden when asked about Zelenskyj's decision to travel to a security conference this weekend in Munich, Germany.
US Vice President Kamala Harris is scheduled to meet Zelenskyj on the sidelines of a security conference on Saturday.
Believe in diplomatic solutions
Biden also stressed that it was not too late to find a diplomatic solution to the escalating conflict.
While the situation is increasingly tense between Ukraine and Russia, busy international diplomatic activity is underway to resolve the conflict.
US Secretary of State Antony Blinken will meet his Russian counterpart Sergei Lavrov next Wednesday to discuss the Ukraine crisis.
Moscow has rejected an impending military offensive, but Putin on Friday expressed grave concern over developments in eastern Ukraine.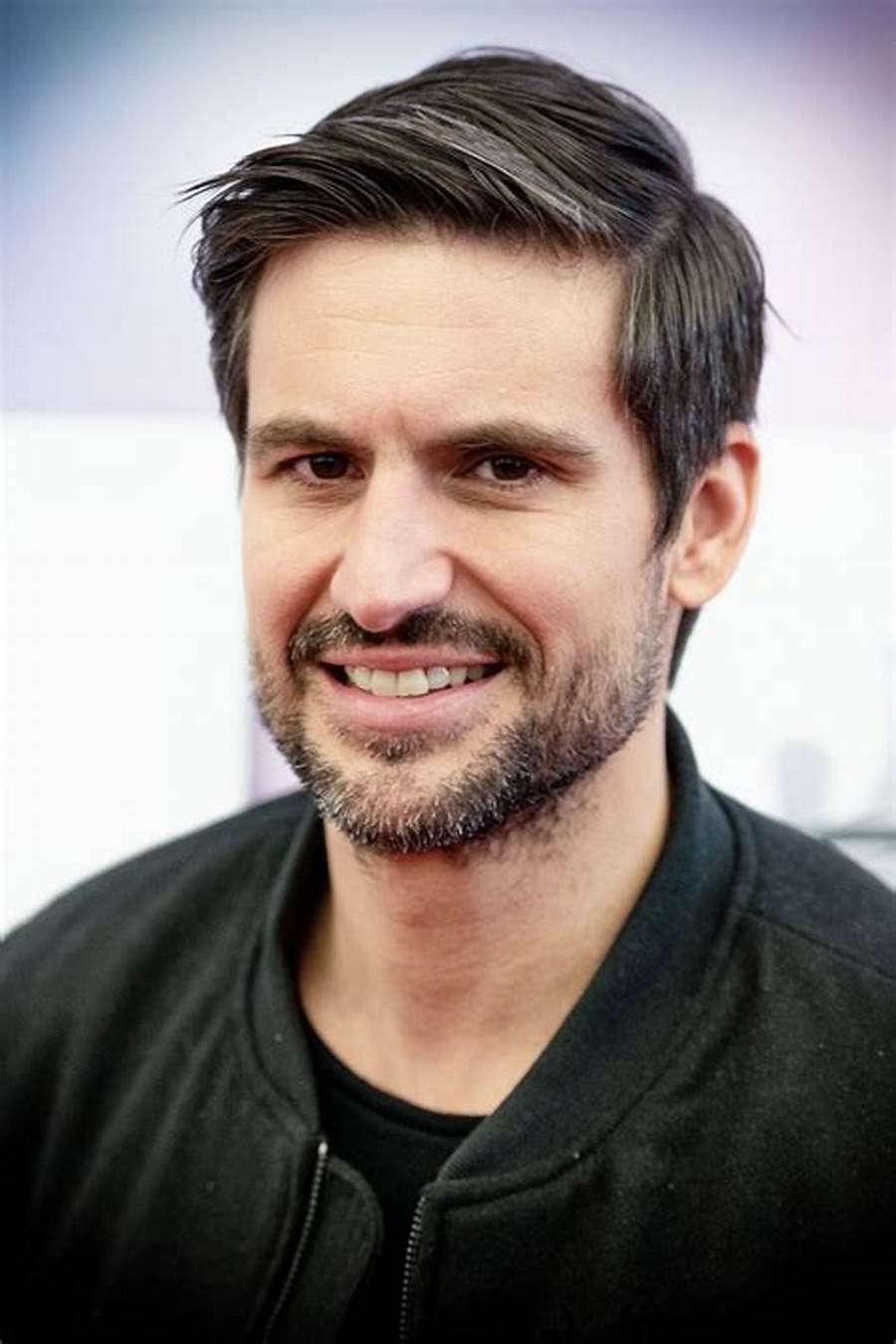 "Hardcore zombie fan. Incurable internet advocate. Subtly charming problem solver. Freelance twitter ninja."