Renew: 28/08/2023 14:21
Issued by: 28/08/2023, 14:21
Beijing – China and the United States agreed to form a working group on trade issues. This was reported today by the AFP office with reference to the US Department of Commerce. The world's two leading economic powers have been trying to defuse tensions in their relationship for several months. US Commerce Secretary Gina Raimond will visit China through Wednesday.
Beijing and Washington agreed to set up a working group to "find solutions to trade and investment issues and promote US business interests in China," the US Commerce Department said.
Raimond and his Chinese counterpart Wang Wenchao agreed at a meeting in Beijing that "the working group will meet twice a year at the undersecretary level, with the United States hosting the first meeting in early 2024," the ministry added.
Raimond, who is the fourth top US official to visit China this year, said it was "absolutely important" for the US and China to have a stable and peaceful trade relationship. This, according to AFP, is a sign of the resumption of high-level dialogue between the countries concerned. This visit could facilitate a meeting between US President Joe Biden and Chinese President Xi Jinping. Biden expressed interest in the meeting.
The US secretary of commerce described the economic relationship between the two countries as "the most important in the world". "We have 700 billion dollars (15.6 trillion CZK) of joint trade. It is very important for us to have a stable economic relationship," he told his partners.
"It's a complicated and difficult relationship," he stressed. "Of course we will differ on some issues, but I think we can move forward if we are direct, open and pragmatic," he added.
Tensions between the two countries have escalated in recent years over a range of issues, including trade, technology, US military support for Taiwan, Beijing's presence in the South China Sea and its relationship with Moscow.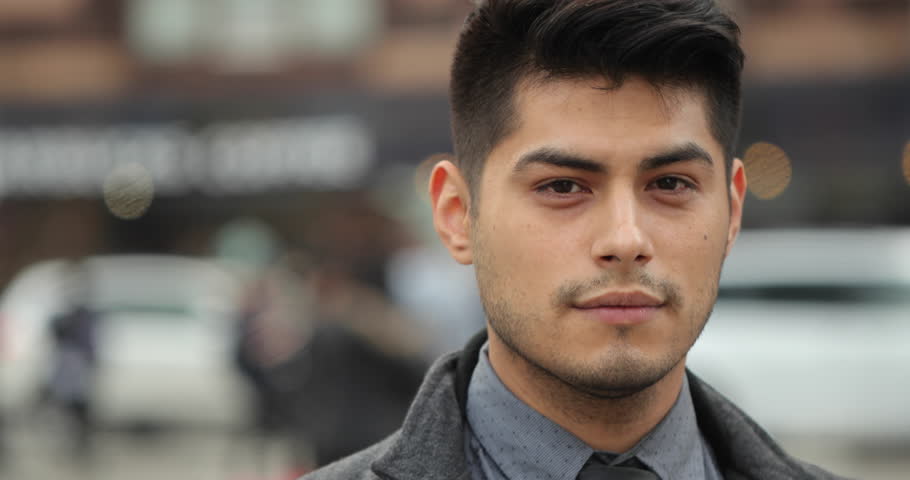 "Tv nerd. Passionate food specialist. Travel practitioner. Web guru. Hardcore zombieaholic. Unapologetic music fanatic."