– Most countries in Asia do not welcome NATO, and also view them as a terrible monster to be avoided as much as possible, writes Chinese state newspaper Global Time.
This article comes near the end of a NATO summit in the Lithuanian capital, Vilnius, where member countries of the defense alliance discussed, among other things, the war in Ukraine and defense capabilities in Asia.
According to the newspaper, the American media should write that NATO is trying to contain China's strategic ambitions.
The Chinese newspaper further wrote that the war in Ukraine was increasingly providing a foundation for the life of the defense alliance, in which they wrote that prior to the outbreak of the war, they were "on the verge of brain death".
The reason why the Global Times warned against defense alliances is because the newspaper believes that defense alliances carry security risks, threaten war and threaten development in Asia.
– Ignore basic facts
Chinese Foreign Ministry spokesman Wang Wenbin made the remarks after a joint statement at the NATO summit in Vilnius, which was highly critical of China.
On Wednesday, NATO stated, among other things, that China was challenging the defense alliance's security and interests as a result of its "ambition and coercive policies". The alliance is working hard to counter the country's "confrontational rhetoric and spreading disinformation".
NATO Secretary General Jens Stoltenberg told reporters at the summit that while China is not an enemy of NATO, it is increasingly challenging the rules-based international order with its "coercive behavior".
China's envoy to the EU said that NATO's accusations "ignored basic facts, distorted China's position and policies, and deliberately cast doubt on China".
Putin plans a visit to China
Putin's spokesman Dmitry Peskov confirmed that a visit to China was on the Russian President's agenda, but a date had not been set.
"This is a very opportune moment to maintain high dynamics in the development of bilateral relations between Russia and China," said Peskov.
The two countries have strengthened economic and military ties, and Chinese President Xi Jinping visited Moscow in March this year.
China has not condemned Russia's invasion of Ukraine, nor has it lifted sanctions against the country. Among other things, Beijing buys large quantities of Russian oil and gas.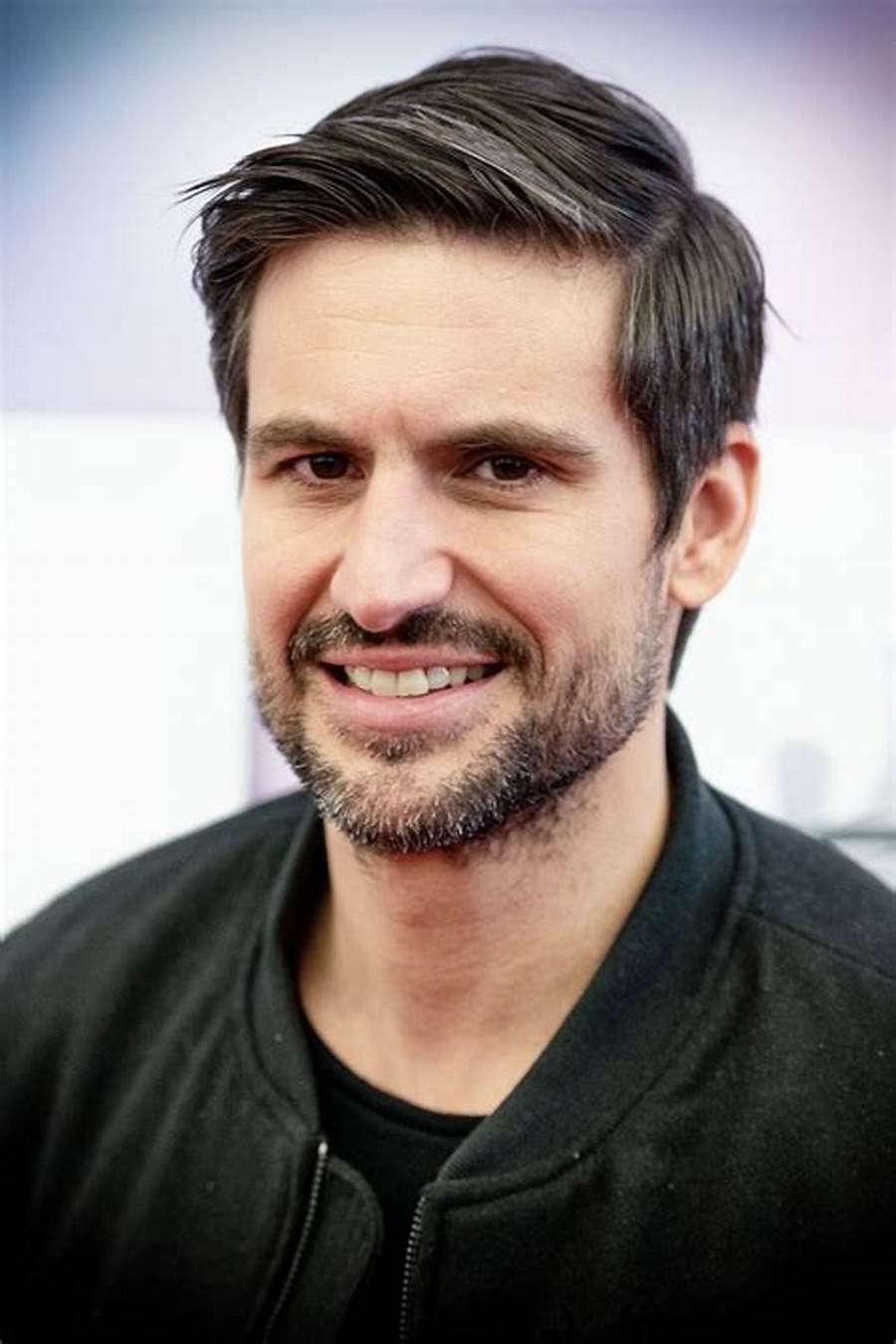 "Hardcore zombie fan. Incurable internet advocate. Subtly charming problem solver. Freelance twitter ninja."