This article was produced and funded by
Norwegian Sports Academy

– ocean
SINIAR:

Good health is something we strive for. We cycle to work, go to the cafe with friends and eat fish for dinner. But, can coping also provide good health?

The concept of health is complex. We like to think that health is the opposite of disease, that health is all about staying healthy.
At the same time, we know that physical and mental health – which everyone has – is connected and affects quality of life in different ways.
Subjective experience affects health
According to public health researcher and study leader at OsloMet, Victoria Telle Hjellset, the essence of quality of life is related to how individuals reflect on and manage their own health.
This is an important subjective experience.
The World Health Organization (WHO) defines health as "a state of complete physical, mental and social well-being and not merely the absence of disease".
– Health comes from the Old Norwegian word heil and is mostly about wholeness. It is about my experience of how my body, physically, mentally and socially, functions in relation to my own expectations, challenges, and demands in everyday life.
– Magic effect
– Health may not be something that we think too much about in our daily life, before it starts to cause problems and challenges. Only then do many of us become truly aware of our own health, says Telle Hjellset.
According to the National Institute of Public Health, subjective quality of life can vary from good to poor. Even during illness, apart from health problems and other stresses, people can experience that they have a good quality of life.
Positive experiences and feelings related to one's life and life situations appear to be associated with better physical health and fewer mental illnesses and disorders.
– Coping has a magical effect on health, immune system, hormonal system and nervous system. Many physiological variables change favorably when we experience mastery, he says.
My responsibility?
Together with physiotherapist and professor at the Norwegian Academy of Sport, Gro Rugseth, Hjellset talks about coping, quality of life and health in this podcast episode.
– Mastery is a concept that fits into our modern society. We have responsibilities when it comes to our own health and the ability to control it. Therefore, there is a form of accomplishment in speaking of mastery, which is life, says Rugseth.
He cites life skills as an example; it has entered the school as a separate subject.
– What we may see the trend today is that too much responsibility is left to the individual. If great responsibility is placed on the shoulders of individuals – who does not get and should not be held responsible. This is a critical perspective that is important to raise.
You're not the only one responsible
According to Hjellset, it is scary to hand over too much responsibility for health and care to individuals. She believes that society has a shared responsibility to ensure that you are in good health and that you are in control of everyday life.
– We should all be aware of this responsibility, whether you are a teacher, a physiotherapist or a doctor, he said.
If, for example, we blame individuals who are overweight, we also underestimate the responsibility that society has, that it is rigged as it is.
Listen to an episode on coping and positive health effects here: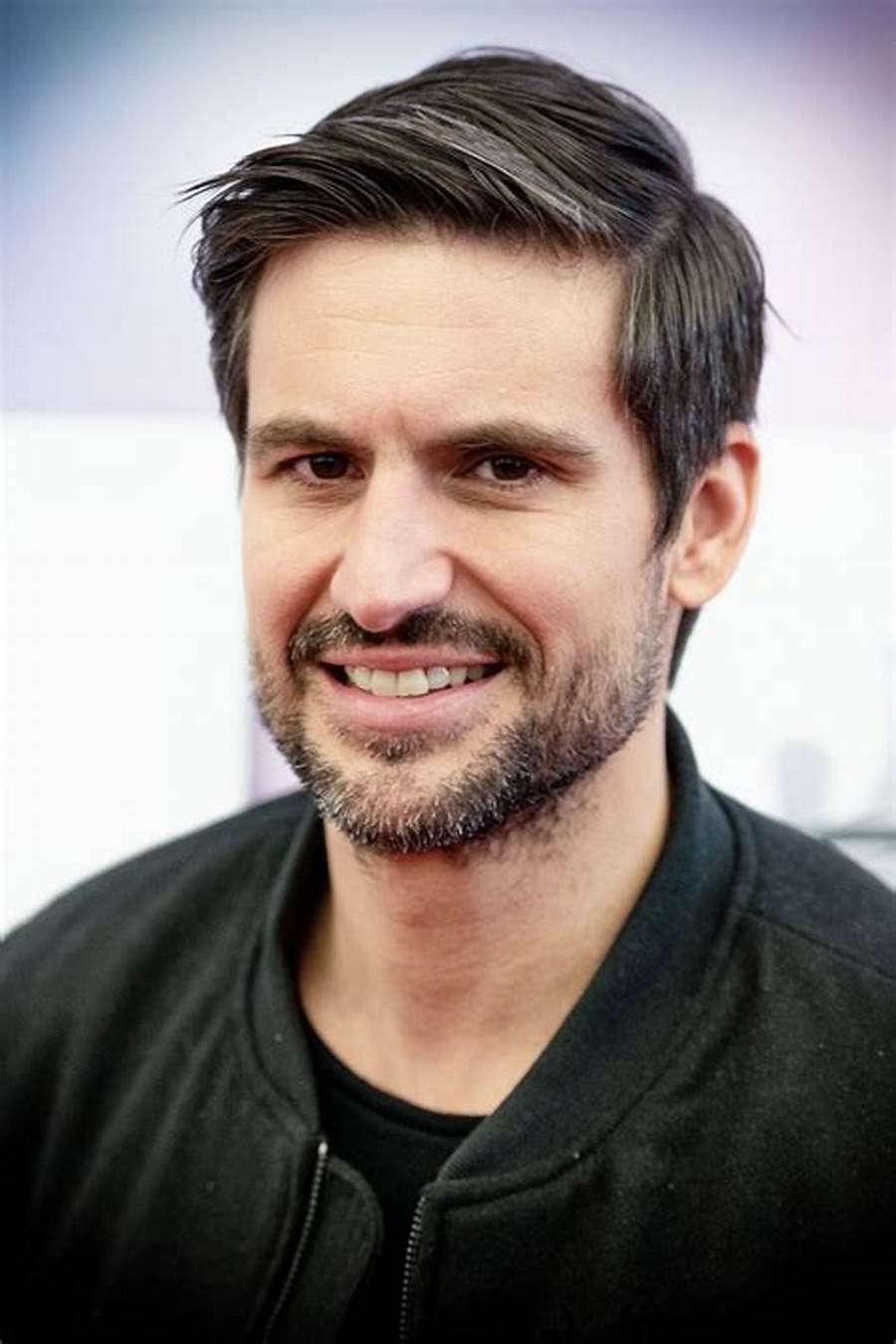 "Hardcore zombie fan. Incurable internet advocate. Subtly charming problem solver. Freelance twitter ninja."