Belgian goalkeeper, Thibaut Courtois, left the national team game early because according to him there was a lack of respect in the team. He will therefore not be available for Tuesday's European Championship qualifier with Estonia in Tallinn, surprising Belgium's Italy coach Domenico Tedesco.
According to Tedesco, who replaced Spaniard Roberto Martínez on the bench after the failed World Cup in Qatar, the problem is determining the captaincy in the absence of injured Kevin De Bruyne.
By mutual agreement, Tedesco decided that Romelu Lukaku would lead Belgium against Austria, while Courtois would wear the captain's armband against Estonia. The 31-year-old Real Madrid goalkeeper was said to have agreed with the decision, but after Saturday's 1-1 draw with Austria, he came to Tedesco saying he was leaving the team because he was disappointed and humiliated.
"From the start, I tried to show him the admiration he deserved. In my eyes, he is one of the best goalkeepers in the world. I admire him not only as a goalkeeper, but also as a person. I was even more surprised." said Tedesco, who did not want to discuss Courtois' future in the national team.
Courtois has played 102 matches for the "Red Devils" since 2011 and is one of the seven Belgian "centurian". At the 2018 WC in Russia, he took part in a historic bronze. Against Estonia, he will be replaced by Matz Sels, who has only two international starts.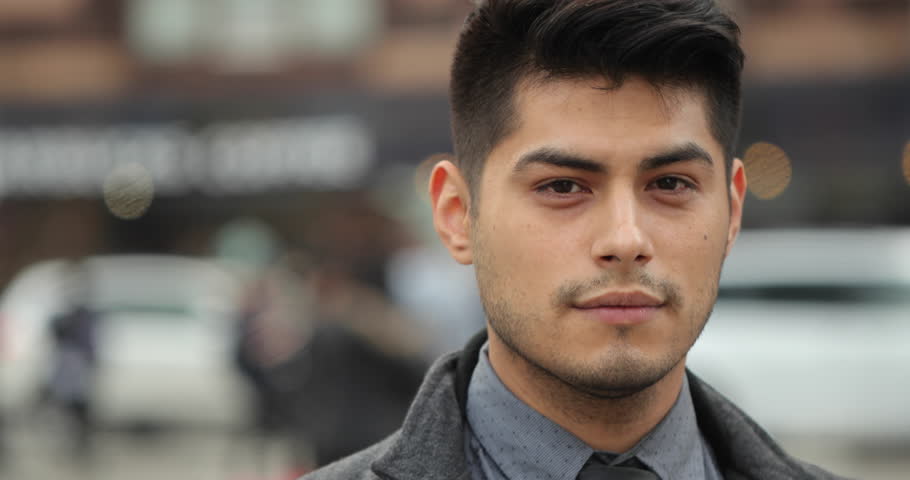 "Tv nerd. Passionate food specialist. Travel practitioner. Web guru. Hardcore zombieaholic. Unapologetic music fanatic."