President Volodymyr Zelenskyi has appointed Rustem Umerov (41) as the new defense minister. He is a Crimean Tatar. This is interpreted symbolically by many people.
– This means that Crimea will never be forgotten. And that is good news, wrote former US ambassador to Moscow Michael McFaul X/Twitter.
– He is a Crimean Tatar, which will help keep the peninsula in focus, writes well-known Kyiv Post journalist Christopher Miller the same social media.
The head of the Polish Institute of Foreign Policy, Sławomir Dębski, wrote on X/Twitter:
– Good luck to anyone who wants to convince Umerov that Crimea will never be part of Ukraine again.
Crimea is a peninsula on the Black Sea and was annexed by Russia in 2014.
The Crimean Tatars are a Turkic ethnic group and live there CrimeaCrimeaUnder Catherine the Great, Russia conquered Crimea in 1783. During the Second World War, Josef Stalin ordered the deportation of all Crimean Tatars. He claimed that they had cooperated with Germany.. They have been Muslims since the 14th century.
It is the biggest change in Ukraine's defense leadership since the all-out Russian invasion began in February 2022.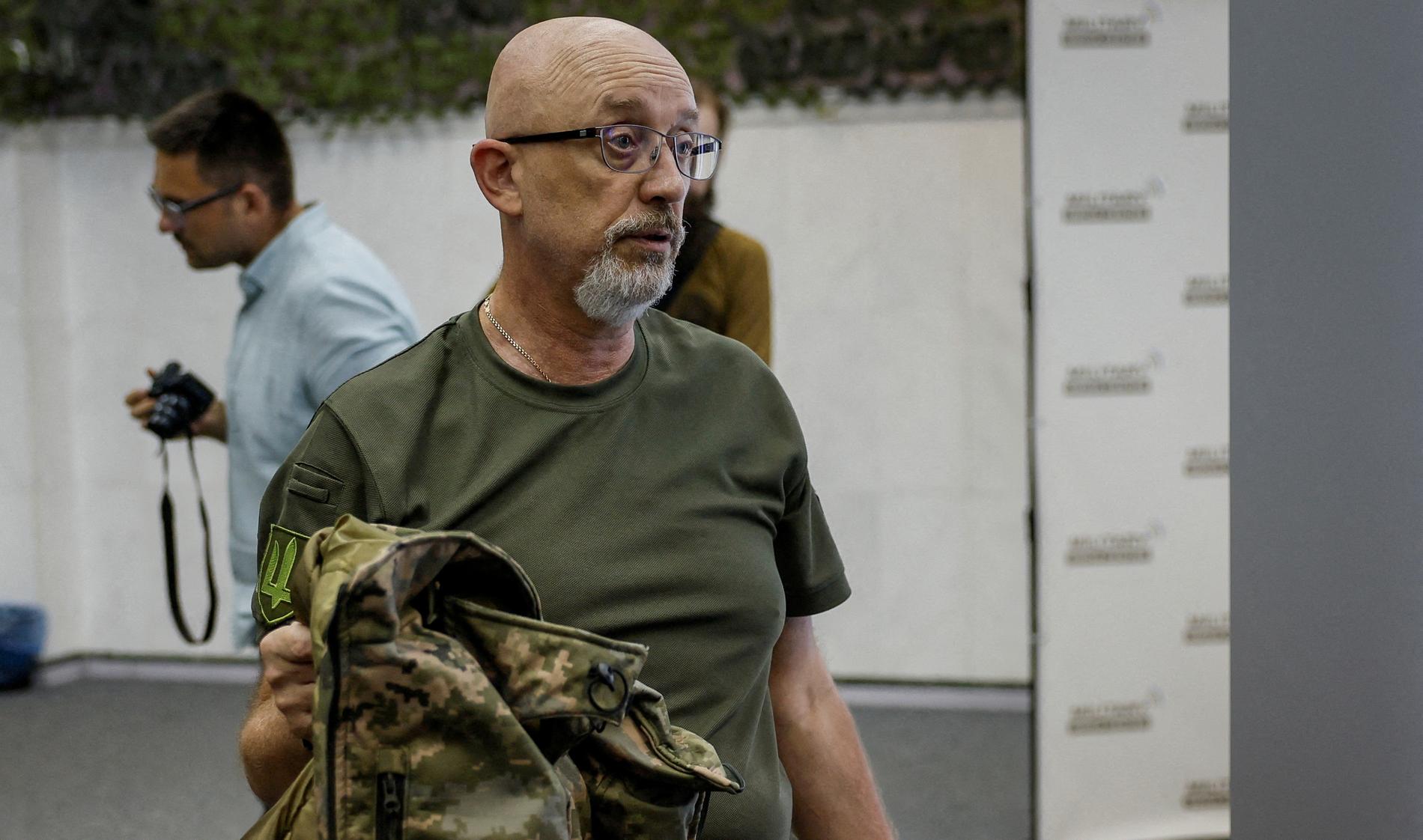 – Oleksiy Reznikov has gone through more than 550 days of full-scale war, said Volodymyr Zelenskyy in his daily speech according to Ukrainian Pravda.
Like many other Crimean Tatars, the Umerovs were deported by the Soviet Union during the Second World War. On May 18, 1944, they were sent to what is now Uzbekistan.
The new defense minister was born there in 1982. After nearly 50 years in exile, the family moved back to their homeland in the late 1980s and early 1990s.
Rustem Umerov actively fought for the rights of Crimean Tatars and other peoples in Crimea.
– Many people in Crimea are ready to wage a guerrilla war, he said recently in an interview with the site lb. ua.
– I would urge the Crimean Tatars not to become part of the Russian army, said Umerov.
Parliament is expected to approve Umarov as the new defense minister this week.
– I expect support from parliament for his candidacy, said Zelenskyj.
Umerov until now heads the state real estate fund. He also took part in several negotiations, including the export of grain through the Black Sea.
He was also involved in peace talks between Russia and Ukraine in March 2022. According to the independent Russian media outlet Meduza, he was later accused by the Kremlin and Russian-controlled media of spying for the United States in the negotiations.
– Umerov has good contacts in both the EU and America, writes the Ukrainian edition Forbes.
He has experience in technology and finance and, among other things, contributed to the development of mobile telephony in Ukraine.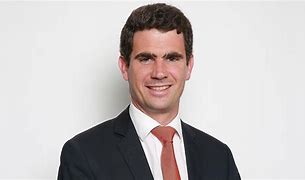 "Music maven. Evil pop culture lover. Unapologetic creator. Friend of animals everywhere."