PLANICA (VG) While the Norwegian national team management surprised by placing Anne Kjersti Kalvå (30) at the foot of the anchor, Sweden fielded a team without double gold winner Jonna Sundling (28) for the WC relay on Thursday.
This is the Norwegian team – in proper order: Tiril Udnes Weng, Astrid Øyre Slind, Ingvild Flugstad Østberg and Anne Kjersti Kalvå.
– I think this is an offensive match in which we want to defend, and we also think that Anne Kjersti Kalvå in the last leg is interesting, said Sjur national team coach Ole Svarstad.
He announced the recall at the cross-country stadium in Planica on Wednesday afternoon.
– Anne Kjersti has very good endurance, and she also has a speed resource.
Svarstad believes it could be a good combination on the five-kilometre stage.
However, soon after, the Swedish team arrived. The management of the Swedish national team was also surprised and decided to drop Jonna Sundling. He won gold in the team sprint and sprint in WC. Instead, the following should go:
Emma Ribom, Ebba Andersson, Frida Karlsson and Maja Dahlqvist.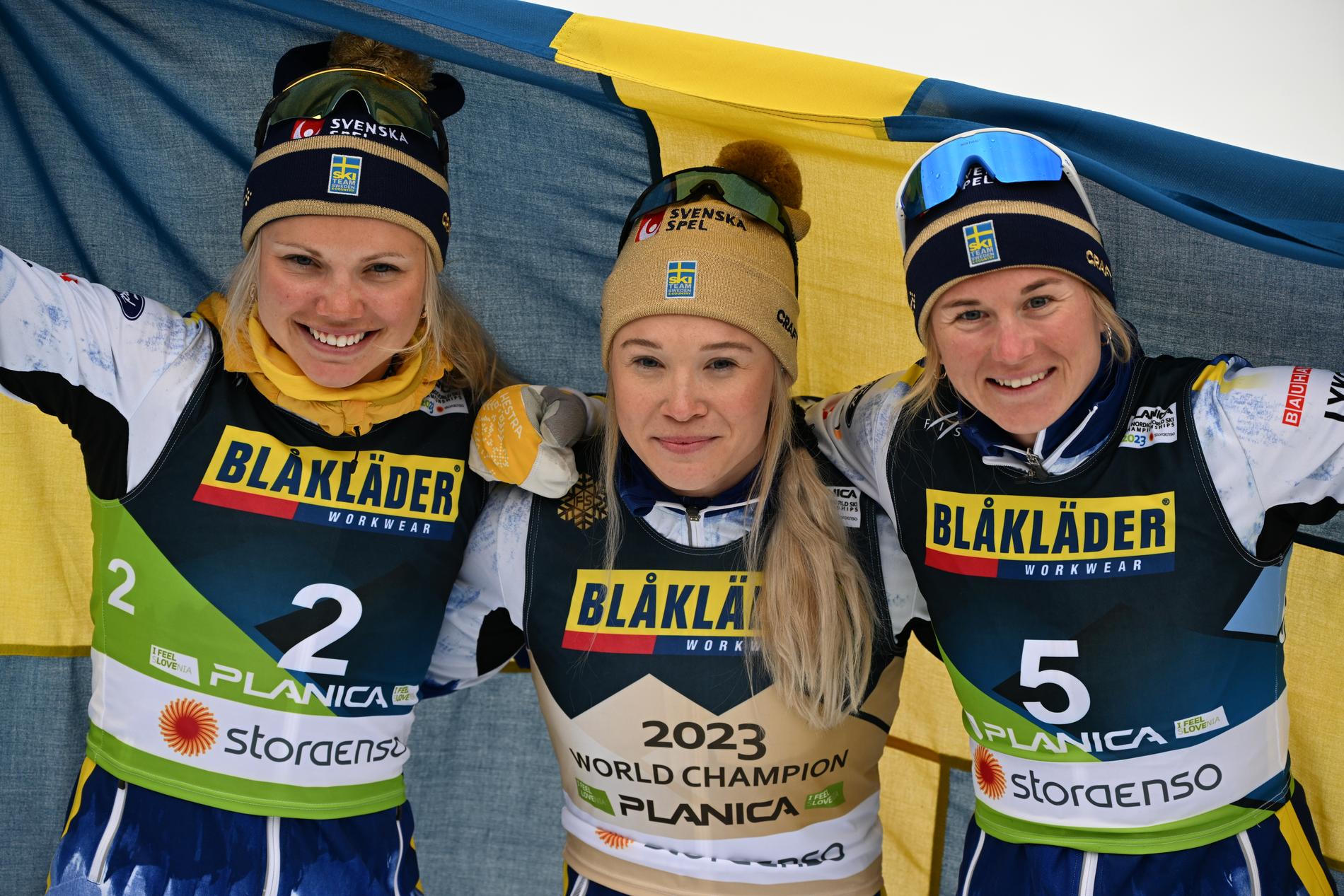 When is the next WC practice? Check the VG sports calendar
– I like this outlet. They are looking for gold and that is how it should be in Norway, Viaplay expert Niklas Dyrhaug told VG.
If there was a pure duel between Kalvå's capacity runner and Dahlqvist's sprinter on the anchor stage, Dyrhaug believes a lot could happen.
– Relay races are tough and Dahlqvist has to dig deep. She was running ten kilometers early in the WC but Anne Kjersti was in such good shape that she was able to soften it. Hopefully he can rest, avoid sprints and take the gold, said the expert.
Viaplay pundit Martin Johnsrud Sundby believes the stage between Karlsson and Østberg will be key.
– It will be scary with the resource of Karlsson's speed against Østberg, five kilometers is a very high speed and acceleration with a lot of lactic acid. It can be scary, the third stage is rather decisive, says Sundby.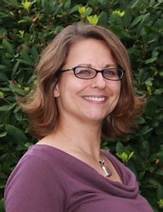 "Infuriatingly humble coffee guru. Travel practitioner. Freelance zombie fanatic. Certified problem solver. Food scholar. Student."