Tennis player Karolína Muchová has slightly bitter feelings after losing in the Roland Garros final to world number one Iga Šwiateková of Poland. After losing 2:6, 7:5, 4:6 and nearly three hours of fighting, she felt her first Grand Slam title was imminent. But his performance in life gave him new motivation, as much as he was pleased by legendary American Chris Evert's words after the match.
He did not want to make excuses about the health problems he had during the tournament and said in an interview with reporters that he would come back stronger.
"It's a bit bittersweet now because it was a really tough duel. But to call myself a Grand Slam finalist is a great achievement overall. It's also a great motivation to keep working on myself and to have the chance to play for this big team . title again, " said Muchová.
The 26-year-old Olomouc native has judged his entry into the game to be slow. Gradually, however, he tried to change the rhythm of the game and took the hot favorite out of the tempo. He succeeded and tied the match.
"In the third set, the difference wasn't that big. We both had chances, I just didn't take them as well as he did," recalled Muchová, who led 2:0 and 4:3 with a break.
He didn't think about winning back then. "No, that's not it. I was concentrating on a good serve to help myself get a quick point, but it didn't go the way I planned. Iga played an amazing game coming back. He didn't mess up and didn't give me a chance." easy points," said the Czech.
"I'm sad because I was so close. I felt so close. It was my biggest match and I didn't finish it. But when I saw it from a greater distance it was a great result," said the player who will move up from 43rd to 43rd in the rankings. ranked 16th in the world.
After the match, during the ceremony and the applause of the fans, he couldn't hold back the tears. He was also congratulated by 18-time Grand Slam singles champion Evert.
"He said very nice words to me. I'm not even going to say them because I don't know if he will. I'll keep them to myself. But I have to say that after two demanding weeks." I'm pretty tired. And when everyone praises you, it's very emotional," said the I.ČLTK Prague player. A new trophy place to participate in the final has not been thought of.
He enjoyed his performances at Roland Garros even more because his parents supported him from the audience all the time. He originally arranged tickets for them so they could watch their first-round clash with world number eight Maria Sakkariová of Greece. However, their stay in Paris was pleasantly extended.
"I'm so happy that they experienced it with me and supported me. There's definitely something in it that they're here and I'm doing well. It's great."
On the pitch, he promised the fans he would come back stronger. He repeated the same among journalists.
"I definitely feel that way. Today's matches and the two weeks in general have really motivated me and have shown me that I can play to my best. I had a great match in the semifinals and now I'm close to winning against the world number one, the best on clay court. It's not a cliché. I'm ready to get back to work and work hard to repeat this result."
Despite having trouble with the flu during the tournament and experiencing cramps in the semifinals, he did not want to return to health restrictions.
"I don't like to regret and make excuses for these things. It's true I came into the tournament a bit sick. After that I slumped a bit, but I always managed to play pretty well matches. I knew I had to play tennis quicker because I'm having trouble breathing, because it's in my bronchial tubes. But I don't like to talk about these things, because I've made it this far. I get sick easily like this every tournament," he said. with a smile.
Performance on clay, which is not his favorite surface, entices him ahead of the grass part of the season. It will culminate from July 3 at Wimbledon. "I was looking forward to grass and a fast surface, I definitely prefer them. But it's nice to know that I can also play well on clay," said Muchová. .
He will discuss the next program with coach Emil Mišek. After demanding Roland Garros, he wanted to take a break.
"The plan was to play a tournament in the Netherlands next week, but I'm not going to play it. After that, I signed up for Berlin, but it's hard to say if I'll be successful or if I'll apply for a card to Eastbourne to play at least one tournament before Wimbledon. There is also the possibility that I won't play any tournament, I will prepare well and only focus on Wimbledon," he added.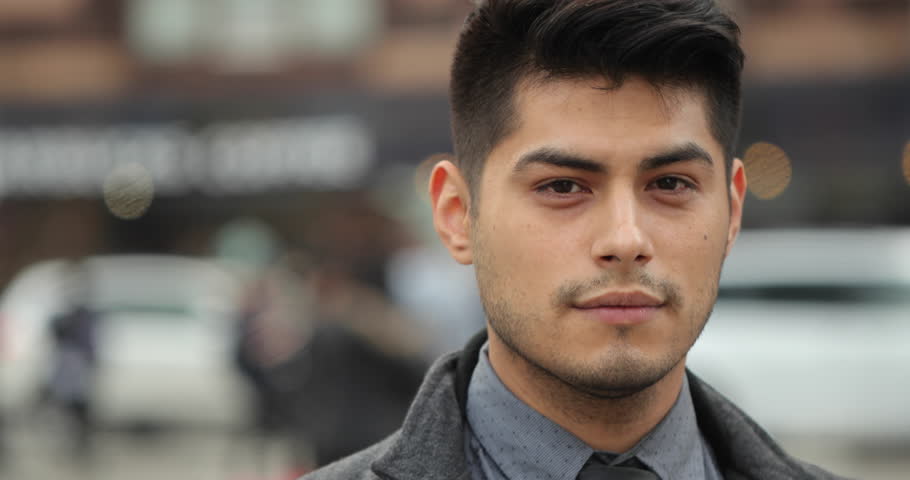 "Tv nerd. Passionate food specialist. Travel practitioner. Web guru. Hardcore zombieaholic. Unapologetic music fanatic."