Dagbladet published the names and pictures in consultation with Otnæs-Helmersen's closest relatives.
In posts published on social media, Otnæs-Helmersen's mother and other family members wrote the following:
– The world's best daughter, with the biggest heart, Carmen Otnæs-Helmersen, passed away from us now. He was involved in a horrific traffic accident in Steinkjer on Thursday. He is fighting the battle of his life in St. Olav was in the last few days, but his life could not be saved, the post said.
On Thursday afternoon, a teenage girl lost her life after a head-on collision between a car and a moped near Beistad in Steinkjer.
Police received a report of a traffic accident on county road 6982 near Beistad in Steinkjer at 3.25pm.
– A little solace in this dire situation is that he was perfectly healthy before he died, and that his organs will continue to be donated, the post said.
The family stated that there would be a funeral in Steinkjer. Stokka Church in Stavanger, where Otnæs-Helmernsen is from, will open on Monday evening, according to the family.
– Take care of each other. Life can quickly turn around. Best to go first, the family wrote.
Crisis team
The Mayor of Steinkjer, Anne Berit Lein, expressed her grief following the crash and after another girl was confirmed dead.
– We got the news this afternoon and it is absolutely horrific and very tragic. We have been in shock since Thursday and the accident happened. I hoped it would go well for the girl, but unfortunately it didn't, he told Dagbladet on Sunday afternoon.
He said his thoughts went out to the families and relatives of the two young children, and all the young people affected by the incident.
On Friday, he said that the city's crisis team had been in place since the accident, and they were following up with those affected. Offer will have extended opening hours.
The city government had installed a telephone line on Friday, which is managed by the Mental Health and Substance Abuse Unit.
– Gotta keep going around
Lein said that from 5:00 p.m. on Sunday, the Egge church will open, where they will provide a priest and a deacon. The municipality will also provide people from crisis teams and other professionals. At Egge Middle School, there will be a gathering for students and parents who want it, where the liaison teacher, the police, and the municipal crisis team will stand up for those who need it.
– We have to look after our young people, the Steinkjer community shows concern and we try to do it as best we can. This influenced us at Steinkjer and we are happy with our youth. They are the future and it is important for them to know that the Steinkjer community is standing up for them.
The mayor encourages those who need it to get in touch.
This is not the first time that tragic events have struck the municipality of Trønder this year.
In early April, Sigve Bremset, 21, was killed when a man in his 30s ran into a crowd on the sidewalk in Steinkjer. A few days later, a woman in her 80s died when the car she was traveling in pulled into Steinkjerelva.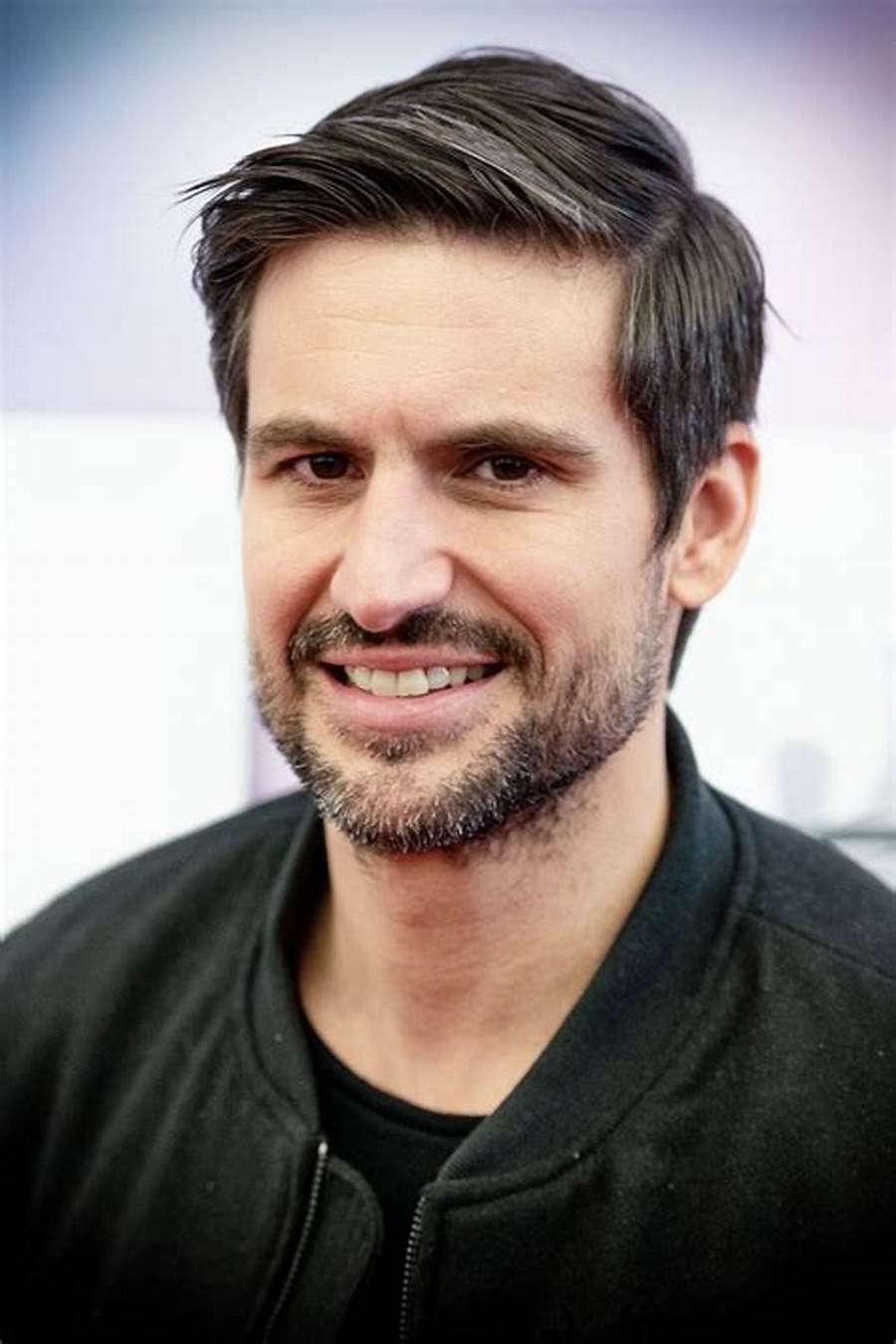 "Hardcore zombie fan. Incurable internet advocate. Subtly charming problem solver. Freelance twitter ninja."