On Thursday, NATO leaders will meet for an emergency meeting on Russia's invasion of Ukraine. Ahead of the meeting, NATO chief Jens Stoltenberg met the press in the Belgian capital, Brussels.
Here he begins to take a hard line against Russian President Vladimir Putin.
"President Putin's brutal invasion of Ukraine causes death and destruction every day," Stoltenberg said.
"Putin must end this war, allow emergency aid and humanitarian corridors for civilians, and take part in proper diplomacy."
– Cannot be seen in the same room
Strengthening NATO's eastern flank
The heads of state of the member states are now on their way to the Belgian capital. Ukrainian President Volodymyr Zelenskyj will have the opportunity to speak at the meeting. The agenda for the crisis meeting, which Stoltenberg described as "extraordinary", will include how NATO can help Ukraine defend itself against Russia.
As well as how NATO should be prepared, if war moves into the territory of one of the member states.
At a press conference, the head of NATO announced that it would deploy four new troop groups in Bulgaria, Hungary, Romania and Slovakia.
Thus, there will be a total of eight battle groups on NATO's eastern flank, Stoltenberg told a news conference.
In all, 40,000 troops are now under direct NATO command, up from just 4,000 just a few months ago. In addition, there are now 100,000 American troops in Europe, and in the North Atlantic and Mediterranean, a total of five carrier groups from NATO countries are present.
– We live in a new security reality, says Stoltenberg.
Further towards China
Stoltenberg also announced that China's role in this crisis will be a topic during the summit on Thursday.
Beijing, along with Moscow, has questioned the right of independent countries to question their own choices. China has supported Russia politically, including by spreading lies and misinformation. Our allies are also concerned that China could provide material support to Russia in connection with the invasion, Stoltenberg said.
He went on to say he expected the head of state to urge China to fulfill its responsibilities as a member of the UN Security Council.
– Then they should refrain from supporting the Russian war, and ask for an immediate peaceful solution together with the rest of the world.
China has previously abstained from voting to condemn the Russian invasion.
Prayers for Belarus
The NATO chief also urged Belarus to withdraw its support for Russia's invasion of Ukraine. Belarus has made its own territory available to Russia, but has yet to deploy its own troops in Ukraine.
– Belarus has been involved in this invasion since before it was launched. This is because they allowed Russia to use Belarusian territory to mobilize forces that would later attack Ukraine, Stoltenberg said.
He believes Belarus, which has also received international sanctions against it, continues to allow a Russian invasion. Among other things, by providing land, airports, and military infrastructure for Russian troops. In addition, they allowed Russia to use its airspace to launch attacks on Ukrainian cities.
– Belarus is very involved, they are involved and they have supported the invasion, Stoltenberg said and continued:
– Of course we want to urge Belarus to stop. They were exploited by Russia to carry out a brutal invasion of their neighbor, Ukraine.
Warning against chemical weapons
On Wednesday, both Germany and the United States warned of Russia's willingness to use chemical and biological weapons. Stoltenberg followed up.
– Any use of chemical weapons will completely change the nature of the conflict. This would be a flagrant violation of international law, and would have far-reaching consequences. I think that is the most important message I can give, which is that the use of any chemical weapons is completely unacceptable.
Stoltenberg also warned that the use of chemical or biological weapons could lead to proliferation or emissions that could also affect NATO countries.
Requesting a possible extension
Stoltenberg is scheduled to step down as head of NATO this fall, when his second term as head ends. After that, he will take on the role of governor of the central bank in Norway.
During the press conference, the NATO chief was asked if he would continue his work at NATO beyond the current deal. As is known, Stoltenberg will become governor of Norway's central bank this fall.
– It's up to our 30 member countries to decide. I am concentrating on preparing for tomorrow's summit, which takes place in the most serious security situation we have experienced in decades.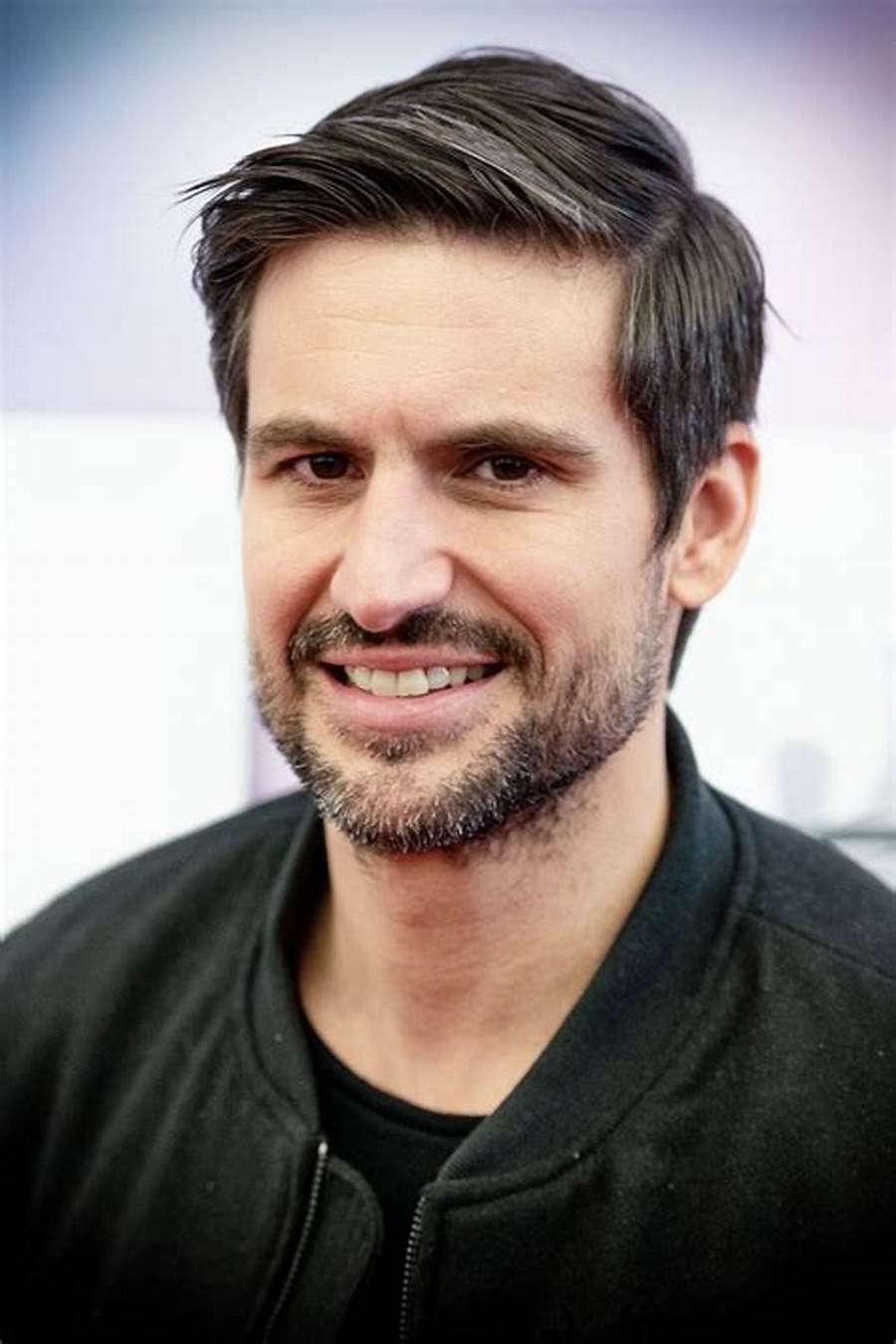 "Hardcore zombie fan. Incurable internet advocate. Subtly charming problem solver. Freelance twitter ninja."