Rower Kristýna Neuhortová won the World Cup race for the first time in her career. In Zagreb, where the smaller competitions met earlier in the season, she won in the first part of the series in a lightboat.
The 26-year-old protege of coach Tomáš Kacovský won this non-Olympic discipline by more than three seconds ahead of Tosca Kettler from the Netherlands. Neuhort's best World Cup result so far is fourth place in the lightweight double scull.
Progress to Sunday's final was secured today by skier Lenka Lukšová, and by singles Antošová, who won in a series of corrections. The thirty-one-year-old rower won 73 hundredths ahead of Slovenian Nina Kostanjeková.
Five Czech ships will compete in the final on Sunday. With the win on a hot Friday, Miroslav Vraštil and Jiří Šimánek advanced to the top six in a light double boat. Other crews recorded a small number of registered ships.
Driverless doubles Radka Novotníková, Pavlína Flamíková, boat double Markéta Nedělová, Alice Prokešová and pair of fours Filip Zima, Jan Potůček, Dalibor Neděla, Marek Diblík will also enter the medal battle.
WC in rowing in Zagreb:
Man:
Light boat: 1. Hrvat (Slovenia) 6:56.23.
Woman:
Light boat: 1. Neuhortova (CZ) 7:48.30.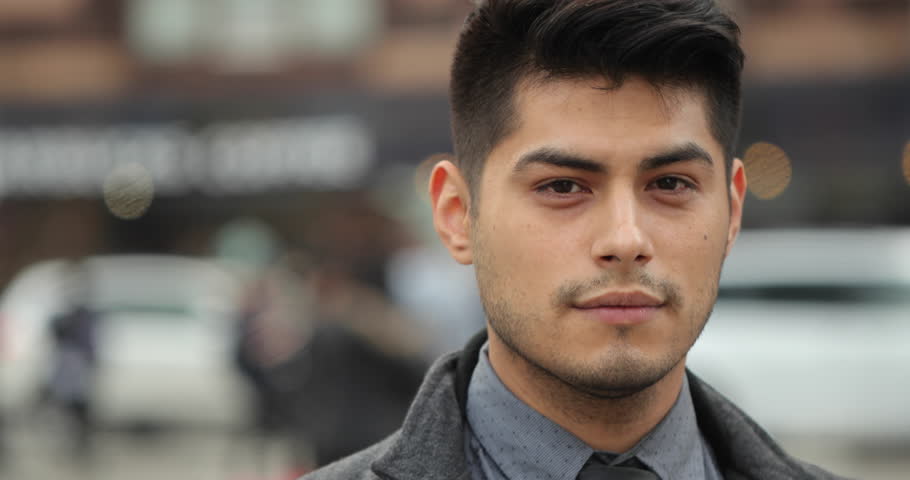 "Tv nerd. Passionate food specialist. Travel practitioner. Web guru. Hardcore zombieaholic. Unapologetic music fanatic."