Leader of the Norwegian Press Association, Elin Floberghagen and managing director of MBL, Randi Øgrey.

Photo: Kent Olsen
Norway still tops the world's press freedom index, but war, fake news and artificial intelligence raise concerns.
The press freedom index is compiled annually by Unlimited Journalists (RSF), and published on Press Freedom Day (3 May).
Developments in the world are still disturbing.
– Unfortunately, the press freedom rating is a dismal read, as it has been in recent years. Most countries in the world have poor or very bad journalism. It also has a clear connection with the decline of democracy in the same country. That Norway is at the top of the list for seven years in a row is good, but we are in a very small group after all, said the secretary general of the Norwegian Press Association, Elin Floberghagen.
Among the 180 countries evaluated, the situation was "very bad" in 31 countries, "poor" in 42 countries, "problematic" in 55 countries, and "good" or "fairly good" in 52 countries.
Thus, the situation is satisfactory only in seven out of ten countries.
– There are some bright spots, such as the fact that the EU has set a clear agenda for press freedom, especially in recent years. We also see that infrastructure is increasingly important, and it's good that work is being done for better regulation of tech giants and their impact on democracy and the media, said Floberghagen.
The situation was better in Europe, but was negatively affected by the war in Ukraine. Russia has now dropped to 164th overall, nine places down from last year.
– While we are happy with the position, we know that it is mandatory and very important to work actively to ensure freedom of the press. The situation in Ukraine, which is very close to those of us living in Europe, shows how freedom of the press is being threatened, said MBL CEO, Randi S. Øgrey.
Øgrey emphasized that more and more fake news is used by authoritarian regimes and contributes to the weakening of democracy.
– The emergence of artificial intelligence is another factor that, if used incorrectly, can go in the wrong direction. In the long term, these are factors that can contribute to the weakening of press freedom that we take for granted here at home.
The Norwegian Editors' Association is also very concerned about these developments.
– We have seen for several years now that development is going in the wrong direction. Respect for the value of free and independent journalism is low in many places. And the understanding of the important role of free media play is not clear enough – work between the authorities or the public, says secretary general Reidun Kjelling Nybø.
He showed that we in Norway are privileged.
– But even here we see an alarming development. The proposal to amend the Public Information Act coming just before Easter proves a lack of understanding of the value of an open and transparent society here at home too. The struggle for a free press and free speech is not a battle won once and for all. We have to fight for these rights, we have to use them and we have to speak up when these rights are threatened, he said.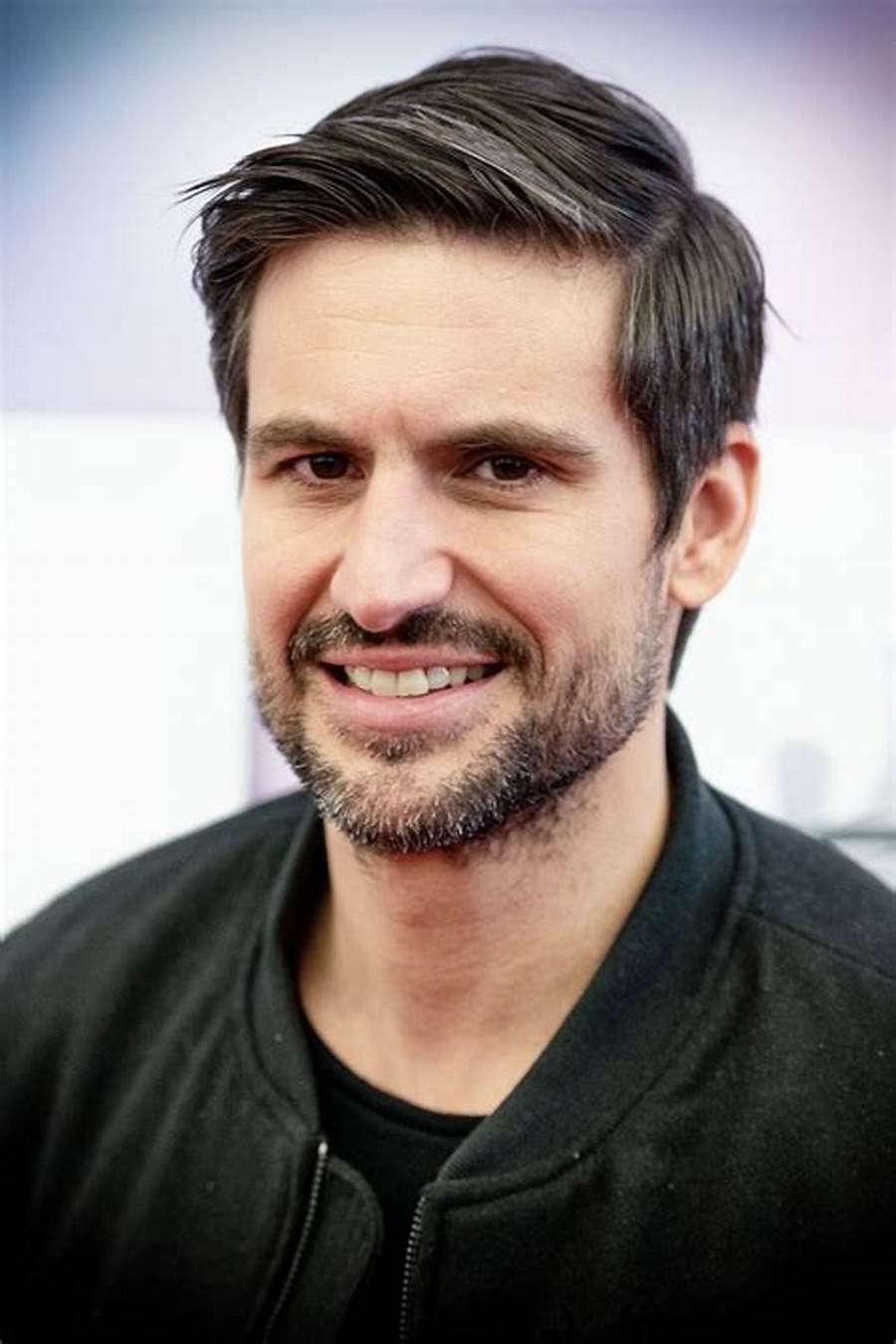 "Hardcore zombie fan. Incurable internet advocate. Subtly charming problem solver. Freelance twitter ninja."