As part of the celebrations for World Water Day, Prague Waterworks and Sewerage has prepared a tour of the Prague Waterworks Museum for those interested.
"Capacity for this event is limited, tours always start on the hour and can only accommodate 50 people there, so we recommend booking for the selected date, it will launch on Monday, February 27 at 9 am," said Tomáš Mrázek, press spokesman for Prague Waterworks and Canals.
The museum boasts a real gem – a water pipe from ancient times, part of the castle's water supply system from the time of Rudolph II. or a model of the pumping system from the hands of the Czech inventor Josef Božek. At the same time, they also think about the present, for example, interactive games on modern touch screens are prepared for children. A "staircase" is available for wheelchair users, which will allow trouble-free access to the exhibits, which are designed to be barrier-free.
"There are many historical artifacts, tours, if there is interest, can comment and our historians, archivists will be there, who will guide people through the whole history of Prague's aqueducts. The novelty that we have prepared for this year is the presentation of the work of PVK employees, it will take place in the courtyard of Podolská vodárny, also from 9 am to 5 pm, and there is the same entrance as the museum – but without registration ," said Tomáš Mrázek, press spokesman for Prague Waterworks and sewerage.
On the opening day, PVK also took part in the Prague-wide Vltava Day event, which was organized on the same day by the interest organization Vše Vltavský spolek. Vltava Day aims to make riverside contiguous areas and water-connected places accessible not only in the center of the metropolis.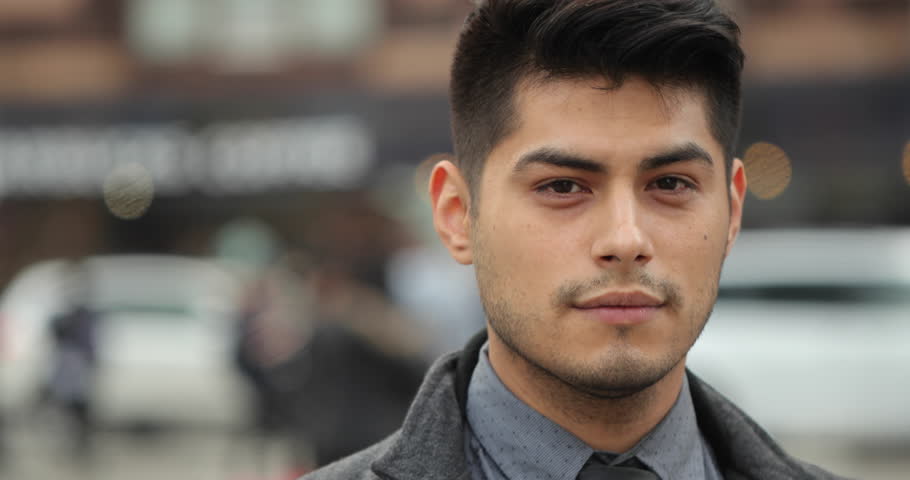 "Tv nerd. Passionate food specialist. Travel practitioner. Web guru. Hardcore zombieaholic. Unapologetic music fanatic."