The migration crises of 2015 and 2016 split the European Union into two camps. While some have called for the redistribution of refugees among Member States, others have resisted the takeover. At the same time, "only" two million people came to the EU. So almost the same number that came to Europe in less than two weeks of the war in Ukraine. Now the situation is different.
Filippo Grandi, United Nations High Commissioner for Refugees (UNHCR), described the current situation as "the fastest growing refugee crisis in Europe since World War II". More than 1.6 million refugees have arrived in EU member states Ukraine bordering Ukraine in the first thirteen days since the Russian invasion.
"About 55 percent of them are children, 80 percent of adults are women and the rest are seniors," Czech MEP Alexandr Vondra of ODS estimated at a plenary session of the European Parliament on Tuesday.
According to UN estimates, it could I up to five million people are from Ukraine. Therefore, Brussels is preparing for the entry of newcomers. For the first time, EU leaders have given the green light temporary protection regime, which will not only make it easier for refugees from Ukraine to enter the bloc countries, but will also give them better access to housing, jobs and social benefits. In addition, it will help ease the country's asylum system.
"This will allow for better movement of people coming through the EU and their better integration," said Czech People's MEP Michaela ojdrová, who said it was the right move.
There is no crisis like a crisis
According to lawmakers, EU countries are showing great solidarity with Ukraine and its citizens. Ukrainian refugees flow mainly to Central and Eastern European countries, which are neighbors or close to Ukraine. In addition, there is a relatively large Ukrainian diaspora in these countries, for example in Poland, which numbers up to two million people.
More than 1.2 million people have headed to Poland since the start of the invasion of Ukraine, nearly 200,000 to Hungary, more than 140,000 have fled to Slovakia and more than 100,000 have arrived in the Czech Republic. In the last migration crisis between 2015 and 2016, Central European countries refused to accept refugees and migrants.
According to ojdrová, a completely different situation has now emerged that cannot be compared much with the previous migration crisis. "People come to the EU from neighboring countries, from countries that are culturally very close to us. , from cultures far from known to Central and Eastern European countries," he explained.
However, according to ojdrová, the EU's approach as such is also different. The special regime was not activated at that time, although it already had its supporters at that time. "In 2015, I am not alone in wanting the EU to activate a temporary protection agency for refugees from the Middle East, which allows illegal and anonymous migration to allow registered people to migrate," he said.
During the latest migration crisis, when southern European countries were under pressure, leaders also discussed whether to redistribute people headed for Europe among member states on a quota basis. However, this system did not receive support in the end. Now states are not looking for quotas, at least for now. "Of course we welcome any assistance. Logistics, finance and others, but we are immoral and do not ask for quotas," said Vondra in a plenary meeting.
In the current crisis, on the other hand, burden sharing between Member States based on an activated temporary protection regime should be successful. As announced by EU Commissioner for Home Affairs Ylva Johansson, the European Commission plans to issue guidelines for Member States in the coming days to find out how to implement the special regime.
Brussels has diverted billions of euros
Due to the massive influx of refugees from Ukraine, Brussels is diverting billions of euros for humanitarian and other aid. The Union will provide EUR 500 million of its budget to deal with the consequences of war. They will go to Ukraine and beyond.
In addition, the Commission has relaxed the rules for withdrawing EU funds. This would allow Member States to use European money to provide refugees with education, employment, housing, health care or food and clothing.
Special REACT-EU envelopes that the Union has made in the past to combat the coronavirus pandemic will also offer support. By 2022, states will be able to reimburse costs associated with refugee care. They should have around 10 billion euros at their disposal.
Apart from money, EU agencies also have a role to play in supporting it. At some border crossings, such as the border between Ukraine and Moldova, members of the European Border Guard (Frontex) help manage the onslaught. Romania, for example, asked the EU's Asylum Agency for help. It only started operations in January this year and provides operational and technical support to EU countries and a more effective assessment of asylum applications.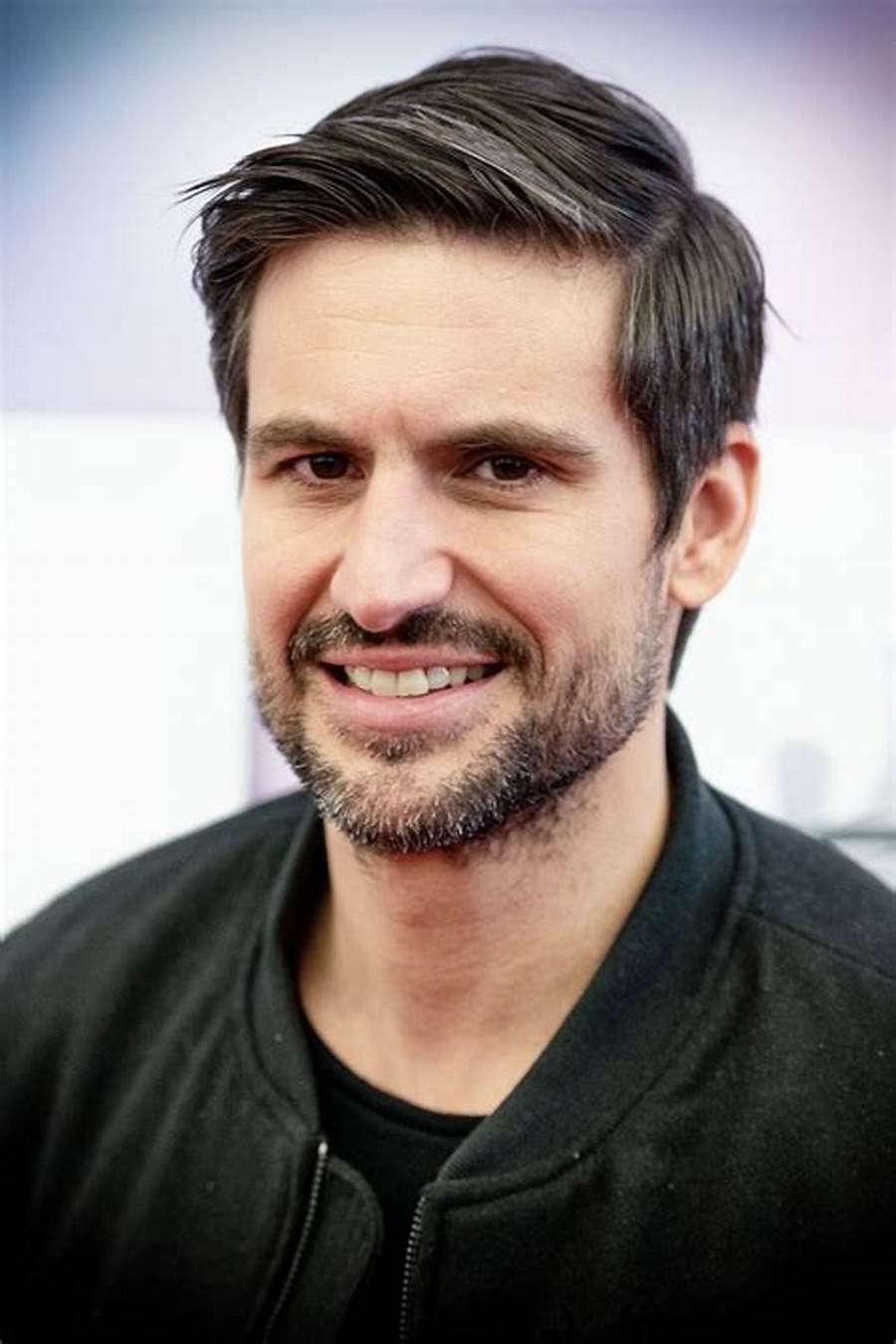 "Hardcore zombie fan. Incurable internet advocate. Subtly charming problem solver. Freelance twitter ninja."