There will be no more seasons of the NRK series "Head in a squeeze" about the Norwegian wrestler. Former national team coach Fritz Aanes (44) is not surprised.
– I didn't hang my head, but I thought it was strange. This is an important series in terms of the story being told, Felix Baldauf told VG.
He is one of the profiles on the series, and has opened up about personal issues, difficult upbringing, and all the injuries that led to his eventual diagnosis with "Bekhterevs".
Also read: Baldauf before the new season: – I'm terrified
– I feel in many ways that I have told my story. I had exposed myself completely, and really had nothing more to offer.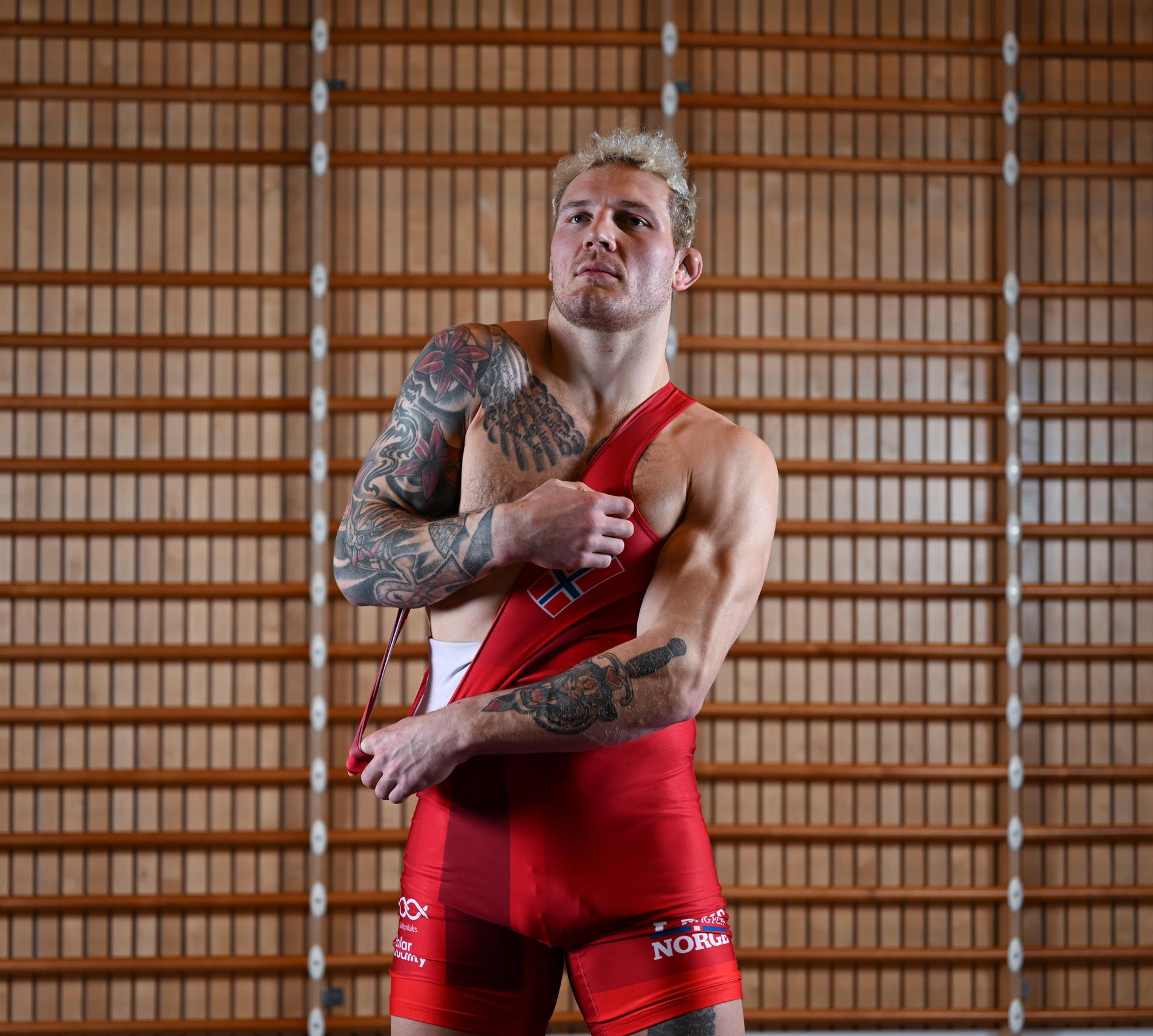 – The third season is about putting sport first for me, says Baldauf, who is currently in a meeting in Lithuania.
More Golden Routes
In the fall there is WC, which is also an Olympic qualifier, and profiles such as Baldauf, Oskar Marvik, Morten Thoresen and Exauce Mukubu have made it clear that next summer's Paris Olympics is the big goal.
In 2022, "Hodet i klemme" received the "Gullruten" award in the category "Best character-based documentary series", and then national team coach Aanes received the same award in the category "Contestant of the Year". In May, it won the "Golden Route" for "Best Character Based Documentary Series".
So now it's over. NRK sports editor Espen Olsen Langfeldt had the following to say:
– Unfortunately, I can confirm on behalf of everyone who has followed the series for the two seasons that are now over.
– The reason is that we have to prioritize management rights such as the European Cup in football, the Ski World Cup on home soil and the Olympics. But it's a fantastic series that helps elevate the sport of wrestling.
Trainer fight
It is well documented in the series that there was ultimately a complete disconnect between the coaching duo and the athletes. Aanes and Stig-Andre Berge quit last November.
Aanes, with his confident style and "brilliant" statements, has become a big profile in the TV series. He was at the Gullruten show in May and received the award along with costar Morten Thoresen and director Kim Peder Rismyhr.
– I actually didn't know it was over now, but I'm not surprised, Aanes told VG and joked in a familiar fashion:
– You don't eat caramel with paper on it! I am the main character and the others are extras! When I'm not around, there will be no more TV.
In any case, Aanes has no interest in being "behind the scenes" in a possible third season. Olsen Langfeldt laughed out loud at Aanes' statement.
– He has been such a magnet for the series, and even though it's not true, I understand that Fritz made that conclusion.
Aanes answered the following when asked if he was satisfied with his performance in the second season:
– Yes, that's very similar to who I am. In the first season, I was praised more as "gæær'n positiv", whereas in the second season the boys were more sour and grumpy and laughed more. But that's fine.
– Did you get fired, or did you quit?
– You'll never get an answer to that. But everyone is friends, but many have gone and hidden a bit, said Aanes.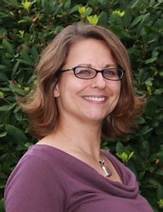 "Infuriatingly humble coffee guru. Travel practitioner. Freelance zombie fanatic. Certified problem solver. Food scholar. Student."