(Iceland – Norway 1–1) A disputed penalty looked to have sent Norway into the semifinals of the U19 European Championship, but a late Iceland goal prevented Norway from advancing.
A win against Iceland will be enough for Norway to advance to the EC U19 semi-finals. But Alwande Roaldsøy's penalty goal wasn't enough.
Roaldsøy created the penalty himself. The Atalanta players played against Oskar Siira Sivertsen and stormed onto the pitch. There he lost in a duel with Eggert Gudmundsson, and the referee immediately marked a penalty.
– Cheap, shouted NRK expert Carl-Erik Torp as the referee blew his whistle.
There is no VAR on EC U19.
– There was a bit of grip at first, but when he fell there was absolutely nothing. None of the images we've seen can justify the sentence, Torp said.
The penalty was safe on goal, and Norway was closing in on a semi-final spot, but the drama wasn't over.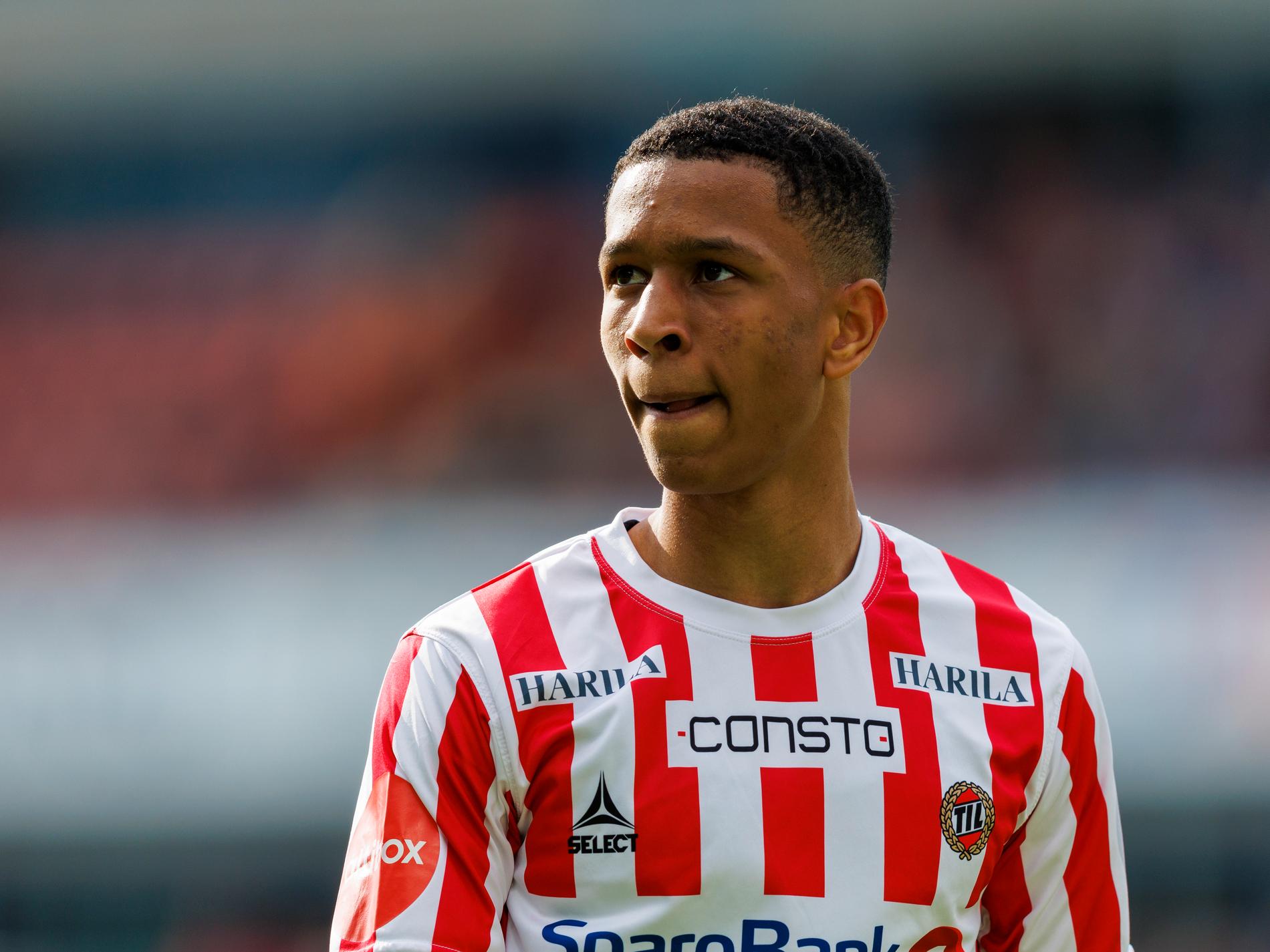 Also read
The choice of talent created a strong reaction – Bassi and Nordås instead
Daniel Bassi (18)'s move to Bodø/Glimt has been on fire in Tromsø.
Iceland made it into the match, and just before the end, the Icelanders were rewarded for their efforts. From his own half, Eggert Gudmundsson brought the ball forward, dribbled past several Norwegian players and fired into the corner from 16 metres.
He then got revenge for the penalty kick he scored early in the half.
Now a dramatic finale awaits:
If Norway picks up at least one point against Spain, the semifinals are secured. But if Norway loses, and Iceland beats Greece, there will be a goal difference duel between Iceland and Norway. In the first match, Norway won 5–4 over Greece, while Spain beat Iceland 2–1.
Norway-Spain and Greece-Iceland are played on Mondays at 21:00. You can watch matches on VG+ Sport.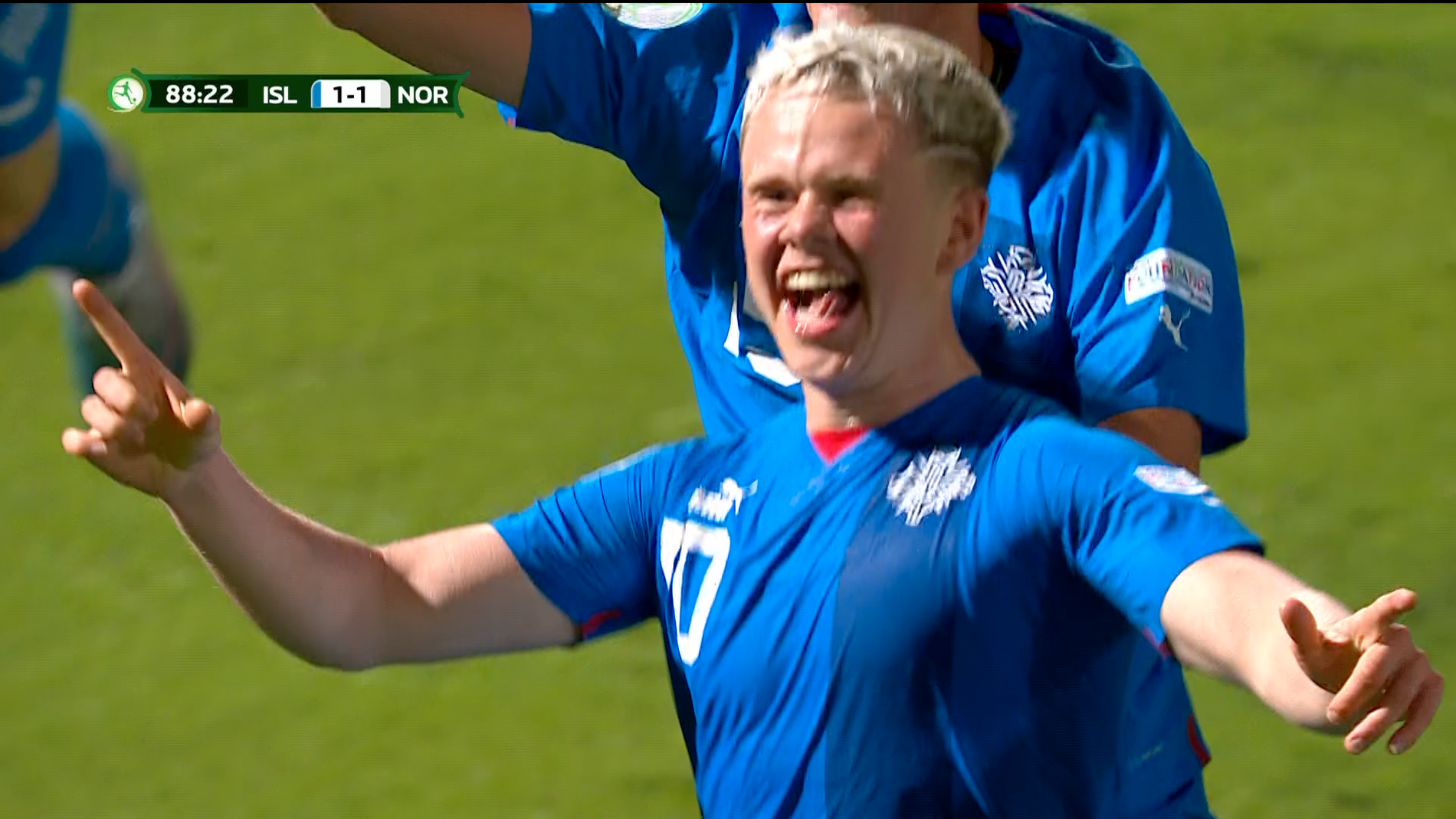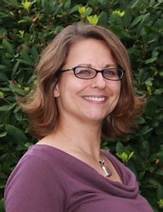 "Infuriatingly humble coffee guru. Travel practitioner. Freelance zombie fanatic. Certified problem solver. Food scholar. Student."