POLOVIST Z LVOVA STATES: WE ARE DETERMINED TO DEFEND
Oksana is a police officer in Lviv in western Ukraine. After the area around Lviv was targeted by Russian shelling today and more than thirty people were reported, I called him to see if he was okay.
He was completely exhausted: "It's a paradox. Yesterday, for the first time since the start of the war, I came home before midnight. I was looking forward to finally growing up… but they called me to the service because of the alarm, which this time was taken very seriously. Unfortunately, it has been confirmed."
He said they hoped the war would not reach the West, but they were prepared for it – which I saw with my own eyes.
"We are determined to defend ourselves," he continued, then sent me pictures of the dozens of packages of medicine and humanitarian aid he had loaded into the ambulance that the police department had bought from Poland for some of the money they received from abroad as donors. accompaniment.
Ten minutes later, he wrote me a report that an ambulance had gone to Mariupol. Everyone believed that despite the Russian encirclement and fire, they would not only arrive safely and provide the necessary assistance, but also that they would return full of rescued people.
"I am very tired, but determined to do everything. All of us. Your help means a lot to us, thank you," said Oksana.
Before he turned off his phone again, he sent me a photo of the greeting card they had received from Germany. There's Picasso's Dove of Peace on it.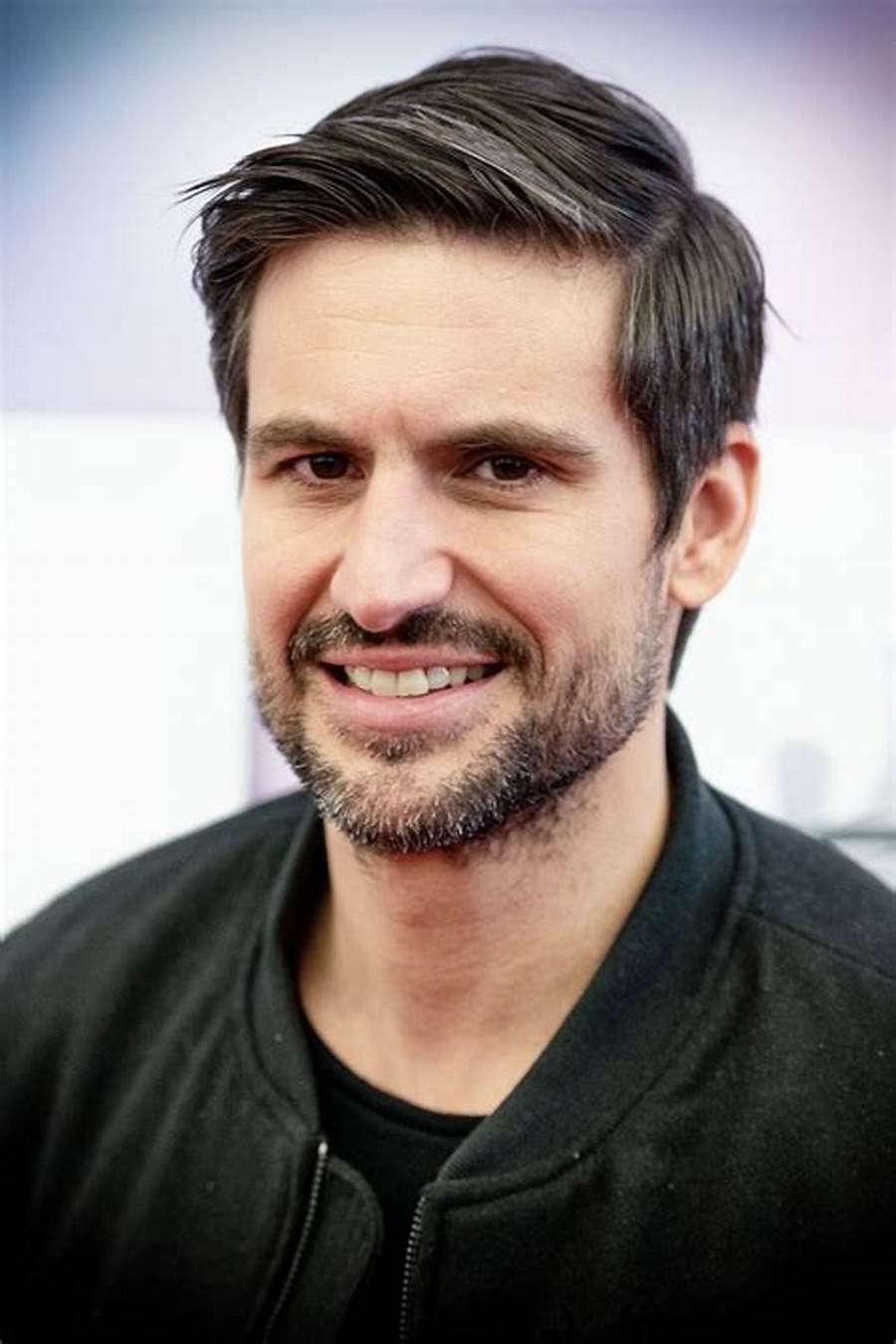 "Hardcore zombie fan. Incurable internet advocate. Subtly charming problem solver. Freelance twitter ninja."