He arrived late at the World Hockey Championships in Finland as one of the biggest stars. However, in the quarter-final overtime, William Nylander fell short. And the Swedes came home without medals.
In previous years, Nylander completed two world championships for adults, in which he amassed a fantastic 32 points (12 + 20) in 18 games.
That's why when he came to Finland after Toronto was knocked out of the overseas NHL playoffs again, Swedes cheered and slowly looked at each other with medals around their necks.
In the first two games after his arrival, the 26-year-old winger showed he could work miracles in attack. He collected four points (2 + 2).
He also did well in the crucial quarter-final against Canada. In the first period, he made a split break and made it 2:0 in a clear picture. Afterwards, they sang his praises in the studio of Swedish television station SVT.
"If anyone has any doubts about Nylander's contribution, they should immediately reconsider their position. William made the national team a golden candidate. He added something that the team lacked. He was world class," said pundit Jonas Andersson.
When Sweden led 3-0 after the second half, despite losing by an incredible 1:19 ratio, it seemed the game was decided. But Canada reduced the score late in the third and in the final two minutes of the period shocked the northerners by tying the score at 3:3.
In the following overtime, as expected, Nylander, who trainer Johan Garpenlöv often used, went out onto the ice. In all, he gave her an ice time of 18:33.
However, the star striker brought down the passing Drake Batherson after 25 seconds of stoppage time. And that's bad. The excited Canadians decided in a power play and sent the Swedes home early.
Nylander was shocked with a two-minute penalty. "He hit my skates. I don't know… It's hard to accept a loss like that," he said in a TV interview. However, he did not come to journalists to write.
Eliminated despite winning 3-0 also rocked the other Sweden. "I feel miserable," said goalkeeper Linus Ullmark. "It hurts to lose like this. The game went exactly the way we wanted, but then they gave us a few goals and beat us. I don't know if I should say that, but it is."
"I don't know what good to say about the game," added forward Carl Klingberg. "When you're leading 3-1 with two minutes to go you just want to win the game. It's going to take me a long time."
Coach Garpenlöv has come under fire in Sweden, which has not won a medal in two world championships and one Olympics, and in one case did not even advance to the quarter-finals. He has been called the worst Tre kronor coach in history.
Social Sports – Mike Tyson vs. Games | Videos: Marek Janos, Eva Srpová, Jakub Zuzanek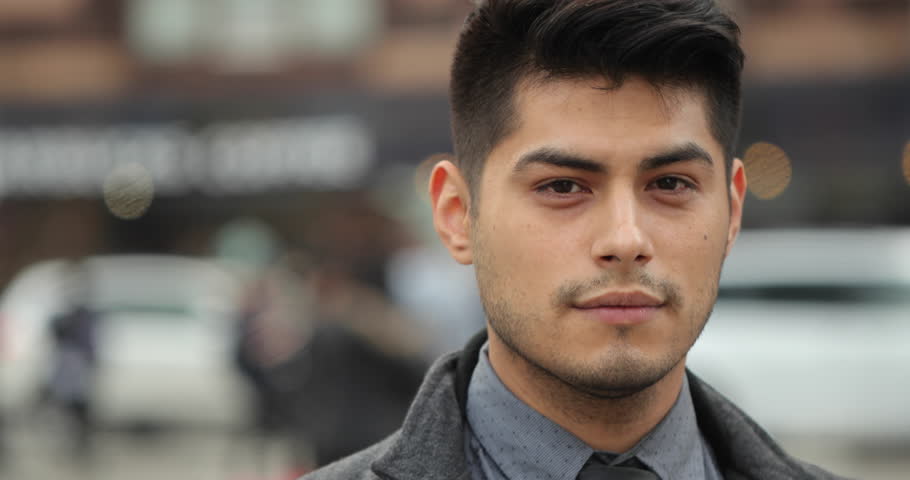 "Tv nerd. Passionate food specialist. Travel practitioner. Web guru. Hardcore zombieaholic. Unapologetic music fanatic."