Commercial presentation Issued by: 07/07/2023, 15:28
Wuxi, China, July 7, 2023 (PROTEXT/PRNewswire) – As officially announced by FIFA, the world's leading electric unicycle brand, Yadea, is an official supporter of the FIFA Women's World CupTM 2023. Following FIFA World Cup Russia 2018TM and FIFA World Cup Qatar 2022TM , this is their third collaboration.
In 2018, Yadea became the first electric unicycle brand to become a regional supporter of the FIFA World CupTM in the Asia-Pacific region. Since then, globalization has progressed at a rapid pace. To date, Yadea has delivered its robust, technologically advanced and cutting-edge products to more than 70 million customers in more than 100 countries around the world.
"The FIFA™ World Cup Tournament is one of the most popular sporting events in the world, bringing together fans from all over the world, regardless of their origin, culture and nationality. With mediated inclusivity, fun and fair play, Yadea's mission also aligns with that of the company, which is a pioneer of fun and eco-friendly travel to work for customers around the world." said Jerry Zhou, president of the Yadea Overseas Business Group.
"The essence of the 2023TM Women's World Cup can also be found in Yadea's values ​​– the determination to cross boundaries, the strong will to overcome difficulties and challenges, and the persistence to overcome all obstacles and limitations. We are excited to now be able to reconnect with fans and reinforce these values ​​that Yadea stands for. As an official supporter of the 2023 FIFA Women's World Cup Asia-Pacific, Yadea will build brand awareness here and bring a premium range of e-bikes, e-bikes and e-scooters to passionate football fans."
Although Yadea and FIFA have met for a third major tournament, this is the first time the brand has sponsored a FIFA Women's World CupTM tournament. Yadea celebrates and supports women breaking barriers in sports. Women make up a significant proportion of its users and the event will once again highlight its recognition of women's power and accomplishments.
"We are delighted to welcome Yadea back to our commercial program and look forward to further collaboration in the coming years for an amazing championship with many firsts." said FIFA Commercial Director Romy Gai. "The Women's World Cup in Australia and New Zealand will be hugely popular across the region and Yadea is the ideal partner to help bring a young and fresh audience to the pinnacle of the women's game."
Public Relations Contact: media@yadea.com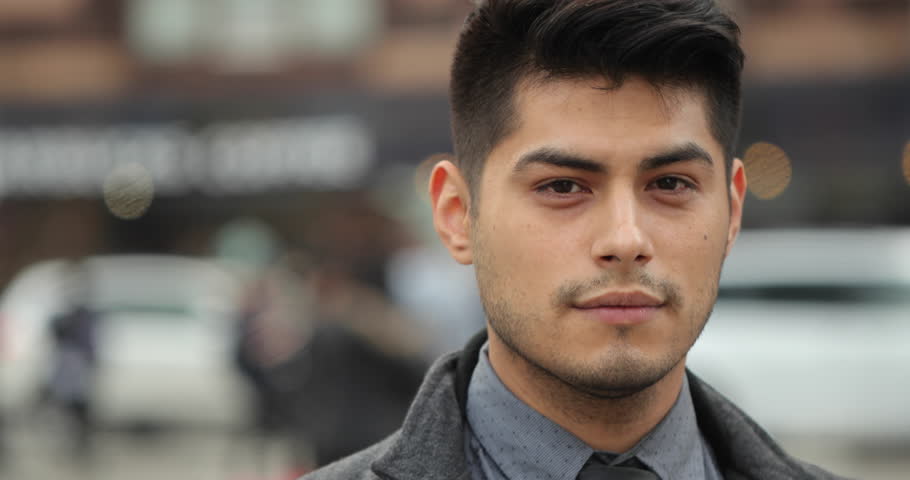 "Tv nerd. Passionate food specialist. Travel practitioner. Web guru. Hardcore zombieaholic. Unapologetic music fanatic."