The world's largest cruise liner, which has a value of NOK 14 billion, will be dismantled even before launch.
It writes Daily mail.
It may be difficult for the ship to carry its remaining 9,000 passengers, now that the owner has gone bankrupt.
Global Dream II, as the ship is called, was built by the Hong Kong-German shipbuilder MV Werften. The ship was just steps away from completion when the company went bankrupt in early 2022.
Couldn't find a buyer
Since then, they have been unable to find a buyer for the giant ship which is now in danger of being demolished. Sister ship Global Dream is also up for sale, but isn't in danger of being discontinued just yet.
Among other things, the ship is equipped with a cinema, an outdoor water park and will have the largest passenger capacity of any cruise ship in the world.
2023 is the deadline
Both ships are currently in a shipyard in the German city of Wismar.
The shipyard has been sold to the maritime unit of German traditional industrial group Thyssenkrupp, which has plans to build military ships at the shipyard. This means that the two giant ships must be removed before the end of 2023.
The structure of the Global Dream II was nailed down, but the passenger equipment and facilities had to be finalized.
MV Werften still has some hope that they will be able to find a buyer before they have to leave the grounds.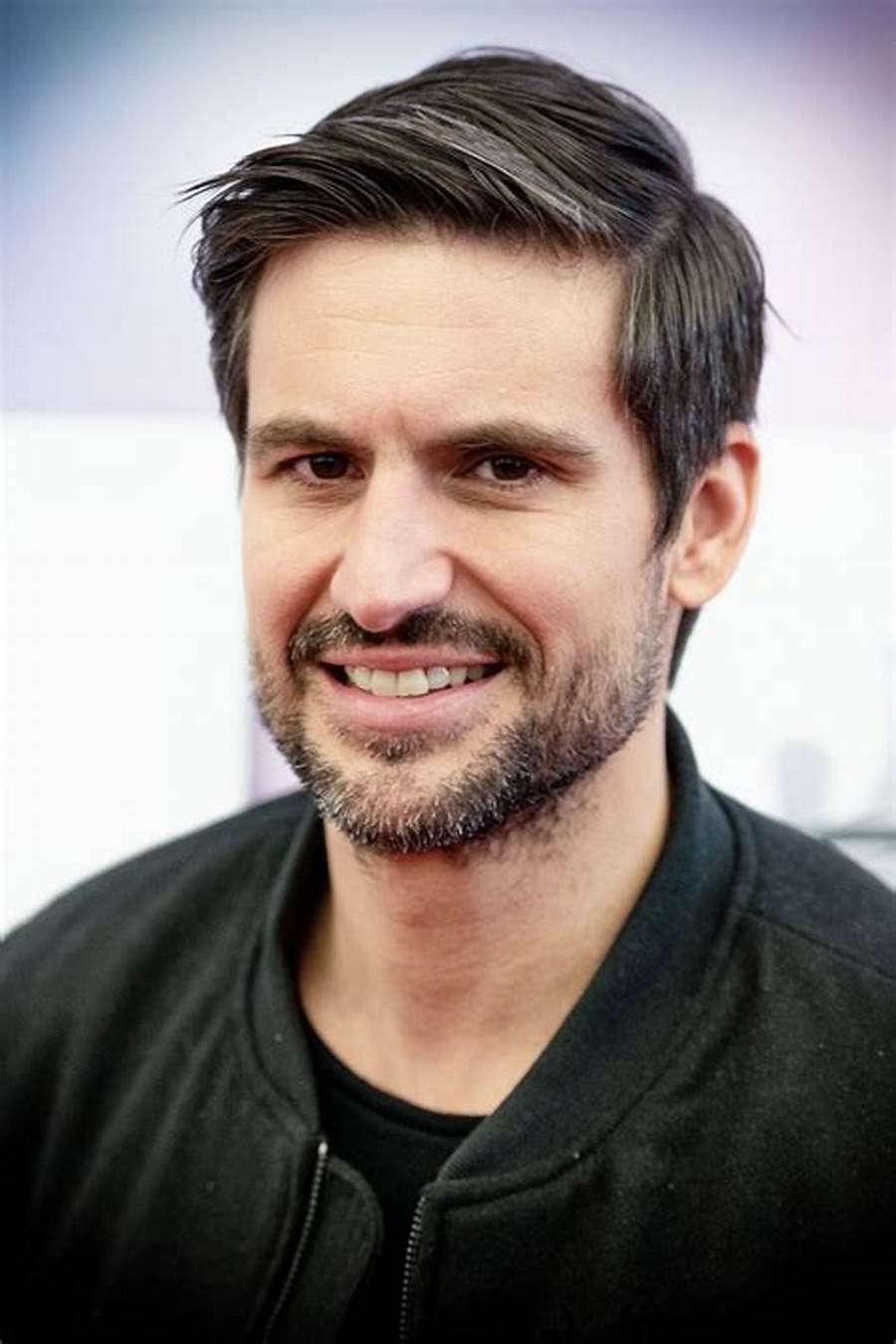 "Hardcore zombie fan. Incurable internet advocate. Subtly charming problem solver. Freelance twitter ninja."